- A former court judge, Lance Mason, has been arrested after allegedly killing his wife, Aisha Fraser
- Lance, 51, reportedly stabbed her to death and tried escaping after the matter was reported to the police
- The former judge had previously gone to prison for being abusive to Aisha but was released after apologizing to her
- After his release, he even got a job from the mayor of Cleveland
Domestic violence has been suffered by various people all over the world. Most times, women are the victims of this act.
YEN.com.gh has gathered reports that a former court judge, Lance Mason, allegedly killed his wife, Aisha Fraser, after stabbing her multiple times.
The incident was said to have happened on Saturday, November 17, 2018. The police arrived at their residence after issue of domestic conflict was reported.
READ ALSO: Gifty Gyan wants DNA test to be done at Police Hospital and not private laboratory
In Lance's bid to avoid police arrest, he tried escaping in a car and injured himself and an officer in the process.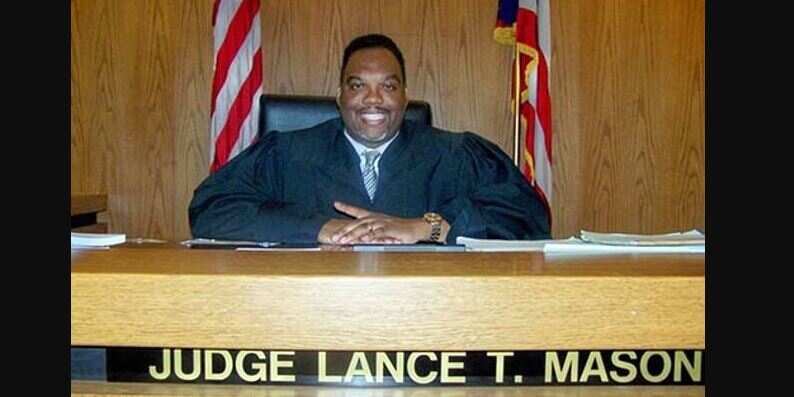 READ ALSO: 7 wild photos of Peter Mensah of Spartacus fame that prove he is a Ghanaian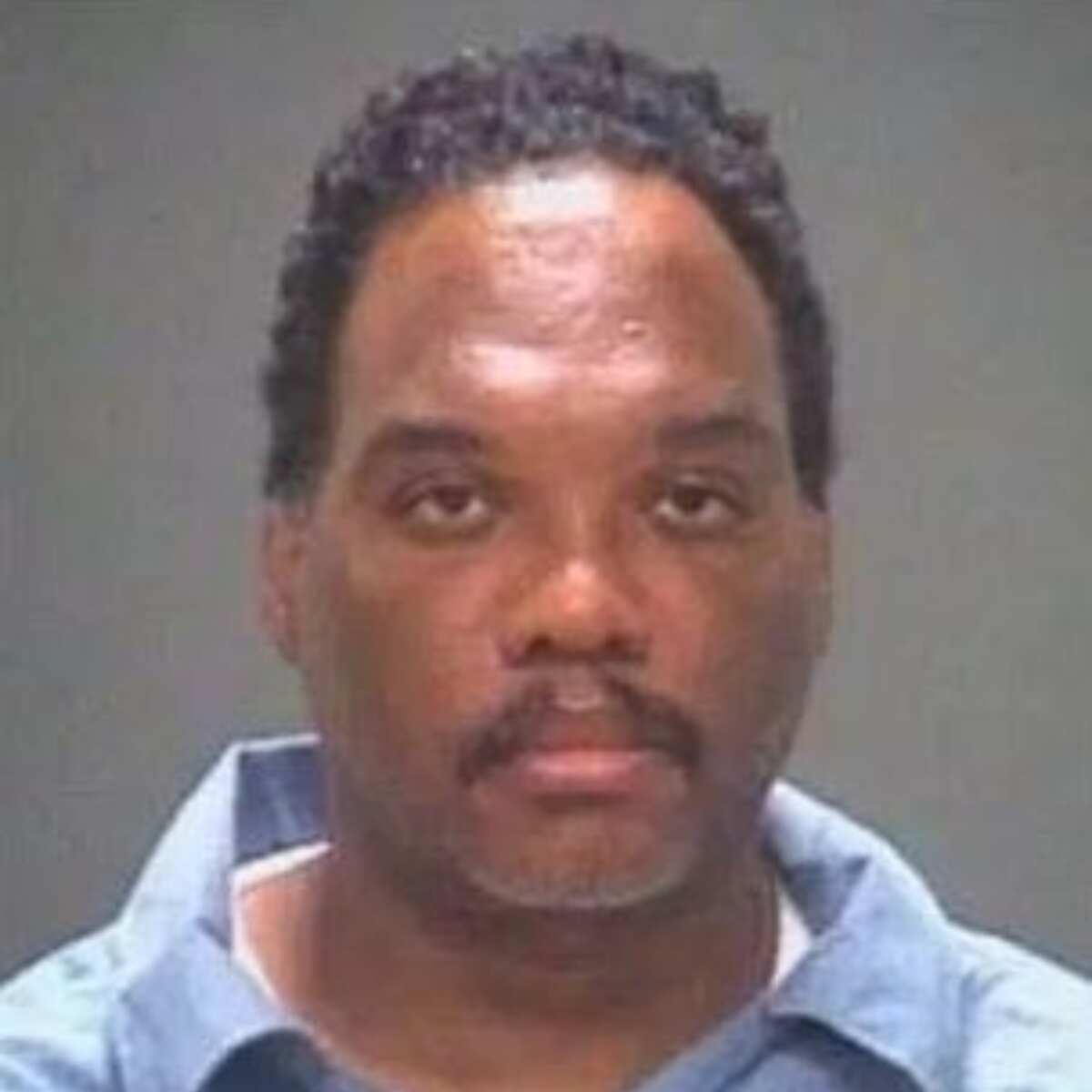 Sadly, this is not the first time the former judge has been arrested for rough handling his wife. Daily Mail reported that he had previously spent nine months in prison for punching Aisha about 20 times and also smashing her head on the dashboard of his car while their daughters watched.
Aisha was badly injured that she even had to undergo reconstructive surgery on her face.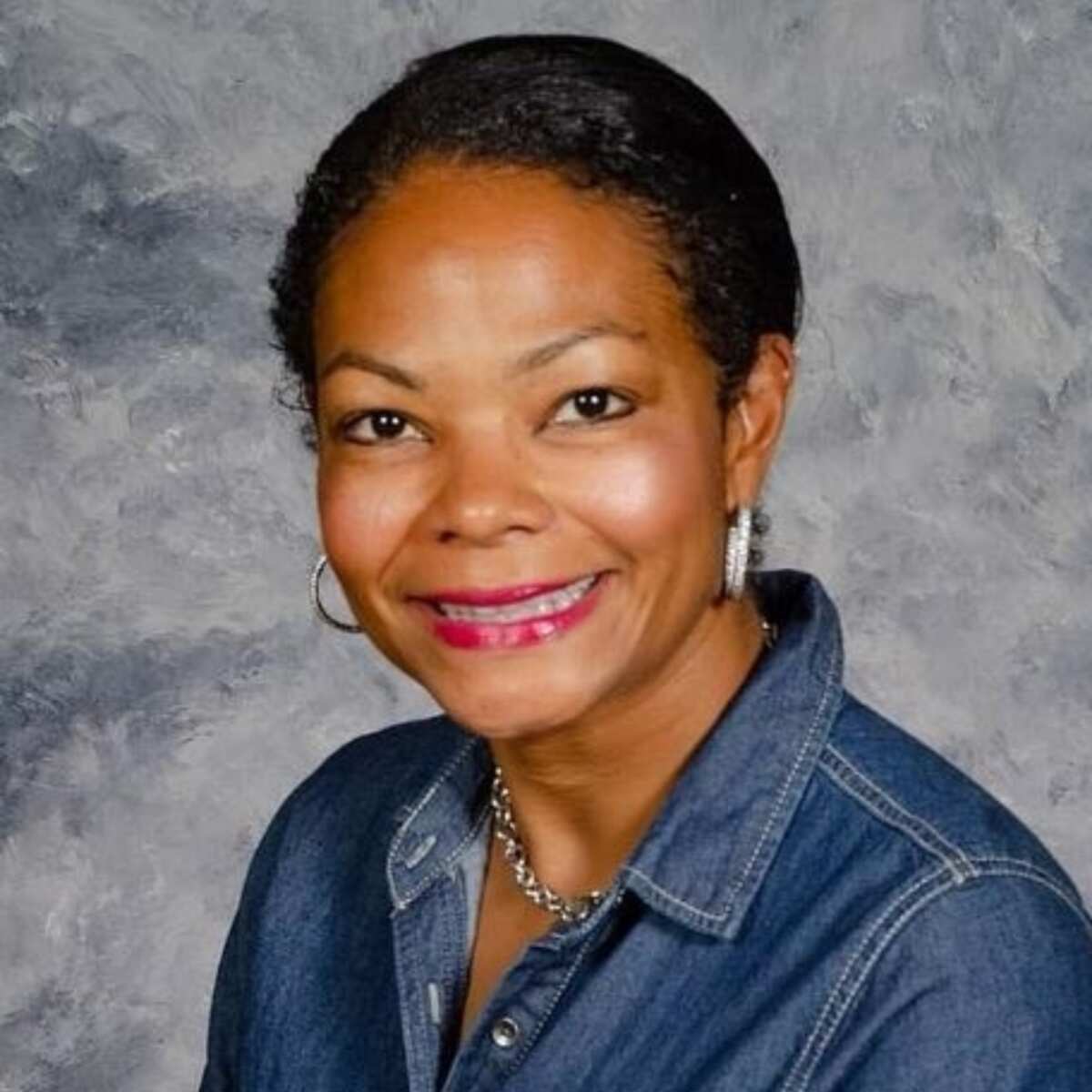 Lance was sentenced to two years in prison but was later released after spending nine months. He was granted judicial release and he apologized to his wife in a heartfelt letter.
Part of the letter reads:
"My responsibility was to love and protect you, Instead of loving, protecting and providing for you and our daughters, I have provided a terrible example, and exposed you to rage and violence."
After his initial release, he lost his job as a judge but the mayor of Cleveland hired him as a business development director.
Late Aisha Fraser was a school teacher at Shaker Heights Schools and she had worked there for 16 years. She had two daughters aged eight and 11 respectively.
This is very sad.
READ ALSO: I still love and miss you - KABA's wife mourns one year after his death
Meanwhile, YEN.com.gh earlier reported that a psychologist warned against domestic violence as it can lead to death.
Abraham Naibo, a clinical psychologist, has warned that domestic violence in severe cases could lead to death.
He noted that women who have suffered domestic violence tend to lose trust for men in general, have low self-esteem, high level of suspicion when faced with similar scenarios even when not abusive.
Street Quiz Ghana: What Would Be Your Message to the President Should You Meet Him| Yen.com.gh:
Subscribe to watch new videos
Your stories and photos are always welcome. Send us a message via YEN's official Facebook page.
Source: Yen.com.gh