The game of football is all about numbers.
And when it comes to football digits nothing is as crucial as getting forwards who can guarantee you a lot of goals and assists.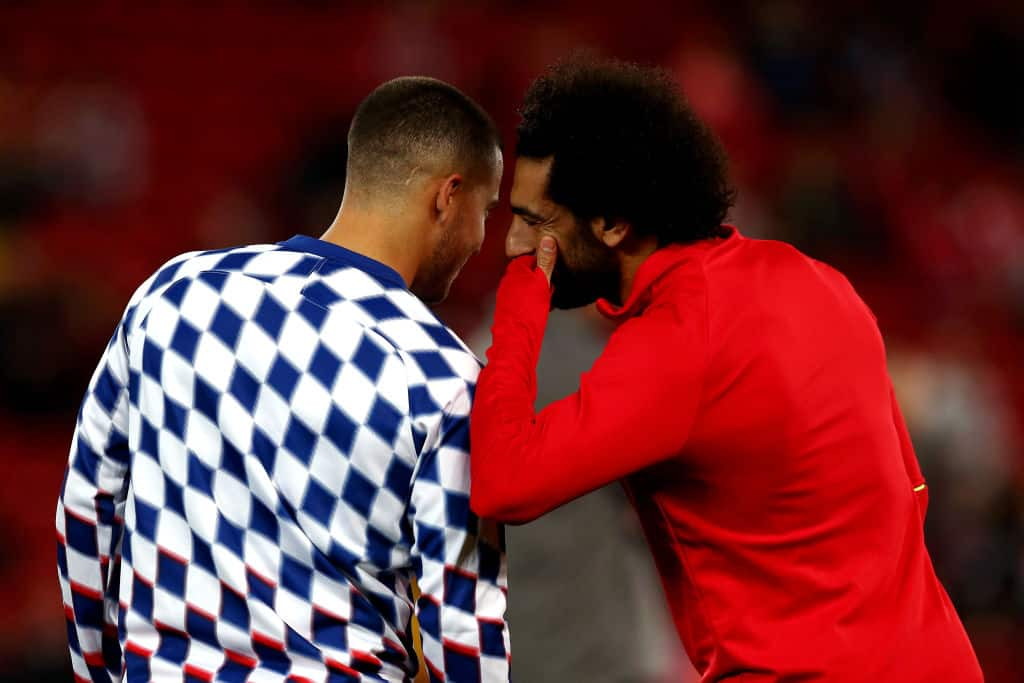 READ ALSO: Pogba and Messi discuss their World Cup experience in a Dubai restaurant
In a nutshell, goals equals results and when you look at Premier League leaders Manchester City, it is not hard to see how finding the back of the net translates to winning the title.
YEN.com.gh points out the seven best strikers currently unstoppable in the English top flight.
7. Callum Wilson
The Cherries striker has scored six goals and provided four assists in twelve games for Eddie Howe's men in the league.
The England international has been in-form for his side since the start of this season and is rumoured to be wanted by Chelsea manager Maurizio Sarri.
6. Anthony Martial
Martial has scored six goals in nine games and is looking as sharp and as menacing as ever for the Red Devils this season.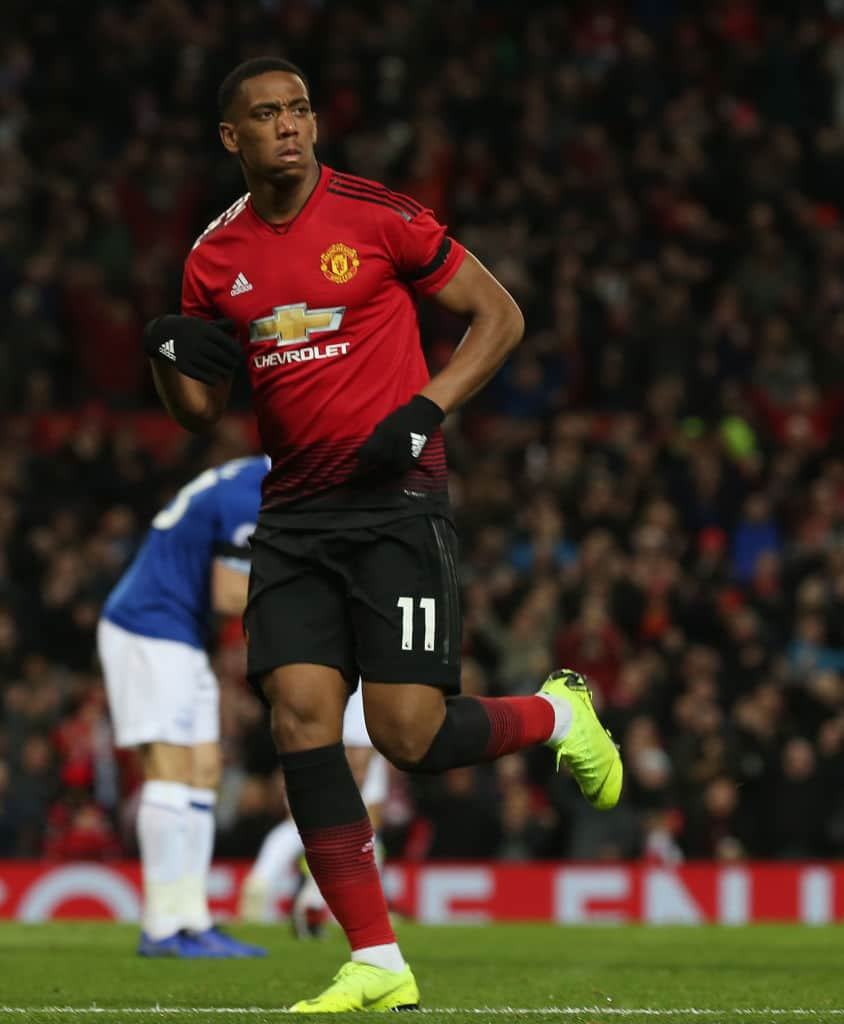 He has been described by manager Jose Mourinho as a player who is greatly improving on all aspects of his game.
READ ALSO: N'golo Kante signs new five year contract with Chelsea
The 22-year-old has scored in all competitions and continues to deliver stunning performances game after game.
5. Mohamed Salah
Salah is simply lethal on the wing and discombobulates any defender on his way.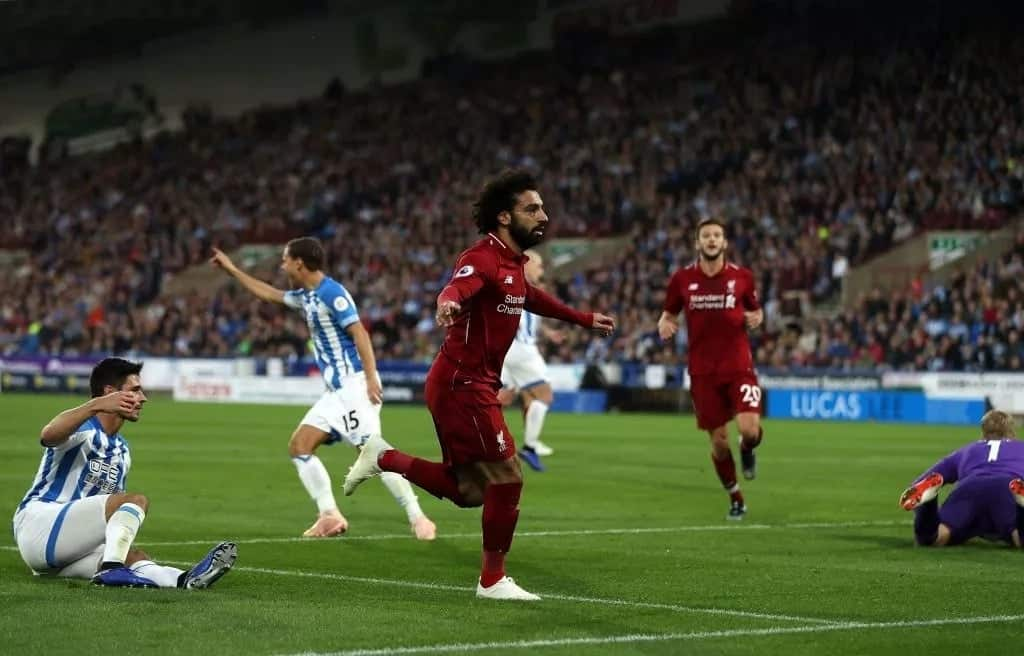 Despite his slow start to the season, Mo has managed six goals and four assists in 12 appearances.
4. Raheem Sterling
With six goals and five assists in 10 Premier League games, Sterling is probably the best English attacker in the English top flight right now.
His cutbacks are simply sublime and his ability to read the game and position himself unrivaled.
One to certainly look out for this season.
3. Pierre Emrick Aubameyang
The former Borussia Dortmund player has been off to a banging start, claiming seven goals and one assist in 12 appearances for the North London outfit so far.
His explosive pace and eye for goal makes the Gabon international a gem for Unai Emery.
2. Eden Hazard
To call the Belgian a football genius is actually an understatement.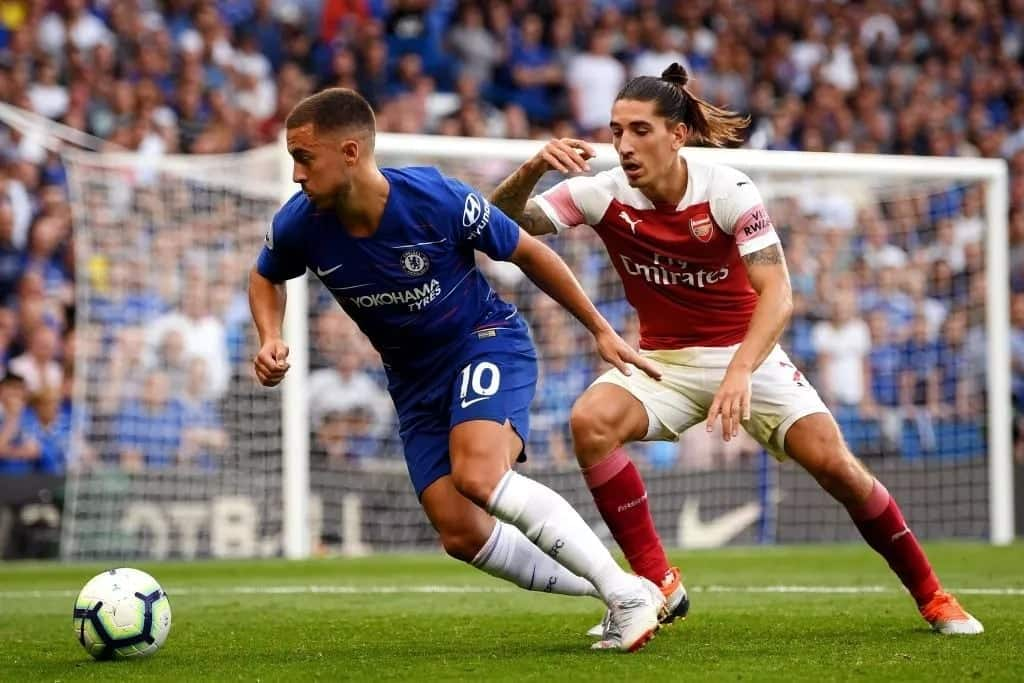 Hazard is always swarmed by defenders anywhere he goes and one can see why many regard him as Maurizio Sarri's deadliest weapon.
He has scored seven goals and managed four assists in 11 appearances.
READ ALSO: Legends: Five all-time top scorers in Premier League history
And with Sarri placing him at the heart of attack, many expect him to finally scoop the coveted Golden Boot this season.
1. Sergio Aguero
Aguero currently sits at the top of the goal scoring chart with an incredibly eight goals and three assists in 12 appearances.
The Argentine's electric pace and sure aim makes him any goalkeepers worst nightmare.
He continues to dazzle and impress under Pep Guardiola and only looks to be getting better over time.
Street Quiz Ghana: What Would Be Your Message to the President Should You Meet Him? | Yen.com.gh:
Subscribe to watch new videos
Click here to get the latest exciting English Premier League news. Get match highlights, reports, photos & videos all in one place.
Source: Yen.com.gh