- The 94-year old is reportedly unable to walk as he receives treatment
- President Emmerson Mnangagwa made the revelation during a recent rally in Mugabe's hometown
- He however quelled any tension, saying Mugabe's plight was a result of old age
Former Zimbabwe President Robert Mugabe's health has deteriorated to the point of being unable to walk, YEN.com.gh has learnt.
President Emmerson Mnangagwa made the revelation on Saturday, November 25, adding that the former iron-fist president has been undergoing treatment for the past two months.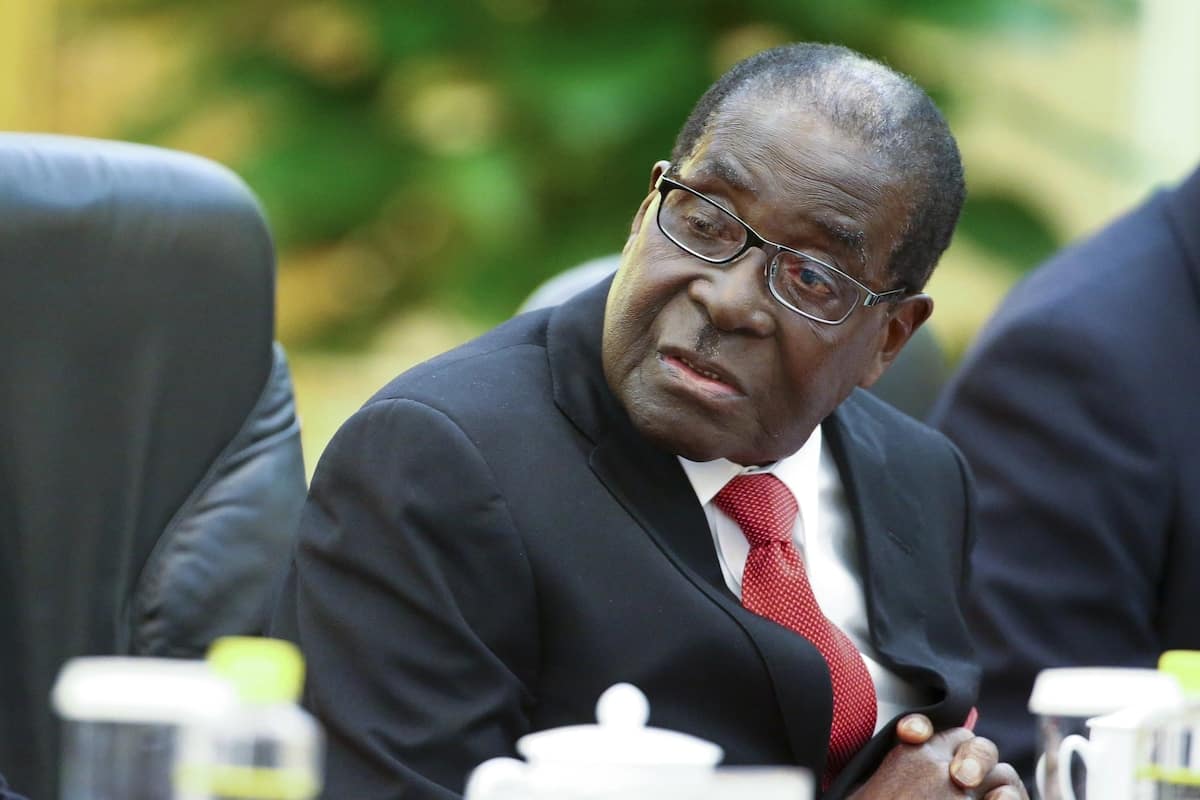 READ ALSO: I will fulfill all my promises before 2020 - Akufo-Addo
Mugabe, prior to his ouster in 2017, had been in and out of hospital in the latter stages of his presidential stint.
While speaking in Mugabe's hometown, Mnangagwa reiterated Mugabe's health was not a serious health concern since the former head of state was old.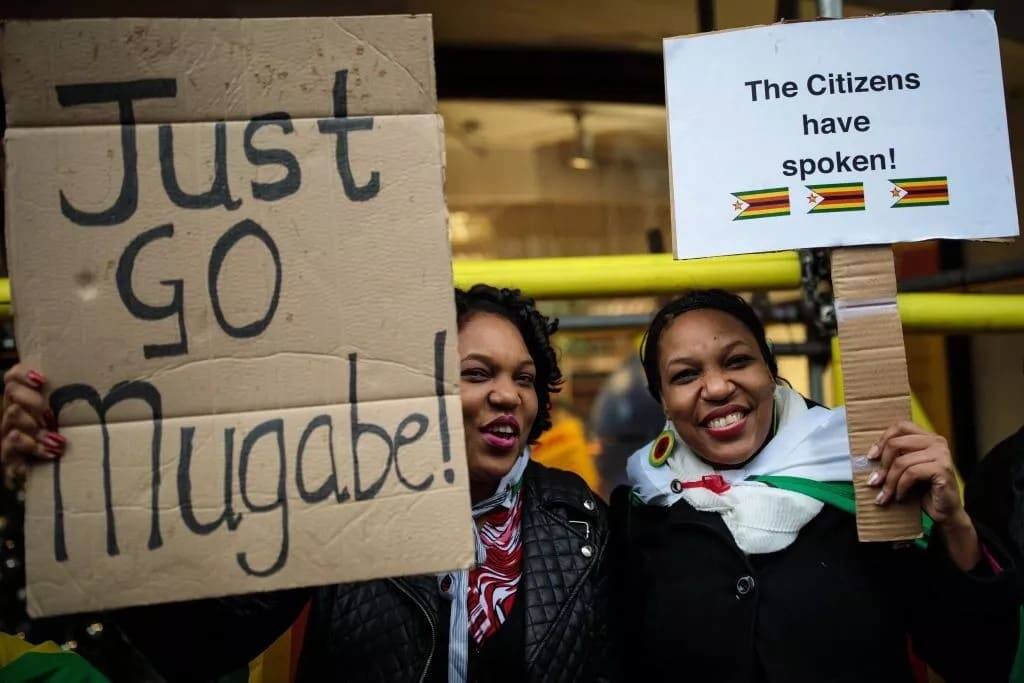 READ ALSO: Four solid reasons why Ghanaian chiefs cannot stay out of politics
"He is now old. Of course, he now is unable to walk but whatever he asks for we will provide," he said as quoted by AFP.
As YEN.com.gh reported earlier, Mugabe was forcefully ejected from power after a resolute intervention from the army in 2017.
Prior to his ousting, Mugabe had served as head of state for a staggering 37 years in a reign which not many would have imagined would end in the manner it did.
Regardless the 94-year old has established himself in the history books not only for his lengthy tenure, but also because of some of his infamous quotes which make for nice comedy in the 21st century.
Click here to get the latest exciting English Premier League news. Get match highlights, reports, photos & videos all in one place.
Source: Yen.com.gh