A member of Congress of the United States, Dana Tyrone Rohrabacher, is requesting world football governing body FIFA, to consider moving the 2019 Total Africa Cup of Nations from Cameroon.
Rohrabacher, the 48th congressional Representative of California, believes that shifting the Cup away from Cameroon would be in the best interest of fans' safety and security.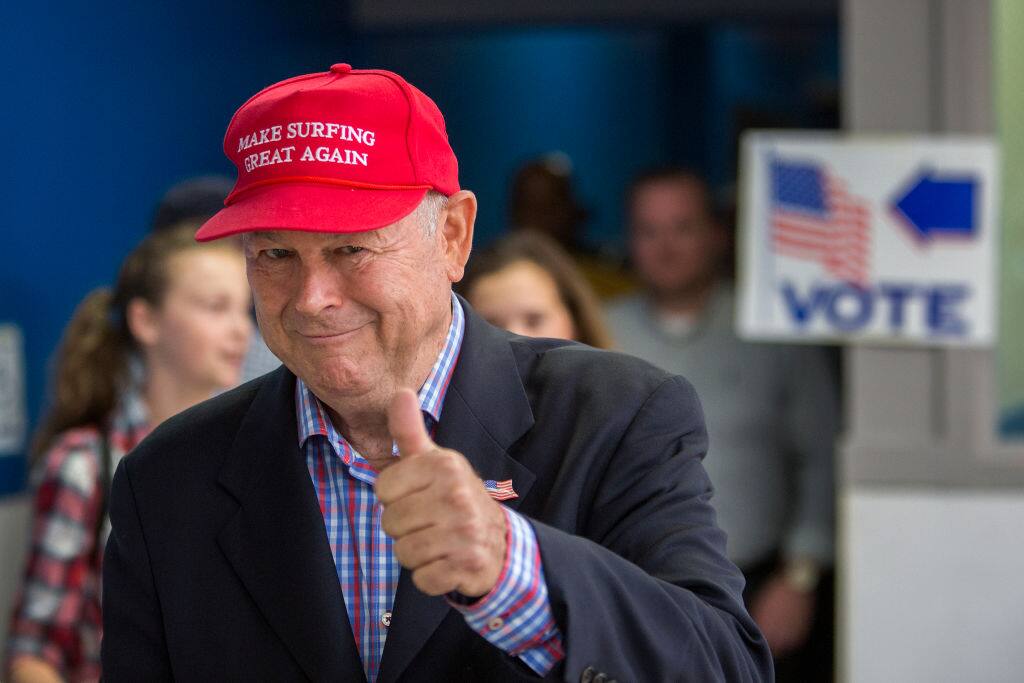 READ ALSO: I will name by first son after you - Funny Face to Emmanuel Adebayor
In a letter addressed to FIFA president Gianni Infantini, he highlighted that Cameroon had recently been rocked by violence and insecurity.
"My apprehension results from the level of violence and insecurity in the country, due to both the ongoing civil conflict and the continuing threat of Boko Haram," he said.
Reports of civil conflict and Boko Haram terrorism threats are currently plaguing the Central African country.
A Kenyan priest was even recently shot dead in a church in Kembong.
READ ALSO: 7 wild photos of Andre Ayew's wife that will knock you off your feet
The congress man also referred to a report by BBC on the stability of the nation, where Amnesty International described the situation in Cameroon as "escalating violence" and a "deadly cycle of violence".
"According to BBC, Amnesty International recently described the situation in Cameroon as escalating violence and a deadly circle of violence," he added.
Questions have been raised over Cameroon's readiness to host the tournament especially considering the political unrest facing the nation.
READ ALSO: Video: Tottenham Hotspur players jam to Sarkodie's song
" The level of violence in the Southwest and Northwest Refgionscontinues to increase. In recent weeks, US citizens have been victims of violent crimes in both regions" the US Congressman said.
Hundreds have perished and thousands displaced in the last couple of months and the numbers show the situation is only getting worse.
YEN.com.gh previously reported that Confederations of African Football (CAF) President Ahmad confirmed that Cameroon is still in line to host the 2019 AFCON.
Ahmad was quick to stifle rumours that had spread through social media that CAF had plans to strip the hosting rights away from Cameroon.
CAF will now have to reconsider whether Cameroon will be capable of hosting the continental cup games.
Click here to get the latest exciting English Premier League news. Get match highlights, reports, photos & videos all in one place.
Source: Yen.com.gh