- Luca Campanaro died after a freak accident with another player during a football match on Sunday
- He was airlifted to the Royal London Hospital where he died on Monday, December 10
- His father mourned the 14-year-old as 'a gentle giant'
A 14-year-old footballer identified as Luca Campanaro died on Monday, December 10, at the Royal London Hospital after reportedly being involved in a freak accident with another player during a youth football match.
According a BBC report, Campanaro, a Bedgrove Dynamos goalkeeper from Aylesbury, Buckinghamshire, was seriously hurt during an away match in Hillingdon, west London on Sunday, December 9.
He is said to have been playing an under-15 match against Harefield United when he collided with an opponent player.
The youngster was eventually airlifted to the London hospital where he died.
His father, Americo Campanaro, disclosed that the death of his son left him ripped, mourning Luca as 'a gentle giant' and 'a big unit.'
"He was a big lad, a big unit, that's why he was a goalkeeper, with a big heart to match. A gentle giant," Campanaro said according to BBC.
"No one is to blame, I feel sorry for the other lad. What happened on Sunday was a freak accident, but [Luca] went doing what he loved," he added.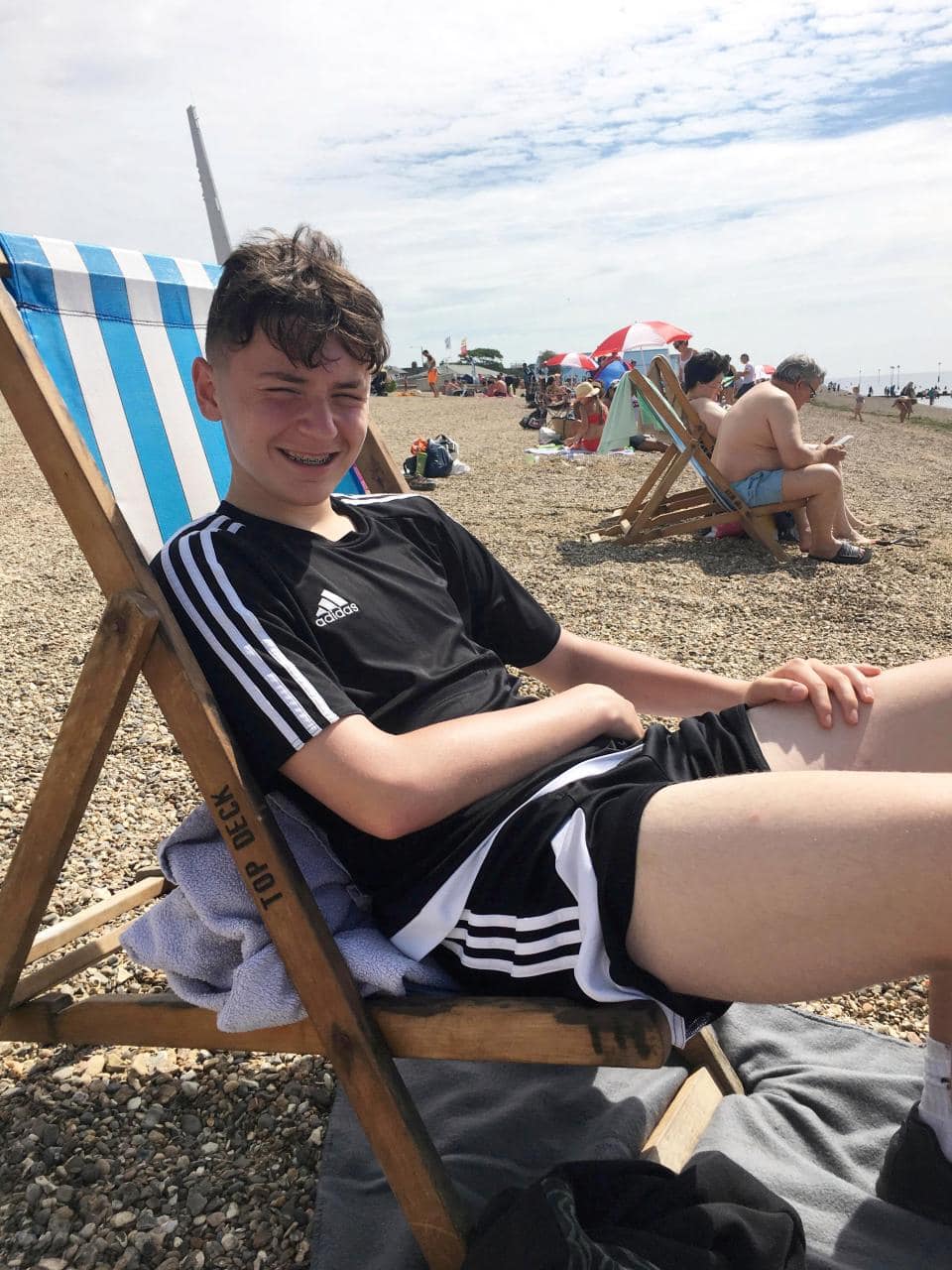 A statement released by Luca's club said: "We are deeply saddened to have to announce that a young player from the club sadly passed away this afternoon after being involved in a collision during a youth match on Sunday 9th December.
"Our thoughts are with Luca's family and loved ones at this distressing time," the statement continued.