- Michael Schumacher went into a coma after a horrific skiing accident 5 years ago
- The F1 legend spent months in hospital before returning home where he is said to be recuperating
- The racing star is currently not bed-ridden, but is under extensive nursing care and physiotherapy
- His wife, Corinna, is understood to have demanded for secrecy as Schumacher recovers at their magnificent GHC 305m (£50m) home in Gland, Switzerland
Nearly five years after F1 legend Michael Schumacher's horrific skiing accident in Meribel, in the French Alps that sent him into a comma, the racing star is said to be recuperating at his Gland home in Switzerland.
Schumacher sustained serious head injuries after hitting a rock, confining him to hospital bed for months during which he underwent two major surgeries.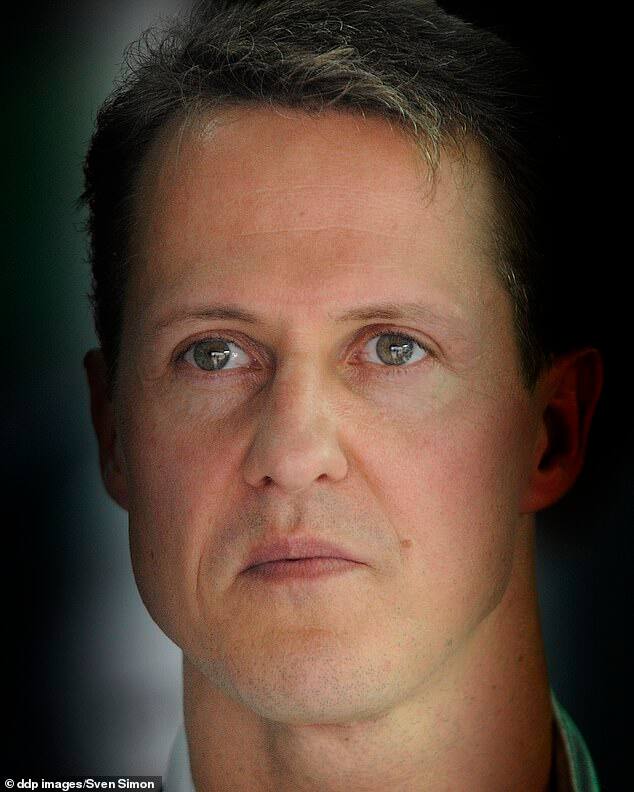 The racing champion left hospital in September 2014 to continue his recovery journey at his multi-million Swiss home.
Since then, nothing much has been heard about Schumacher, with his wife, Corinna, understood to have asked for secrecy.
However, according to a report by the Mail Online, Schumacher is no longer bed-ridden, but requires nursing and physiotherapy care costing £50,000 a week.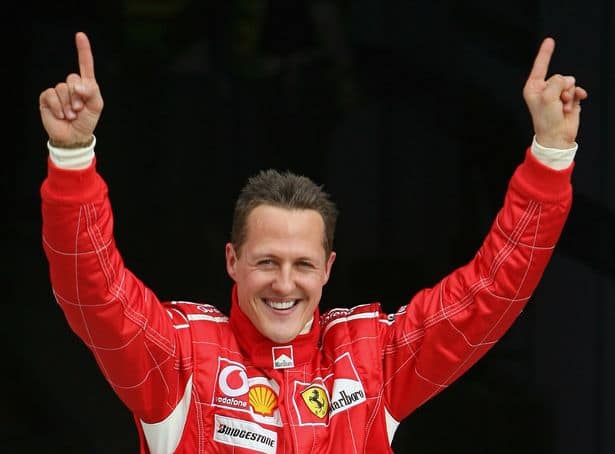 As Schumacher turns 50 in a weeks time, photos have emerged of the hidden world of the Formula One champion, and YEN.com.gh gives you a glimpse of the outside of the KSh6.5 billion home.