Celtic have signed 15-year-old football genius Karamoko Dembele on a professional deal that runs until 2021.
Celtic manager Brendan Rogers described young Dembele as a big talent who just needed time to be nurtured and developed.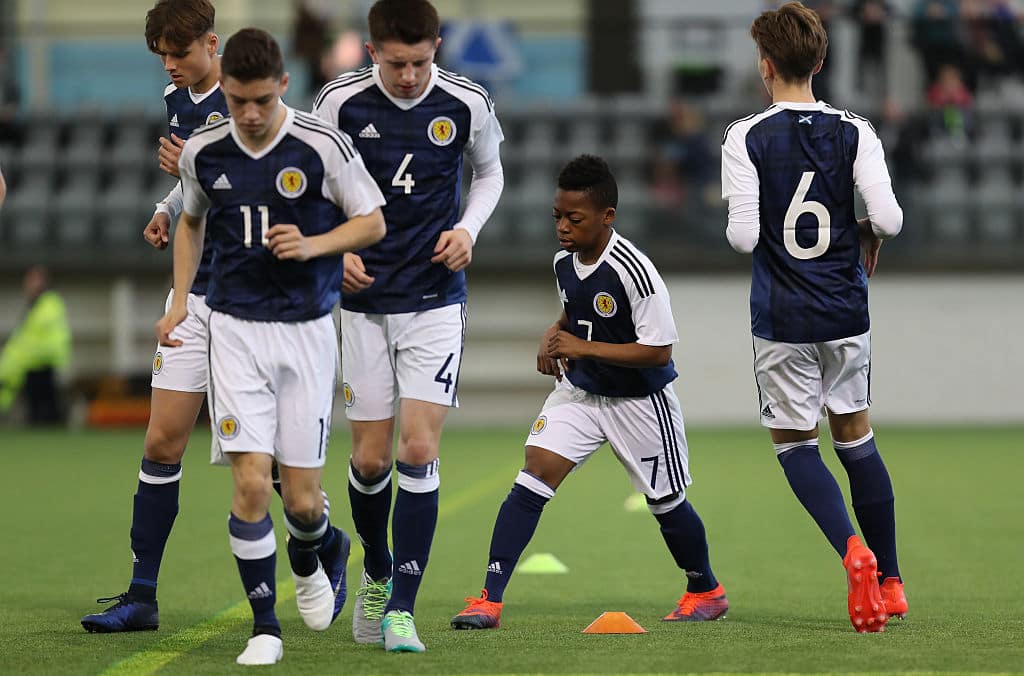 READ ALSO: Hazard scores his 100th Chelsea goal in their 2-1 win away over Watford
And on Monday, December 24, the club unveiled the teenager as their latest signing.
"It means a lot to me to start my professional career at Celtic. I came here at a young age, and after all the stuff me and family have been through together, it'l be good to make them proud," he said.
Dembele extended his gratitude to everyone who had helped achieve such great accomplishment of turning professional at such a young age and especially singled out his teachers and trainers.
"I'd like to say thank you to everyone, and I'd like to thank everyone for everything they've done for me. I'd also like to thank everyone for the training," the Ivorian said.
READ ALSO: I can't wait to visit Ghana for the very first time - Jerome Boateng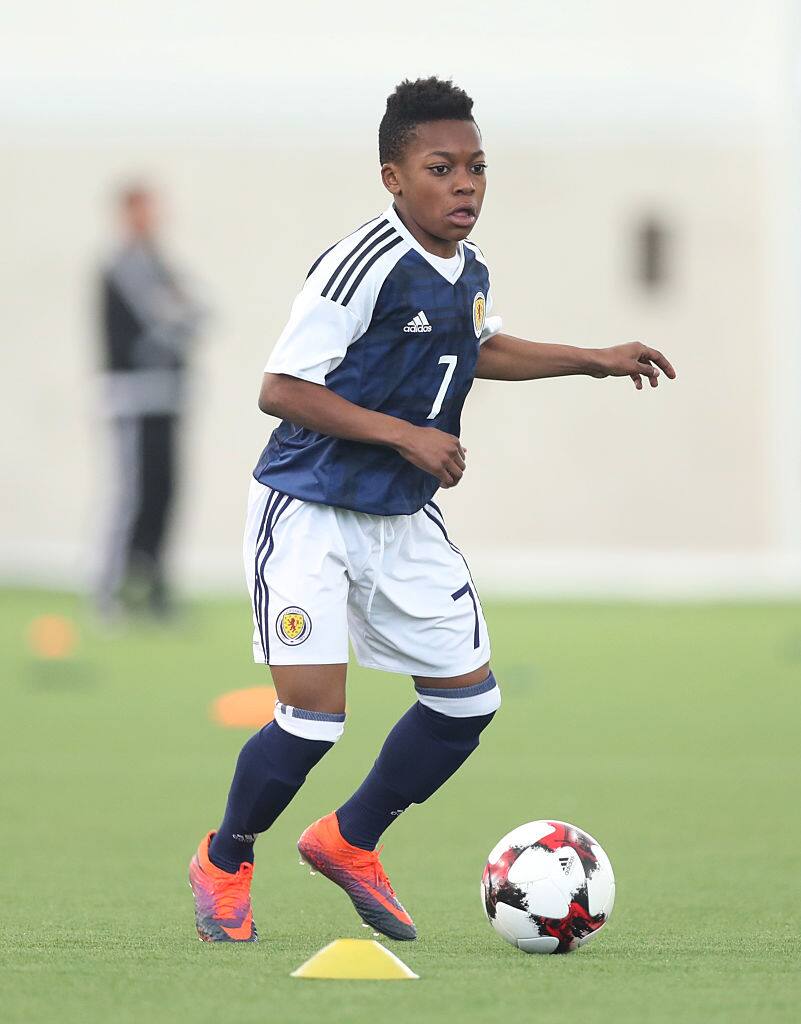 The 15-year-old sensation admitted that getting fame at such a young age was a challenge mentally and that he would have to keep his eyes on the ball and focus on the moment.
"Getting attention at a young age has been hard, but I've obviously had my family to help me through that. You need to be strong mentally, you need to stay grounded," Dembele said.
At 13 years, he come on as a substitute to play for Celtic's under-20 side and later on played for both Scotland's U16 and England's U15 teams.
Many have dubbed Karamoko the next Mbappe with many eyes at top clubs the world over, eagerly watching the lad's development.