Young man Wisdom Ibeabuchi Eze designs cars, aeroplane using scrap metals (photos)
Nigeria is indeed a country filled with potentials and rare talents. Over time, YEN.com.gh constantly brings these talents to the forefront to celebrate them.
Nollywood actress Fathia Balogun on Friday, January 11, took to her Facebook profile to celebrate a talented young man, Wisdom Ibeabuchi Eze.
The young man manufactures cars and aeroplane making use of scrap metals. His talent is truly rare and deserves to be celebrated not just on social media but by well-meaning Nigerians. Fathia shared Eze's pictures with the caption: "This is just Classic!!!!! His name is Wisdom Ibeabuchi Eze."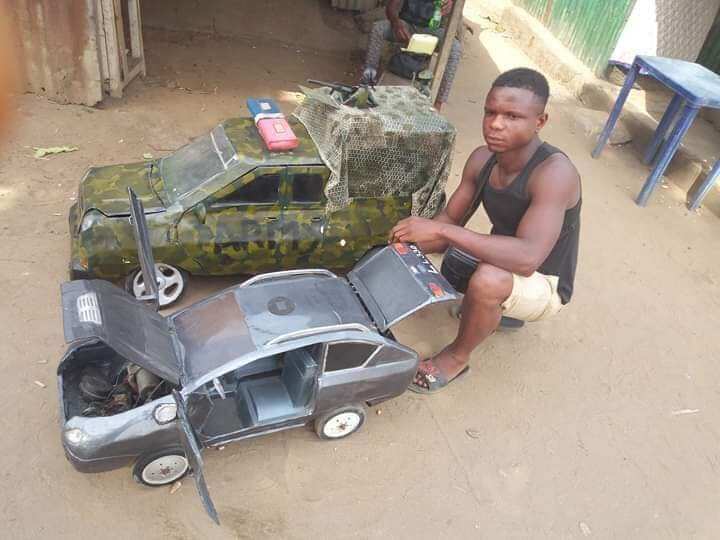 READ ALSO:
See post below:
Also, one Daniel Maithya on Twitter, shared pictures of Eze as he urged President Muhammadu Buhari to show some love to this young and talented Nigerian.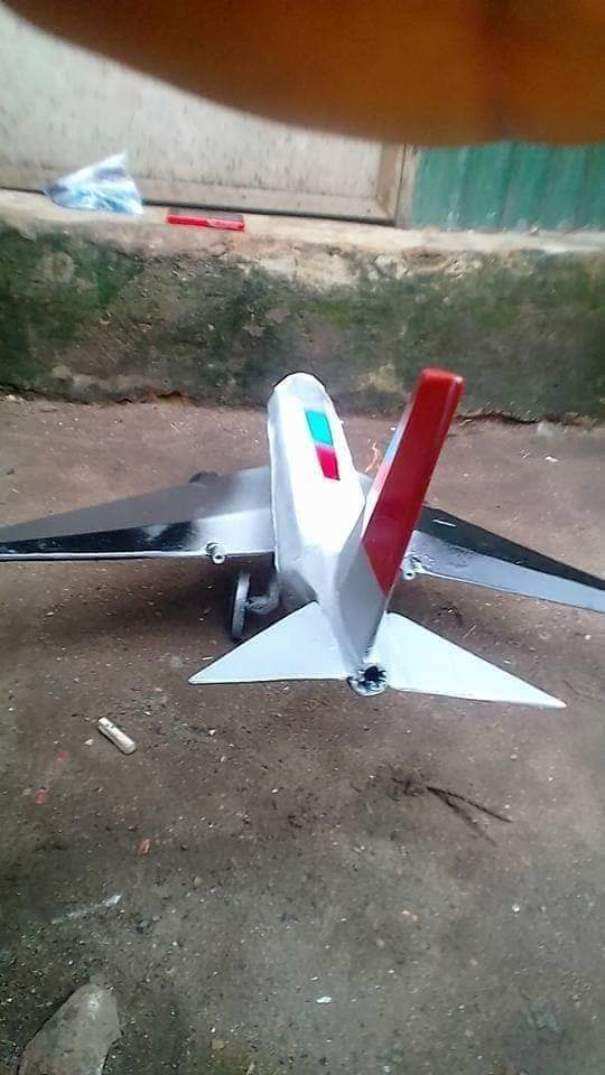 Maithya's post reads: "Dear Mr President, @MBuhari, how about you become the miracle this young Nigerian has been waiting for. Help him achieve his dream for the benefit of your country and his people. His name: Wisdom Ibeabuchi Eze. RETWEET."
See tweet below:
READ ALSO: Meet the young talented make-up artist making waves
Yenkasa: What Do You Think About Prophecies? | #Yencomgh
Subscribe to watch new videos
Click here to get the latest exciting English Premier League news. Get match highlights, reports, photos & videos all in one place.
Source: YEN.com.gh