The search and recovery team trying to find Emiliano Sala's missing plane that went down on the English channel are investigated reports of a flare near Burhou Island.
Photos doing rounds on social media show what looks like a traces of smoke coming from the the puffin reserve in the English Channel with the hopes that it could be Sala's private plane.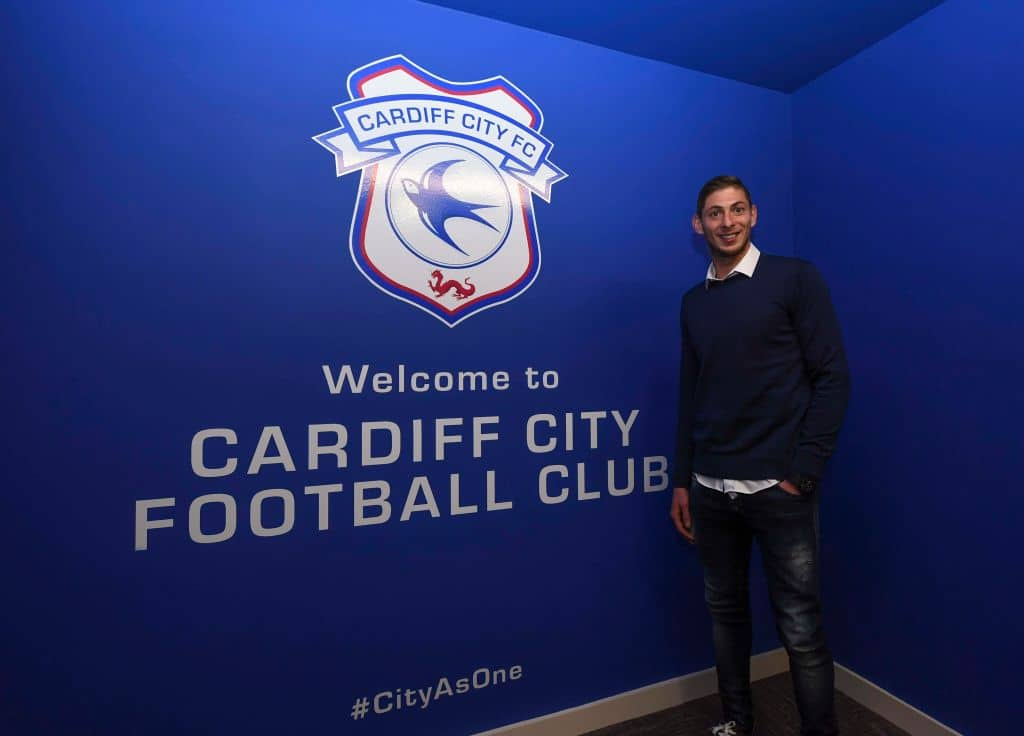 READ ALSO: Meet the agent behind KP Boateng's move to Barcelona (Photos)
According to Sun (UK), a Channel Islands Air Search aircraft spokeswoman confirmed they had received reports of sightings of red flares relayed by Guerney Coastguard.
"During the search, reports of sighting of red flares were relayed by Guernsey Coastguard near to the island Burhou, however nothing of significance was found," she said.
Chief officer of Channel Islands Air Search, John Fitzgerald said they had not seen anything around the area despite the reports.
"Planes and helicopters have been over many times since Monday night, but they have not seen anything in that area," he said.
"It is only a few hundred metres long and it has been saturated by helicopters and fixed wing aircraft," Fitzgerald added.
Fitzgerald ruled out the flares as possibly just aircraft trails and Guernsey Police later confirmed they had searched the island high and low and found nothing.
"The island of Burhou has been searched by foot. No trace of the aircaft has been found," Guernsey Police tweeted.
YEN.com.gh previously reported that Sevilla's Ben Yedder paid an emotional tribute to Emiliano Sala after scoring against Barcelona.
Pablo Sarabia and Ben Yedder netted two second half goals as Sevilla claimed a 2-0 win in the first leg of their quarter-final clash at the Estadio Ramon on Wednesday, January 23.
Source: Yen.com.gh