There is no power in the name of Jesus - Ghanaian actor Nana Tornado says on live show (video)
There are several kinds of beliefs when it comes to God, but the most common beliefs are the people who believe in faith that there is a being out there answering prayers and those who believe there is no being at all.
Ghanaian actor Nana Tornado has made some comments on a live show that many may consider as blasphemy. The actor had shared some of his thoughts on religion during an interview with TV Africa.
The actor had claimed that there is no power in the name of Jesus. He, however, expressed that he believes that there is a creator who created heaven and earth.
Tornado, who had made the comments on religion while talking about his acting career, noted that he never wanted to become an actor.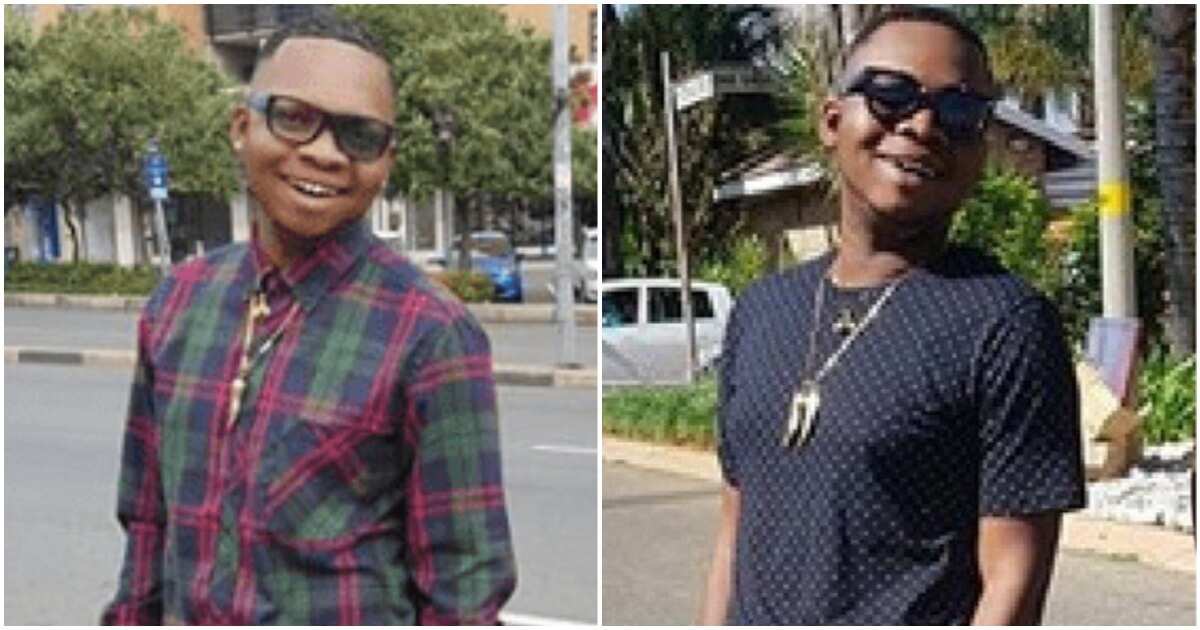 READ ALSO: I will resign immediately if anybody can prove God exists - Philippines President Rodrigo Duterte
Watch video below:
READ ALSO: Bulldog in trouble for allegedly changing Zylofon Media property into his name
He further expressed that he had been convinced by Delay Show to star in a television series. He further claimed that he never signed any contract with the agency.
According to him, Delay Show made lots of money from the television series but he was never paid for it.
READ ALSO: Throwback photo of the late Ebony Reigns and Daddy Lumba Jr. breaks hearts
There have been stories about people who also have the same believes as this Ghanaian actor. YEN.com.gh had reported that a man had also written some things concerning his thoughts on God, he had even dared God to kill him to prove he exists.
Ghana News Today: Kidnap Cases Rock Ghana / Pentecost Church Bans Pre-Wedding Shoots| #Yencomgh
Subscribe to watch new videos
Click here to get the latest exciting English Premier League news. Get match highlights, reports, photos & videos all in one place.
Source: YEN.com.gh