Man, 27, sues his parents for having him without his consent
A 27-year-old man from India has decided to take legal action against his parents from having him without his consent.
Raphael Samuel, a self-proclaimed antinatalist, believes it is wrong to procreate since it leads to a life of misery.
Samuel managed to raise eyebrows across the world with his plans to sue his parents. The Antinatalist compares having babies to slavery and kidnapping.
According to the Guardian, Samuel said he loved his parents but they had him for their own "joy and pleasure".
"Procreation is the most narcissistic act on Earth. Ask anyone why they procreate it will always start with 'I wanted.' Introducing a child into a world that is suffering is wrong. An antinatalist's agenda is to convince people to stop reproducing. Why? Because life involves a lot of suffering," he said in an interview with Latestly.
READ ALSO: 5 beautiful celebrities who are not 'full Ghanaians'
Briefly.co.za gathered Samuel even runs a Facebook page, Nihilanand, where he addresses the issue of having babies.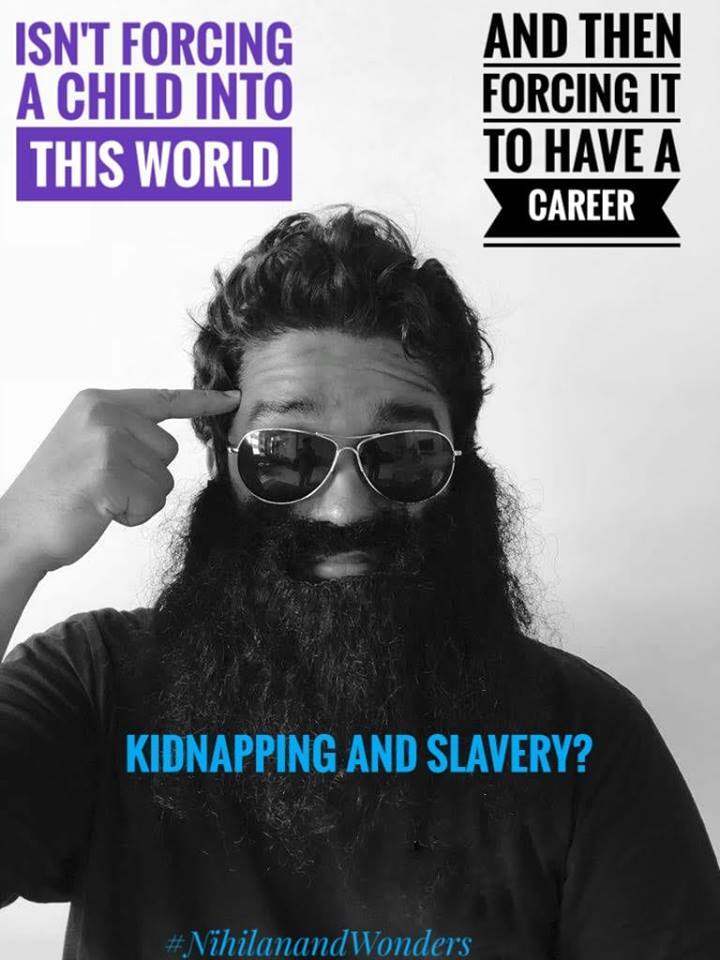 Social media users were left divided over Samuel's beliefs, with many slamming him for 'slapping' his parents in the face.
Debra DeBrabant wrote: "Unbelievable, I can only imagine what your parents must think and how they feel. What a slap in their face..You just spit on them. I would be embarrassed if you were my child. Shame on you!"
Asha Merine commented: "Did you ask ur mom's permission to stay in her womb for nine months ? Ur mom should sue you in return!"
Source: YEN.com.gh