Court sentences Nigerian man Lekan Shonde to death for killing his wife
- Depot worker who killed his wife has been sentenced to death by hanging
- The father of two had reportedly been found guilty for killing his wife
- Lekan Shonde has allegedly killed his wife after he accused her of sleeping with another man
Legit.ng had years ago reported that a Nigerian man identified as Lekan Shonde had been charged with mother after his wife's body was found by his housekeeper. It was reported that the man had beaten his wife to death.
A Lagos high court has sentenced Shonde who was a depot worker to death by hanging for murdering his wife, Ronke. The woman had been a banker before she died.
According to reports, the depot worker had beaten his 37-year-old wife to death around 8:30pm on Friday, May 5, 2016, at their place of residence. The couple had lived with their two kids at Tiemo Close in Egbeda area of Lagos state.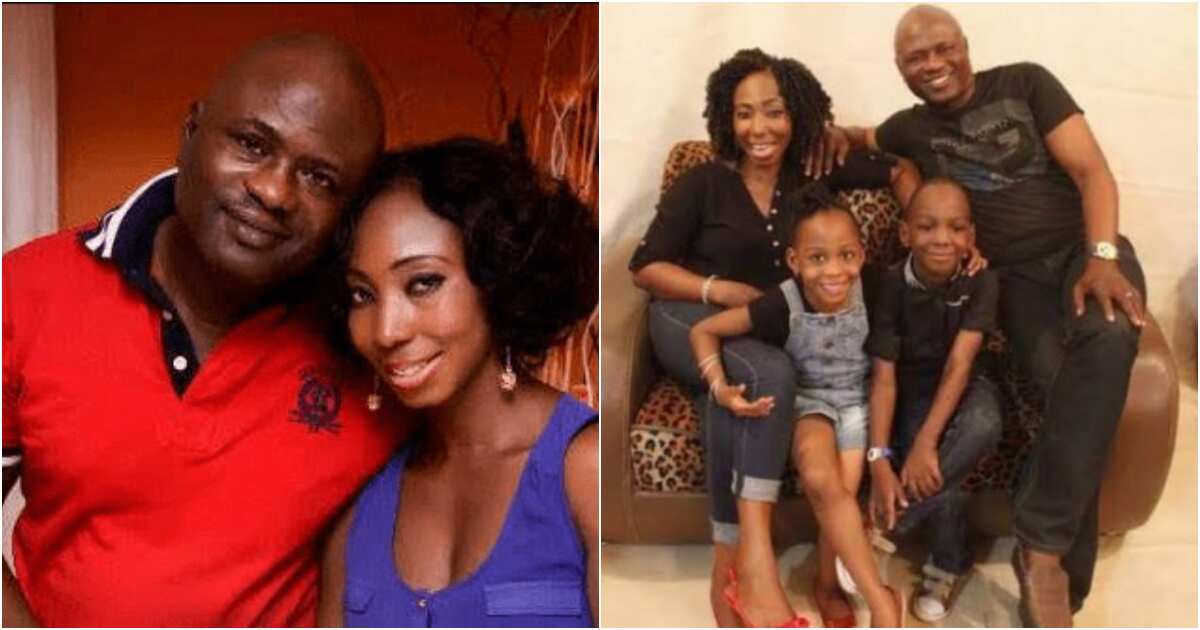 READ ALSO:Former NDC chairman Kwabena Adjei is dead
Justice Josephine Oyefeso reportedly found 53-year-old Shonde guilty of the crime this Friday, March 8.
It was gathered that the husband had beaten his wife to death after accusing her of sleeping with the general manager of a publishing company.
PAY ATTENTION: Read best news on Ghana's #1 news app
Nigerian Twitter users have taken to their accounts to share the couple's story. Many have expressed that justice was served on a day that women are being celebrated.
PAY ATTENTION: 20 Funny Wedding Memes That Describe Almost Any Wedding
READ ALSO: Power Couples Who Are Still Adored By The Public Decades After
Do you have a hot story or a scandal you want us to publish? Please send it to us now on Facebook.
Source: YEN.com.gh