- A lady has taken to social media to narrate her ordeal with an alleged ritualist
- She claimed she ordered a taxi on a commercial car app and discovered the car description given was different from what turned up
- She went on to state that the driver started acting suspicious, leading her to alight from the car under the pretense of using an ATM
The issue of kidnappings and ritual killings in Nigeria seems to be on a disturbing rise. As it appears, these men of the night have devised a new method in hunting for their victims.
In a video currently circulating on the internet, a lady opened up about how she and some friends narrowly escaped being used for rituals by a shady driver they had requested on a popular car service app in Lagos.
According to her, the car which was shown on the app was different from what the said driver appeared in. Although they felt something was off, they went ahead to get into the car. However, on the way, the driver kept making shady calls asking his friends if they had "local accounts."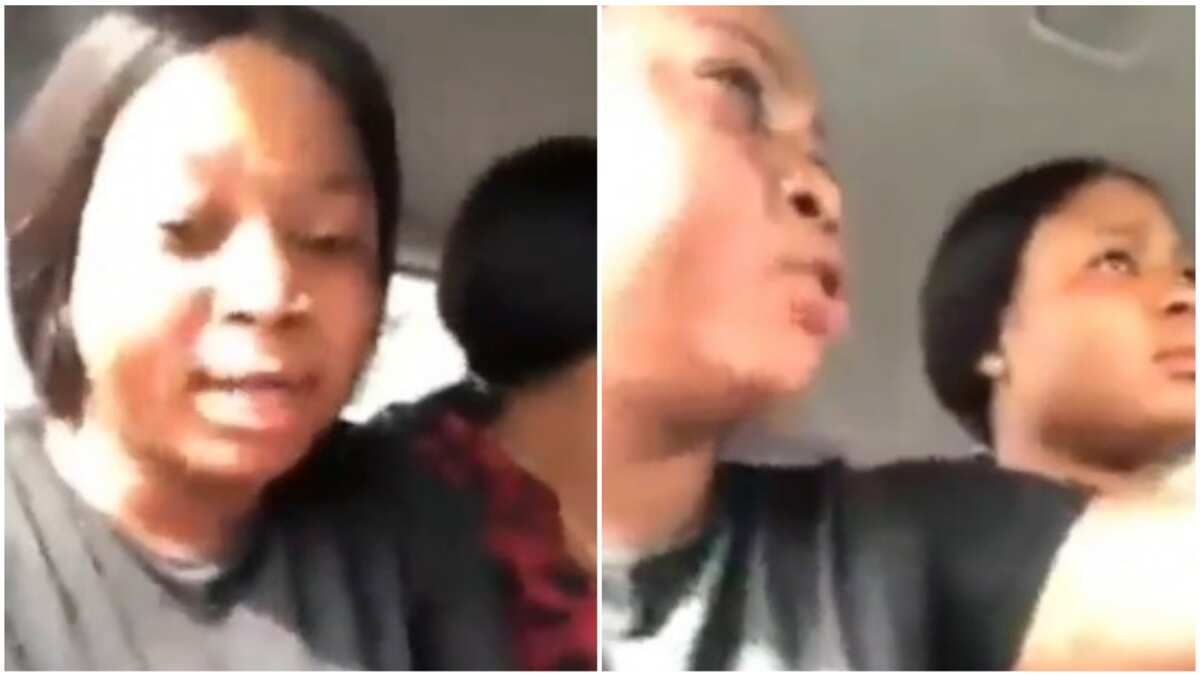 READ ALSO: One-year-old boy stolen from Takoradi found
She revealed that not only did he keep making numerous calls, they noticed his car was littered with numerous phones, heightening their suspicion about him being a yahoo boy who probably wanted to use them for rituals.
PAY ATTENTION: Pinoy Celebrities Whose Relationships Are Not So Well-Known
It was at this point that she and her friends decided to get down from the car under the guise of using the ATM. To further confirm their suspicions, she stated that once they got down and started accusing him of being a ritualist, he immediately sped off, not bothering to collect his fee for the ride so far.
Watch her video below:
In another story, a commercial taxi driver has recounted how he was robbed by a female-led robbery gang. According to him, the lady he picked requested he stop at a certain point so she could collect money from her boyfriend. He obliged her and stopped.
As soon as he stopped, a gang of armed robbers fell upon him, robbed him of his Toyota Corolla car with Reg. No. KRD-827-EY, a sum of N20,000 and his two phones. Two members of this deadly gang identified as Zino Tochukwu Ude and Anumelechi Chris Williams have been nabbed.
Ghana News Today: Mass Burial Organized for Accident Victims | #Yencomgh
Subscribe to watch new videos
READ ALSO: Groom throws sand on bride's white wedding gown (Video)
Your stories and photos are always welcome. Get interactive via our Facebook page.