A nurse, Olivia Pharo, has used her pension and opened a clinic to help her community with affordable medical care.
Pharo retired from her nursing job at the Wesfleur Hospital in South Africa after 24-years.
However, instead of using her pension to enjoy retirement, the 49-year-old mother of two opened a clinic in Atlantis, over 50 kilometres outside Cape Town.
READ ALSO: Fans criticise Fella Makafui for copying Deborah Vanessa in latest photo
News24 reported that the medical establishment, which is named Sister Pharo's Clinic, aims to provide affordable care to the community.
"It is my goal to offer a one-stop service that speaks to the needs of the whole community from Atlantis and its surrounding areas," she said.
YEN.com.gh's sister website, Briefly.co.za, gathered that the clinic provides "consultations, child healthcare, women's health, minor trauma, occupational health services" and also has a 'dial-a-nurse for frailcare patients."
READ ALSO: Lilwin runs to Nigel Gaisie for deliverance; former manager exposed over spiritual padlock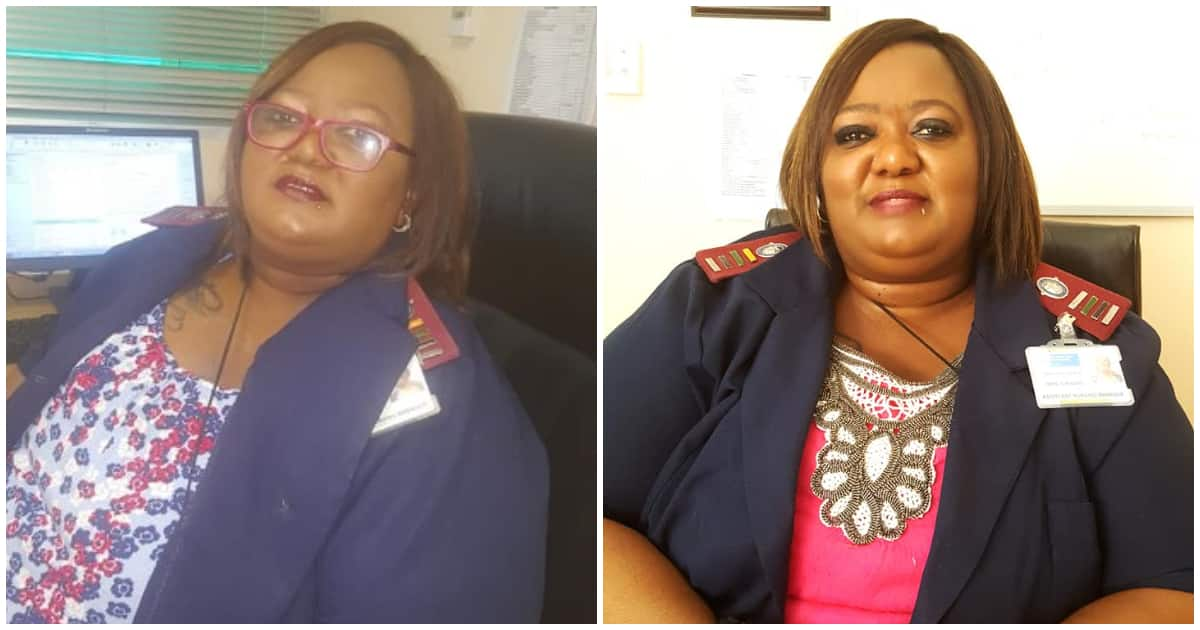 PAY ATTENTION: 12 Times Meghan Markle Went Against Royal Rules
Pharo said nursing is her passion, dubbing it her 'calling.'
She revealed that she resigned from her position as assistant manager at Wesfleur because she "no longer wanted to work under those conditions".
She said her goal was to open a facility that offers "comprehensive quality in affordable healthcare".
Pharo used her pension to open the clinic, but News24 reported an investor has since offered assistance after hearing her inspirational story.
READ ALSO: Fans stunned over latest photo of Nadia Bauri's twin daughter who looks 12 instead of 4
Her story inspired South Africans, who praised Pharo for her kindness.
Diane Seale commented: "WOW what a wonderful being, so passionate about the quality care of her community. You are the Chosen One... Courageous & compassionate. Truly One of a kind. Many Blessings going forward. So proud of you."
Bradley Arendse added: "Amazing man Atlantis applauds you and daughter of the soil. She is selfless not self serving urma g."
Nadinè-Na'eema Botha-van Rheede wrote: "Wow I am so proud of you. When God shows up he shows up! You are the daughter of the King!!!!"
READ ALSO: I didn't even know her - Yaw Dabo tells story behind lady threatening him with son
Yenkasa: Kwahu ooo Kwahu: How Ghana's Easter hub prepares for the celebration | #Yencomgh
Subscribe to watch new videos
READ ALSO: Lil Win's ex-manager Zack challenges Nigel Gaisie over spiritual padlock prophecy (video)
Have national and human interest issues to discuss?
Know someone who is extremely talented and needs recognition?
Your stories and photos are always welcome. Get interactive via our Facebook page.