A China-born entrepreneur, Eric Yuan, who was denied visa by the United States of America government is now a billionaire.
Yuan finally made it to the US two years after his visa rejection and has become a major shareholder of video conference services firm Zoom Video Communications Inc.
The video communications company have raised $751 million in an initial public offering Wednesday, April 17, Bloomberg reports.
It was gathered that Yuan's family stock hit $57 million, based on Zoom's IPO price of $36 a share.
READ ALSO: Meet the KNUST students who have developed gas leakage detector Level 100
The billionaire's company's reported net income of $7.6 million on revenue of $331 million for the year is now nine times worth 1 billion.
Yuan who started his career at the WebEx communication also worked at Cisco Systems Inc.before he came up with Zoom video communications.
He said his dream was to have a smart device which can allow him see and talk to people in just one click.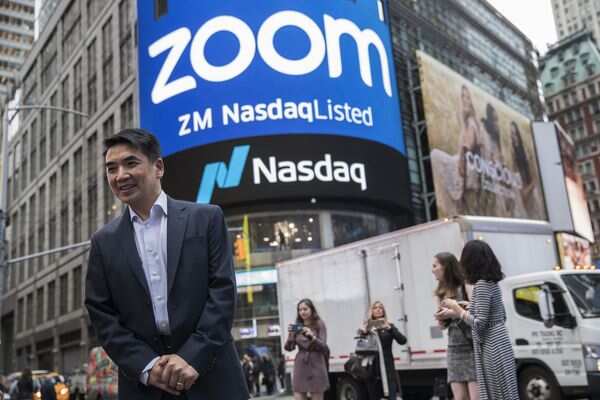 The billionaire said: "And every day I thought about that."
READ ALSO: Latest video shows Stonebwoy stole Shatta Wale's song for his Shuga song
Do you have a life-changing story you want us to publish? Please send it to us now on Facebook.