- A Nigerian man identified as Shola Motunbi has called out his estranged wife and accused her of betraying their marital affair
- According to Motunbi, who is currently seeking redress in court, his wife, Marian Ekiomado ran off with his bestman and secretly tied the knot
- Shola Motunbi married Marian in August 2016 and few months into their marriage, she became estranged
A Nigerian man identified as Shola Motunbi has cried out over the alleged violation of his marital affair by his estranged wife. According to Motunbi, he married the love of his wife, Marian Ekiomado in August, 2016 but their marriage immediately started suffering.
Ekiomado reportedly worked tirelessly to kick Shola out of their matrimonial home and succeeded by using thugs to bully him. Few months after tying the knot, Marian, became estranged and left Motunbi hanging without serving divorce papers.
Shola was left shocked when he later found out that his estranged wife was tying the knot with another who happen to be the bestman at the their wedding.
READ ALSO: Lady advises women to have a birthing partner after friend's baby was swapped at hospital
39-year-old Shola told Vangaurd that: "I married Marian Ekiomado on August 6, 2016, both traditional and the white wedding took place that day, we also had marriage registry."
"To my greatest surprise, I receive a call on Saturday 27th of April 2019, that she's getting married in her mother's house at Sapele road. I later found that she was getting married to my best man."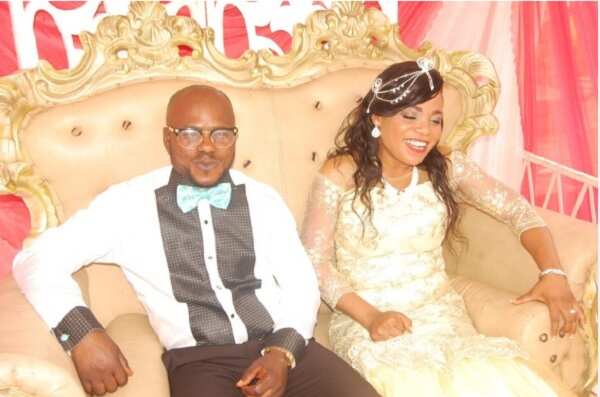 The obviously angered Shola has filed a law suit against his estranged wife, charging her for breach of marital law.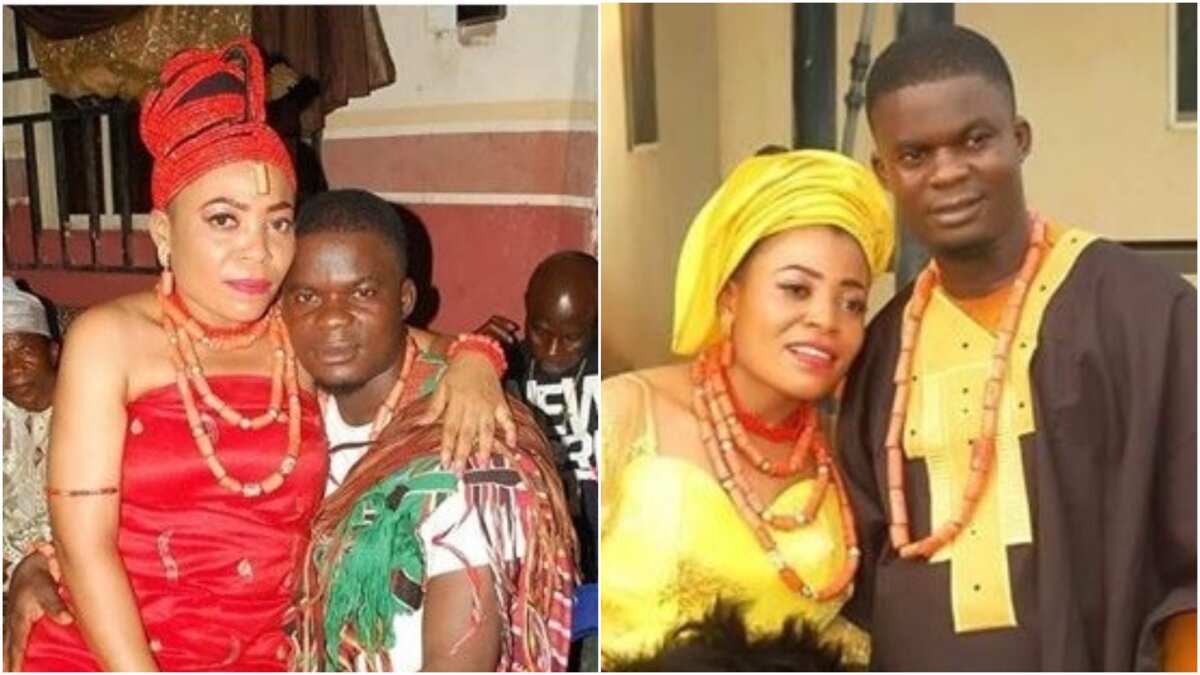 READ ALSO: Divorce rumours spark as Chris Attoh deletes all wedding photos of himself and his new wife on Instagram
Do you have a life-changing story you want us to publish? Please send it to us now on Facebook.