Justin Bieber has challenged actor Tom Cruise to fight him in the Octagon.
For reasons yest to be understood, the 25-year-old pop star taunted the 56-year-old hollywood star into fighting him, publicly challenging Cruise on Twitter.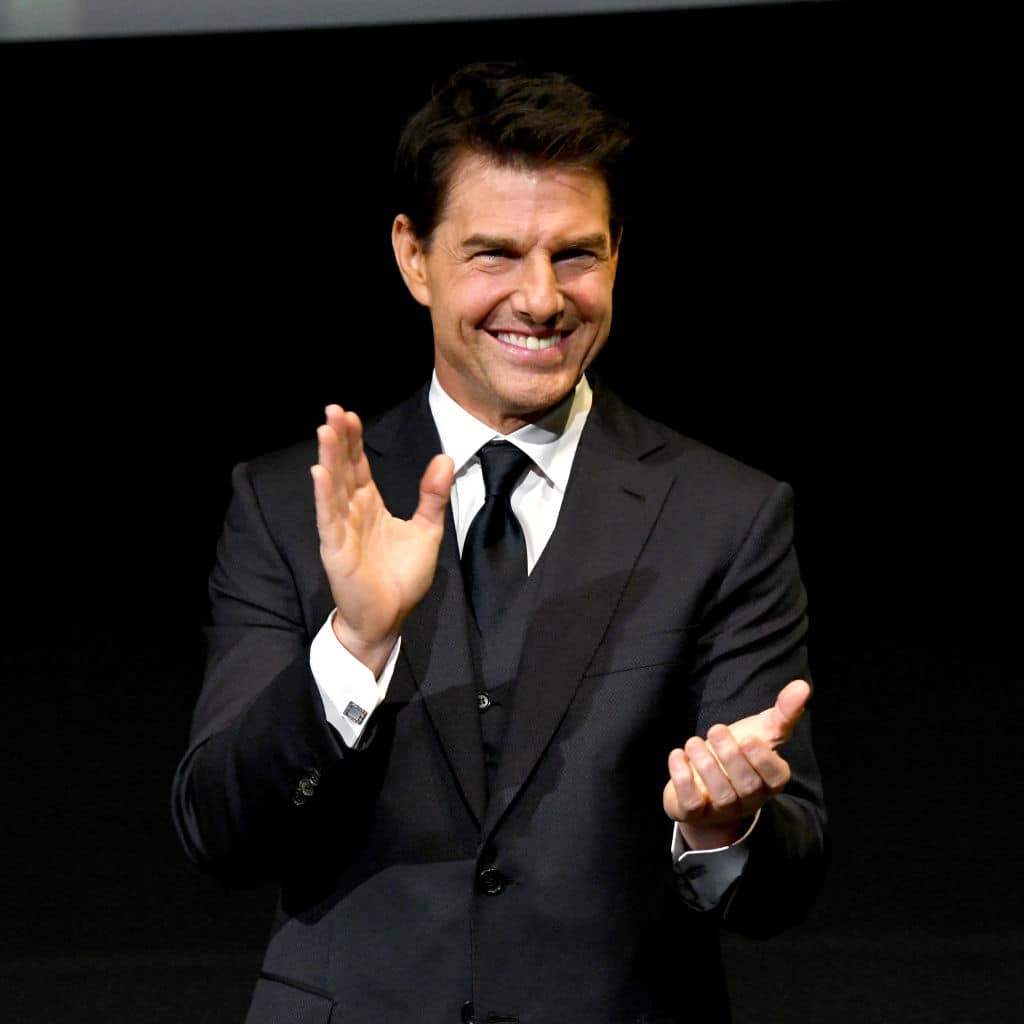 "I wanna challenge Tom Cruise to fight in the Octagon. Tom if you don't take this fight your scared and you will never live it down. Who is willing to put on the fight.
READ ALSO: US looking for Africans to translate for Africans entering illegally from Mexico goaded Cruise, warning the Mission Impossible action star that not accepting the fight would make him a coward in his eyes forever.
The musician's tweet immediately caught the attention of Ultimate Fighting Championship (UFC) fighter Conor Mcgregor, who approved of the bout and even offered his company's services in hosting the clash.
"If Tom Cruise is man enough to accept this challenge, Mcgregor sports and entertainment will host the bout. does cruise have the sprouts to fight, like he does in the movies?
Stay tuned to find out!" the Irishman said.
The former UFC featherweight and lightweight champion then took the opportunity to call out Mark Wahlberg.
READ ALSO: 6-year-old African girl catches the eye of Will Smith with viral video of her dance
The UFC fighter told the actor he would still have knocked him out back when he was a young rapper.
"I challenge Mark Wahlberg on the very same card"
"Back when Mark Wahlberg was Marky Mark, I would've still slapped the ears off him and took my ufc shares back," McGregor said.
Ghana Nti: I Can't Think Far About the CID Boss' Demeanor About the Kidnap Cases| #Yencomgh:
Subscribe to watch new videos
Your stories and photos are always welcome. Get interactive via our Facebook page.