- Kutlwano Tshatiwa, who hails from Madikwe in the North West Province, might only be just 14 years old but he has already developed nine apps
- The young man hopes to one day create a groundbreaking social media app like Facebook
- Tshatiwa hopes to inspire other young people to follow their dreams regardless of their ages
Kutlwano Tshatiwa, a self-taught programmer, has already developed nine apps since he taught himself to programme when he was 13.
Tshatiwa, who lives with his mom, two siblings and grandmother in Madikwe, said he was inspired by Thomas Suarez, a developer who created his first app when he was 12 years old.
"When I was 13 years old I decided to learn programming languages and I developed my first app at the age 14," he said.
YEN.com.gh learned his first app was called Flashlight and it was only the start of his creativity.
"My favourite app was an app I termed DR Tumi. It is an app that I converted DR Tumi's website into," he said.
READ ALSO: Revered pastor urges Christian men can marry more than one wife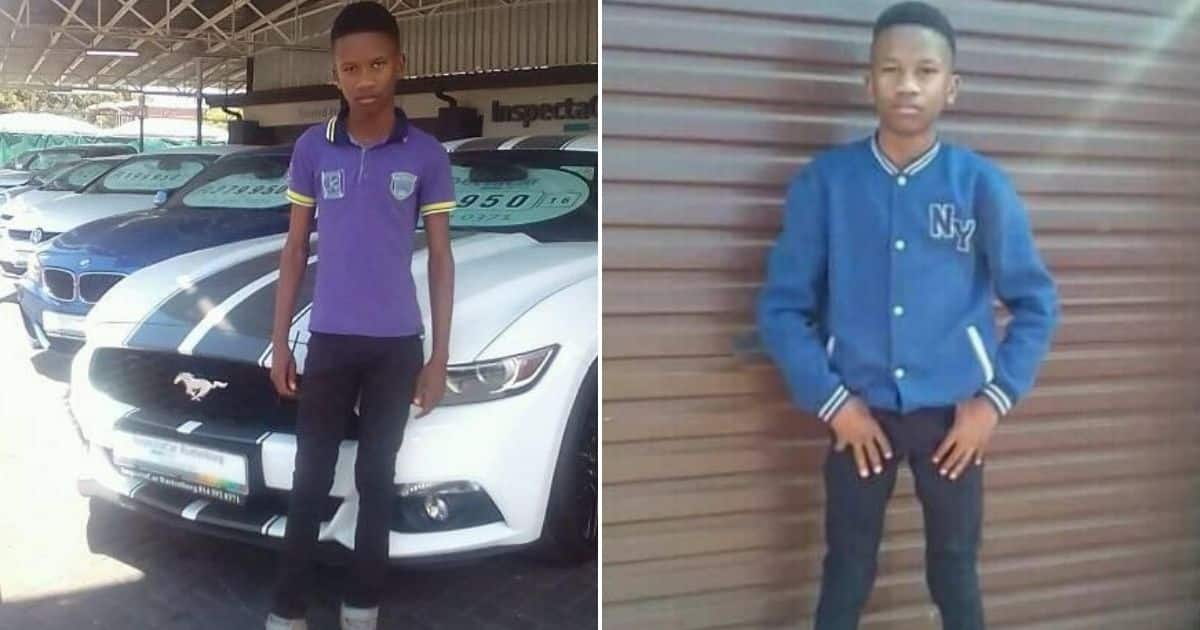 READ ALSO: Billionaire who cleared GHc216m students' debts begins paid internship for needy students
As for how he got started learning programming, Tshatiwa explained he did not have a computer to learn on.
"To develop apps I decided to get the basics down for programming languages such as C, Java, Python, etc. I downloaded PDFs to learn. I didn't have a laptop to code in. So I downloaded apps and started coding on my phone," he revealed.
Tshatiwa said that at the moment he is learning how to develop reality apps, however, he has set his sights on creating social media apps such as Facebook in the future.
The genius teenager said he hopes to be an inspiration to other kids his age.
"My message for other kids is that age shouldn't determine your goals and capabilities. And that opportunities don't happen, you create them!" he said.
READ ALSO: Meet first black woman earn Ph.D. in Nuclear Engineering
Star Gist: I started acting because I was told I look like Suzy Williams - Kisa Gbekle| #Yencomgh
Subscribe to watch new videos
READ ALSO: Man request for refund of money spent on drinks after woman didn't go home with him
Have national and human interest issues to discuss?
Know someone who is extremely talented and needs recognition?
Your stories and photos are always welcome.Get interactive via our Facebook page.