Skytran, an automobile company majoring in the aerial mass transit system features is set to inaugurate a pilot project on cars that magnetically glide above ground level along elevated tracks in Tel Aviv by the end of October 2015.
The sky taxis, which has been under construction for the past five years, is expected to run for about 900 feet on the campus of Isreal Aerospace Industries. Based on the positive outcome of the pilot project, Skytran is expected to expand its services to about three Isreali cities and some U.S cities by 2018.
READ ALSO: ADB, Barclays Ranked Best In Customer Service
Speaking to the CNN, CEO of SkyTran Jerry Sanders revealed the move is to ensure that overhead transportation is not just simpler but also cheaper.
READ ALSO: First Power Barge Sets Sail To Ghana From Turkey
Skytran costs about $8 million a kilometer, and the cars cost between $25,000 and $30,000 each as compared to the cost of maintaining and expanding existing mass transit systems.
Watch how the aerial vehicles will operate.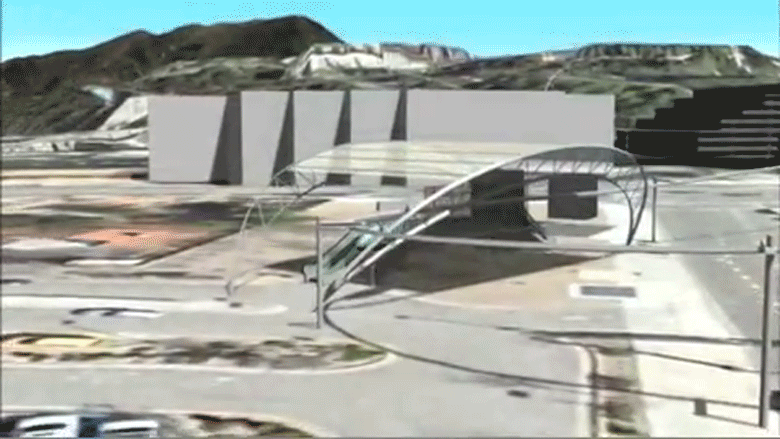 Source: Yen.com.gh