Last weekend, the second edition of Accra Auto Show took place, and the owners of expensive, fast cars thronged to the Black Star square to show off their most prized vehicles.
The Accra Auto show brings together lover of automobiles to showcase the best of classic and modern cars in Ghana.  The focus this year was on modern exotic cars and owners brought their best cars out to show. Check out some of the cars that were seen at the event: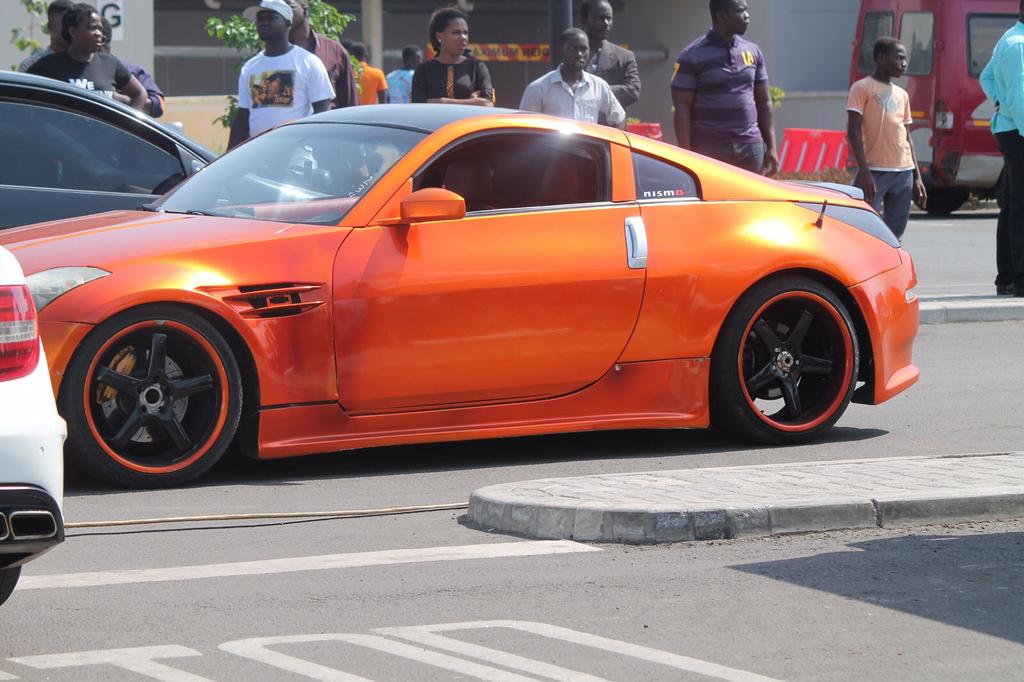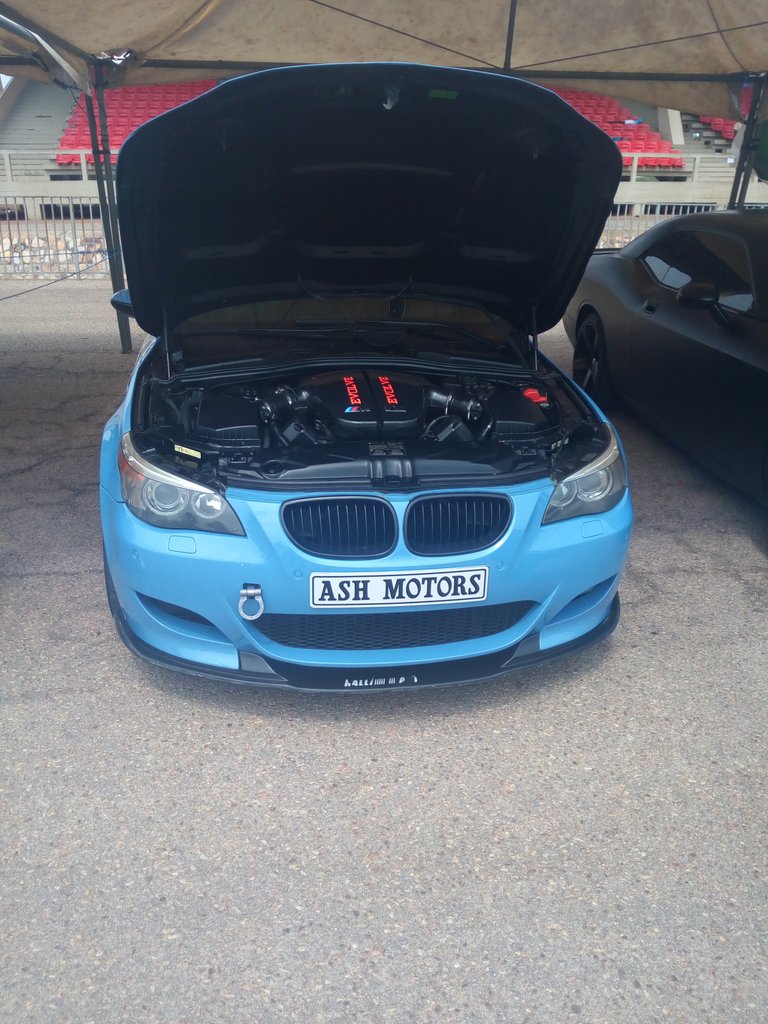 READ ALSO: 5 awesome benefits of Sobolo that you didn't know
It was a one-day event with a festival atmosphere and featured a charity car wash and exclusive car cruise awards.
What do you think? Send us your comments or an email at info@yen.com.gh.
Source: Yen.com.gh