Men's fashion is one of the important things that attract the girls. How well the man fits into his clothes and how good he looks in them is something all ladies look at before deciding if we want to talk to them or not.
However, not all fashion has to be worn gentlemen. Just because it's in the shop or being modelled on the runway doesn't mean the ladies want to see you in it. If you friends told you it looked good, best believe they lied. They are your friends, they are supposed to give you unconditional support. We are not saying we are experts but there are some clothes that are a complete no-no and will send the girls walking faster than you can say 'hi'. These are 6 items of fashion that a Ghanaian guy should never wear:
1. The deep V-neck: Gentlemen, there are V-necks and there are V-necks. Not all of them are meant to be worn. We want to see the outline of your chest, sure. We do not want to see the man cleavage, that's our thing.
2. Drop-crotch trousers: Really? Who wears this?  Why are you wearing it? Who are you hoping to talk to while wearing them? No.
3. Overly-tight skinny jeans: Your legs can barely breathe in them, so why wear it? We don't want to see that.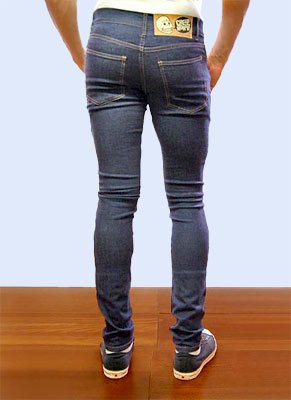 READ ALSO: The hottest footballers in Ghana that ladies will die for
4. Satin Suits: We are not in the 70s and this is not a disco era. We also do not want to be blinded by the shine of your outfit.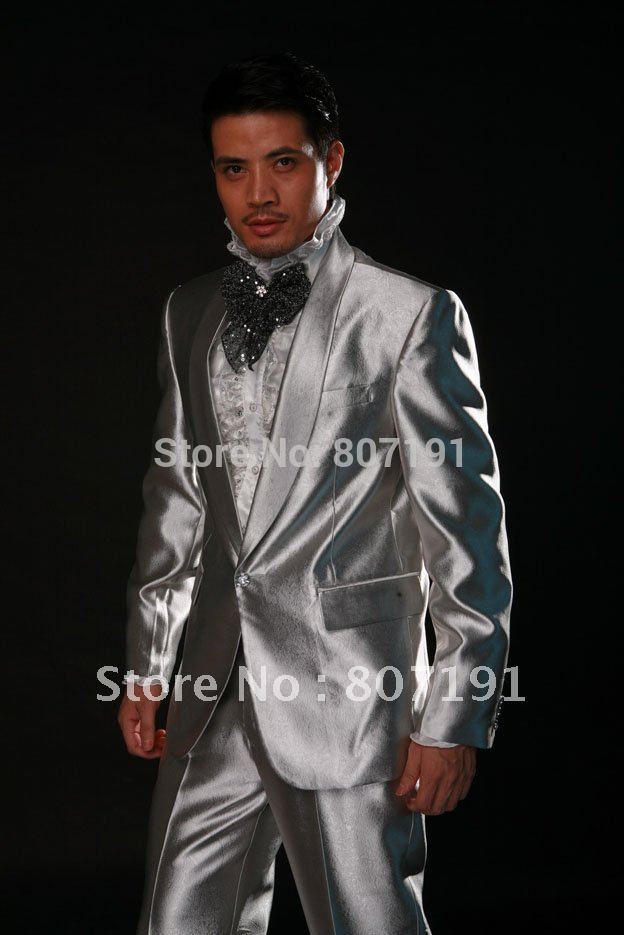 5. Shorts above the knees: We want to see your strong legs, true. We don't want to see you strutting down the street in men's hot pants.
6. Wearing loafers with socks: Fashion 101 fail. Loafers are meant to be worn without socks. We immediately acknowledge your lack of style with that.
Share your thoughts with us by posting them in our comments section below or send us an email at info@yen.com.gh.
Source: Yen.com.gh