For years the issue of divorce has caused and still causes, tears, angry outbursts, and frustration to both parties. The long clap backs between the spouses, the months of arguing in court and the empty nothingness when the papers are finally signed.
However these days, there is a new trend of celebrating the final day of divorce proceedings. In 2015, the internet was awash with photos and videos of people having divorce parties and celebrating their 'freedom' as they put it. And as it stands, there is never a party without some cake. These are 9 absurd and hilarious cakes ever made:
1. Talk about trashing the bad stuff. Their divorce was clearly not amicable.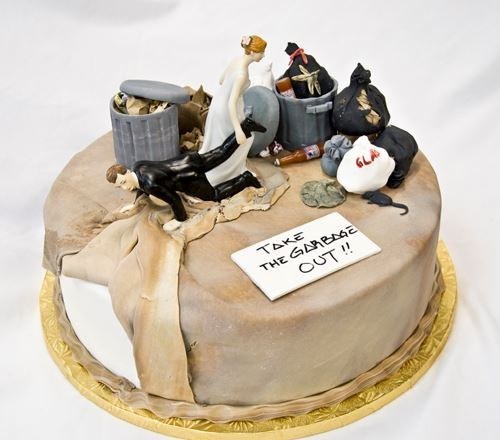 2. Goodness! How much did they hate each other?
3.  As they say, there's always a silver lining.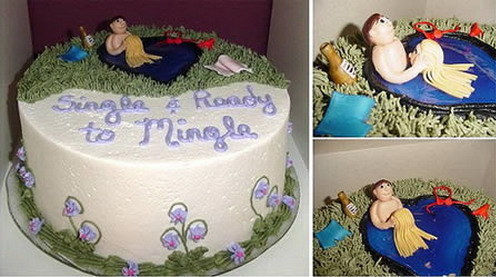 4. Jeez, how badly did she want him gone?
READ ALSO:  9 insane wedding gowns that should never have been worn
5. She really took everything, didn't she?
6. When there's nothing left to say.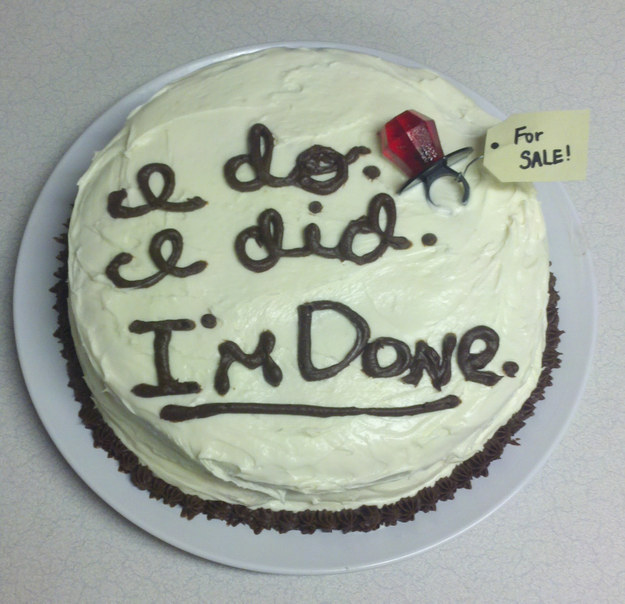 7. Talk about being straight to the point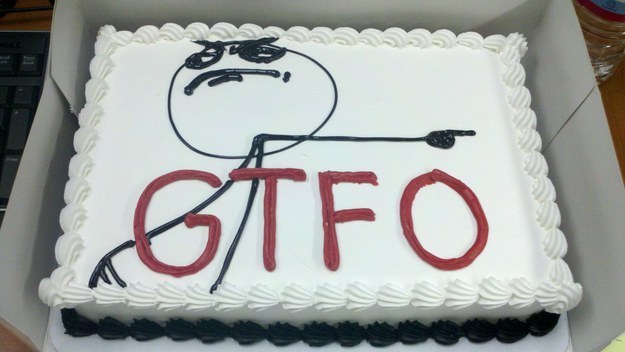 8. Goodness.. she puts the 'worse' in 'for better for worse'
9.  Must've been a terrible settlement amount
You can send us your thoughts in our comments section below or send us an email at info@yen.com.gh.