Son of Chinese billionaire buys iPhone for his dog
How much do you love your pets? A lot? Maybe too much? This is the question that leads us to this insane story. Wang Ciong is the son of one of China's billionaires and he just bought his pet 8 new Iphone 7s. Yes, the new iPhones and yes 8 of them.
The dog, called Coco is a prized and pampered pet of the young man who received much love from her owner when he bought the phones just for her. The news went viral after her owner posted the photos on the dog's verified Weibo account (Chinese version of Twitter).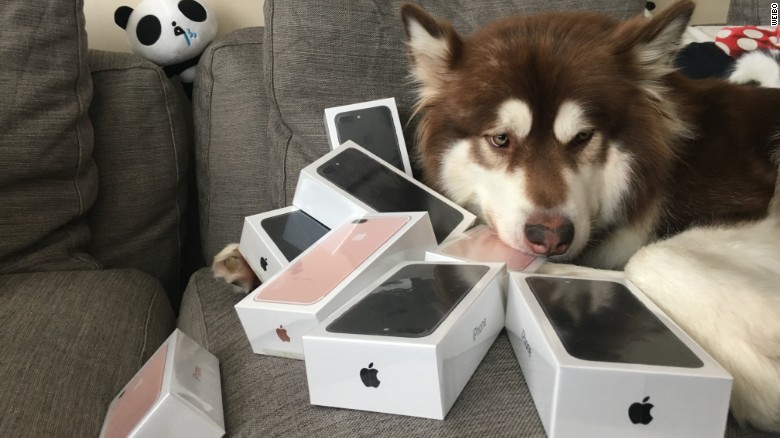 "I don't understand all the show-off posts on (social media). What's the point? Don't make me do it?" was the caption for the photos. The display of wealth sent the entire social media platform into an uproar which is no news to Wang.
READ ALSO: Go to the loo like a king in this bizarre toilet built by an Italian artist
Last year, he caused quite the ruckus on social media when he  doted on his dog with two Apples watches,  estimated at $37,000. The watches could be seen on the two front paws of the dog.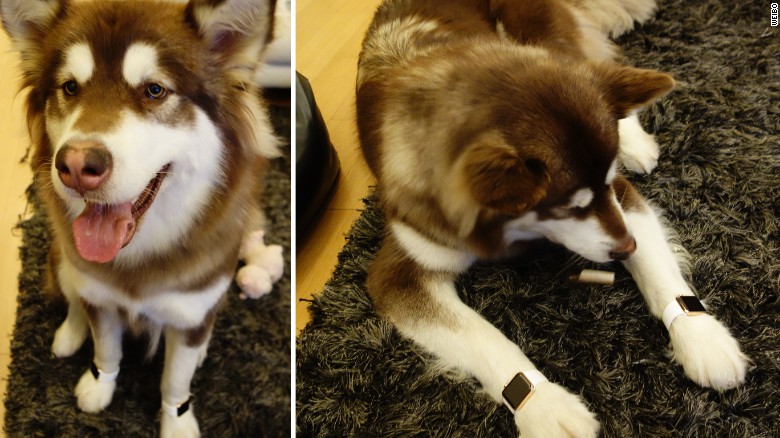 Wang has come underfire a lot for his outrageous displays of wealth and is part of China's Fu'erdai— second generation children of rich parents who are known for flaunting or displaying their wealth.
What do you think? Send us your thoughts by posting them in our comments section below or via our email at info@yen.com.gh.
Source: YEN.com.gh