Dad was walking around the supermarket with his child when suddenly something caught his attention. Upon realizing what it was, he was a bit shocked.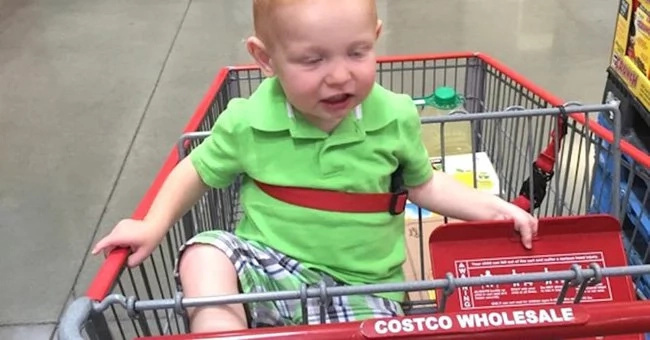 The startled father got out the phone and took a shot. The snap became viral in no tIme.
Do you see it as well?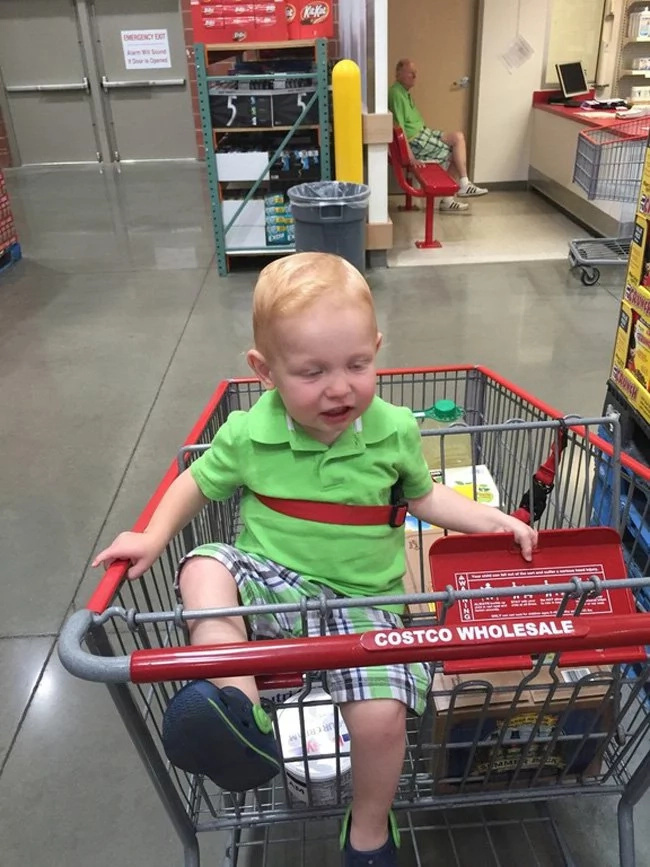 It feels like the boy went to the future and met with 60-year-old self in the supermarket. Sounds a bit mystic!
READ ALSO:Young boy strated a business to buy his mom a house!
No wonder, this picture spread so fast. If there was such a possibility, many parents would want to see how their children looked after they grew up, but fortunately (or unfortunately) it's impossible. Anyway, time flies and this boy will soon become a man, and later somebody's grandpa ...
But this photo is a bit shocking... Coincidence? At times I don't think so.
Source: Yen.com.gh