- Today, we focus on the modern Muslim girl's fashion, and how she incorporates her personal style with her religious beliefs
We know the hijab as a religious or cultural clothing choice, and many mistakenly assume the wearers are oppressed.
On the contrary, for most, it is a choice and a serious fashion statement, whether it is the hijab, the al-amira, the pashmina, or any the other type of headgear that some Muslim women wear.
READ ALSO: 9 modern hairstyles for curly hair
Also, it is increasingly big business. According to Instep Today magazine, the 2014–15 State of the Global Islamic Economy report by research firm Dinar Standard found that Muslims spent $266 billion in 2013 on fashion, compared with $242 billion in 2012. The report projects global spending of $484 billion by 2019.
Numerous start-ups keen to cash in on the demand have sprouted, such as Indonesian start-up HijUp, that has an e-commerce site launched in 2011 for trendy Muslim women to buy and share on hijab fashion.
Here are 21 ways Muslim women (or as they popularly refer to themselves, Muslim women (or as they popularly refer to themselves, hijabis) have managed to incorporate their sense of style into their religious wear.
1. Pastel colour chic is trendy.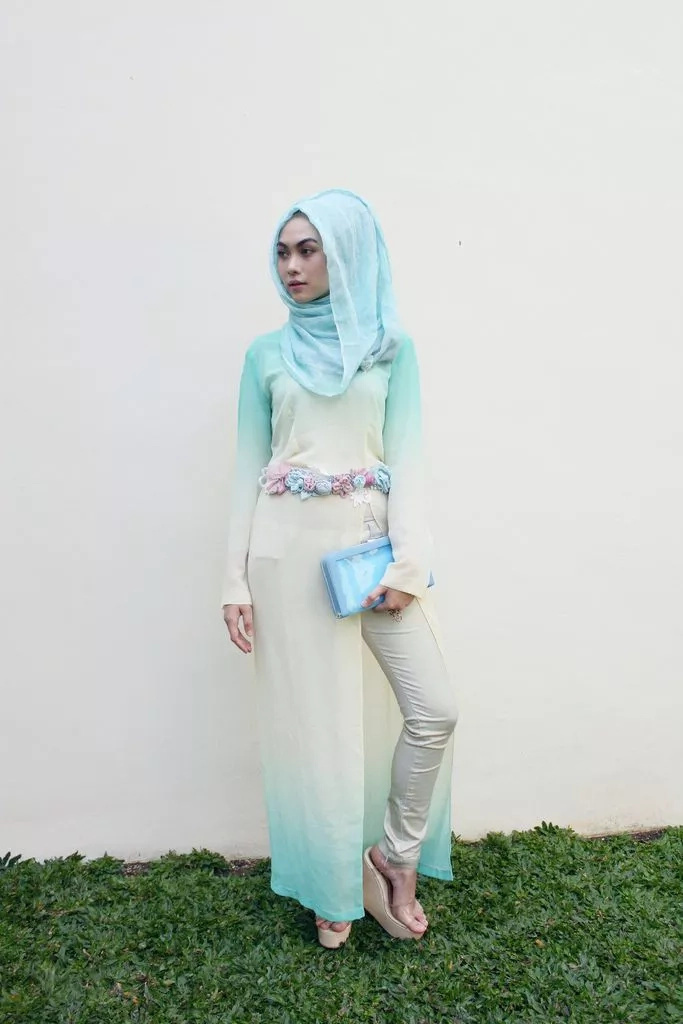 2. A scarf with an African print on an all-black outfit looks classy.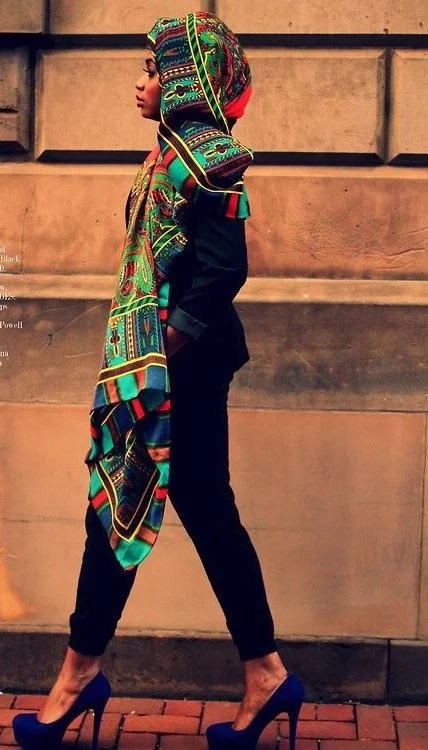 3. Keeping warm while maintaining the style and still respecting beliefs.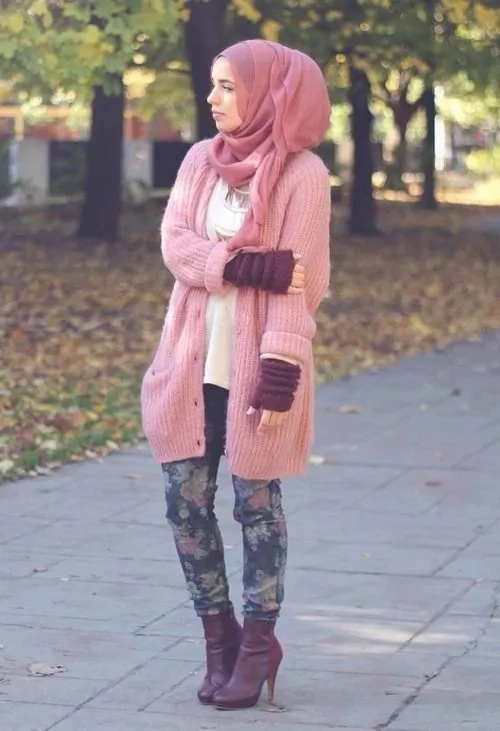 4. No limits, harem pants included!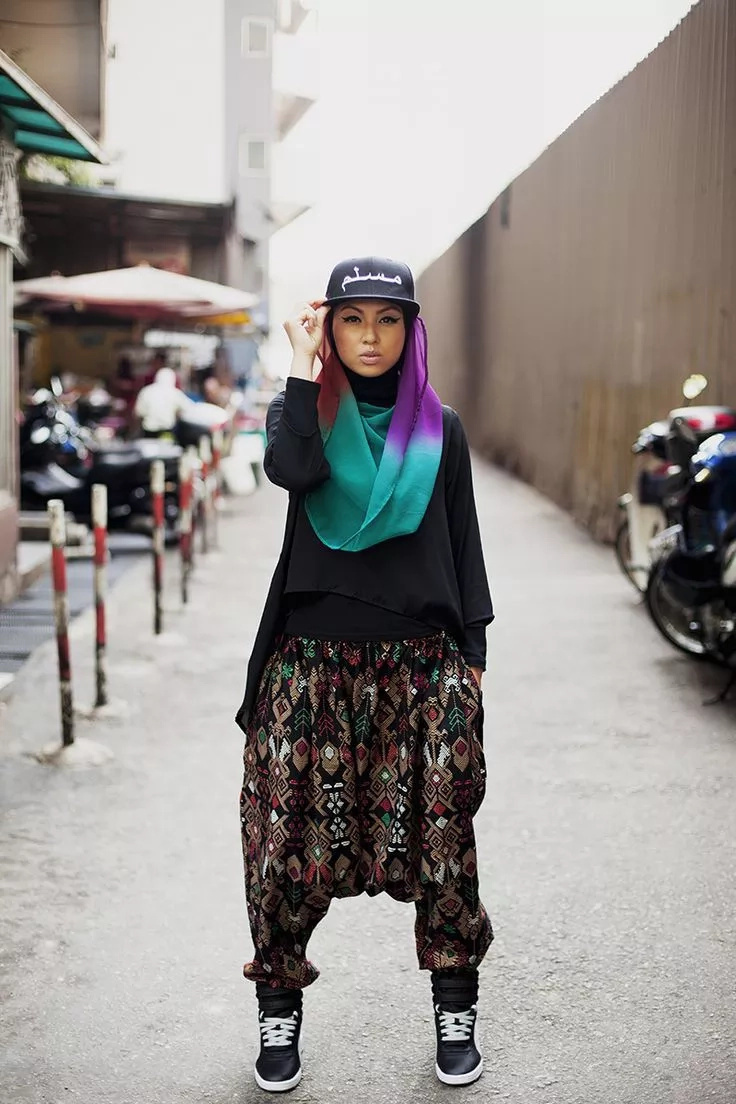 5. A street smart hijabi with cut-out high leg sandals.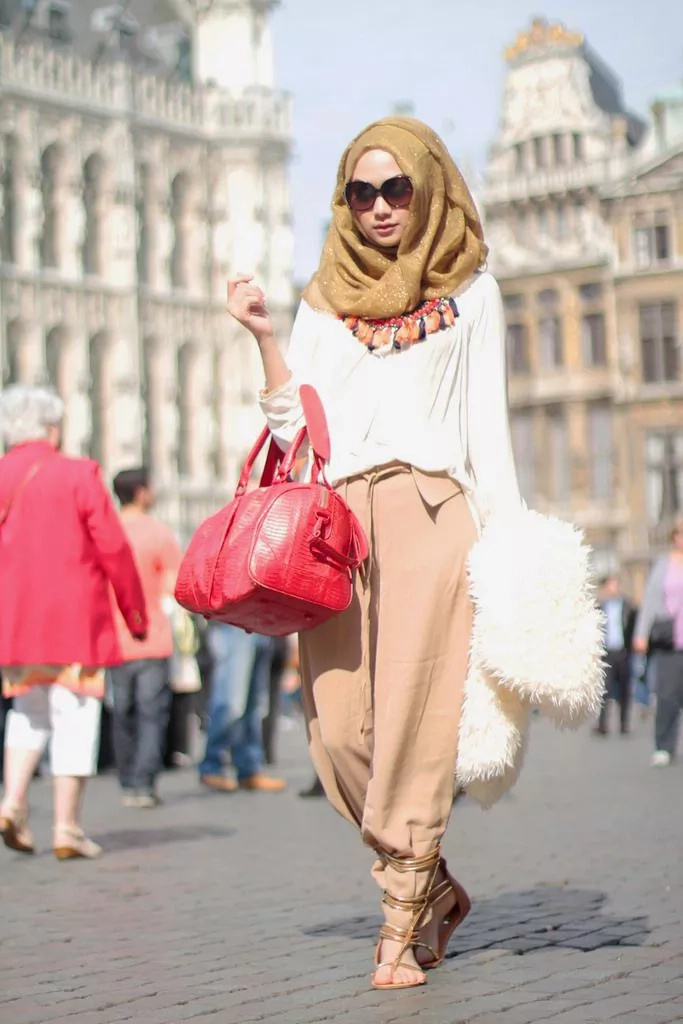 6. Layering the hijab for volume has been the in thing for quite some time now.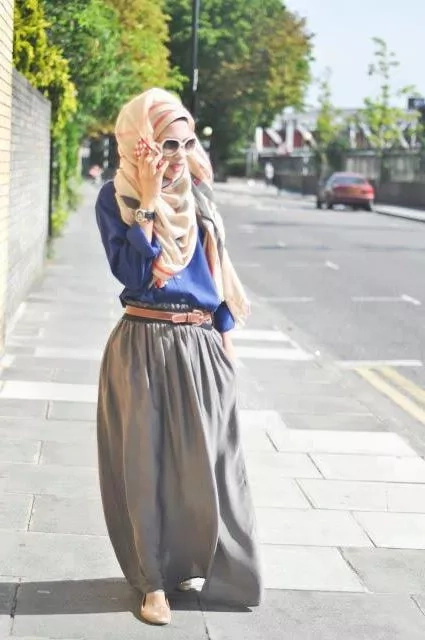 7. Adding a slouchy hat onto the headscarf ups the street style and beats the cold at the same time.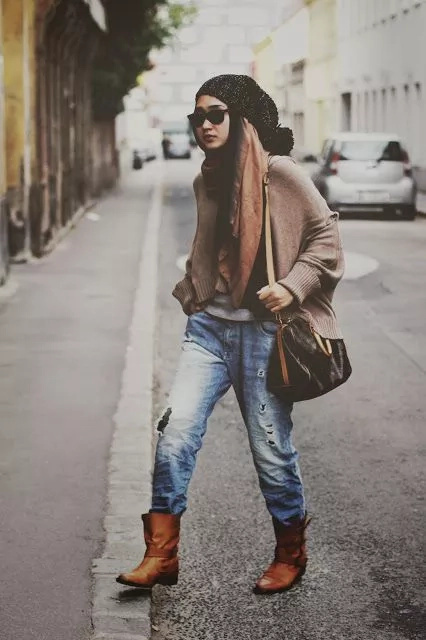 8. The head dress comes in many styles, such as this geometric prints one worn in a bulky fashion.
9. Blending hues with different scarves is equally a top hijabi style.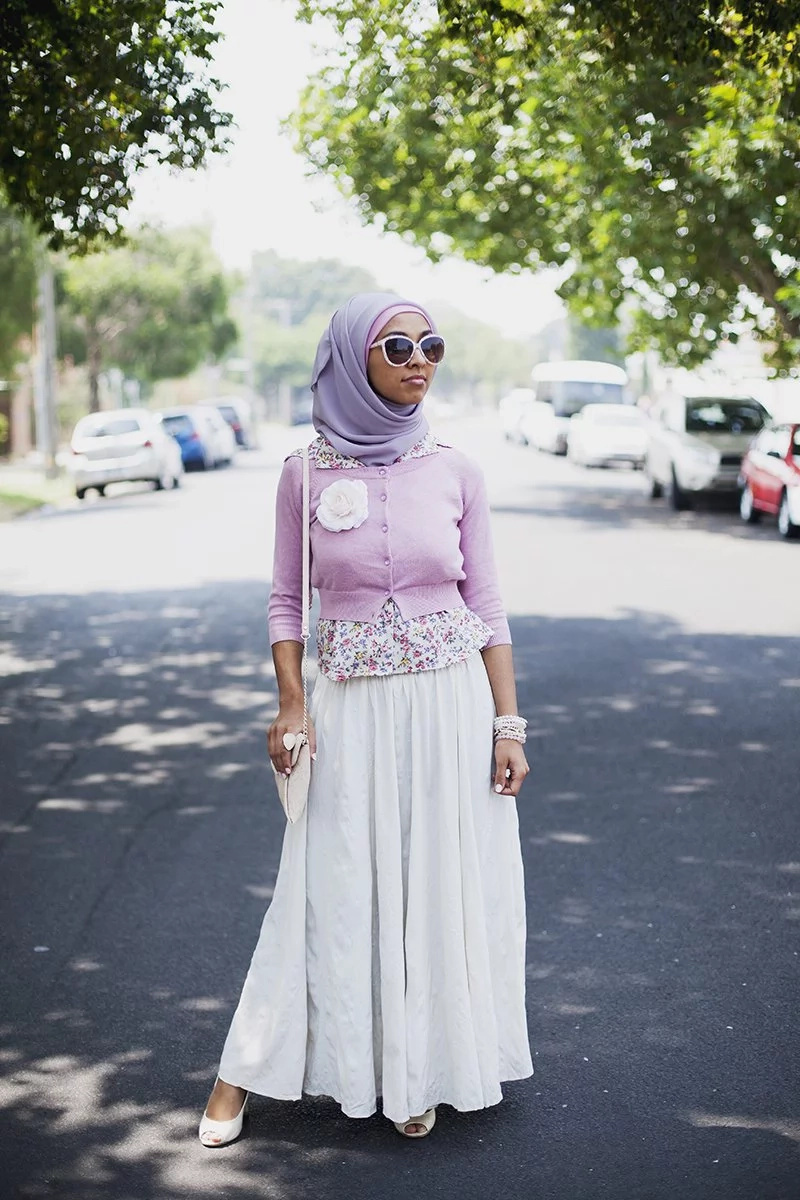 10. Yes, no limits, for the camo chic in studded boots as well...
11. Sporty-skater in an all-black ensemble that's always easy to style up.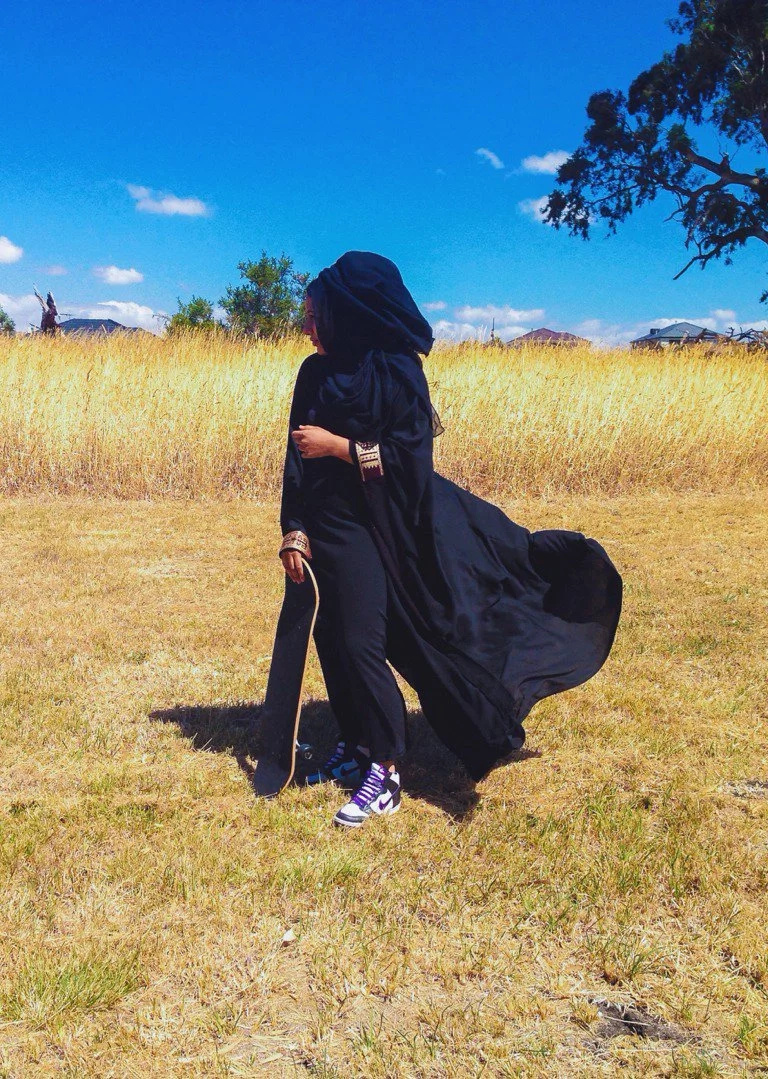 12. A slouchy carmel top with riding boots is a great get-up for this cold season!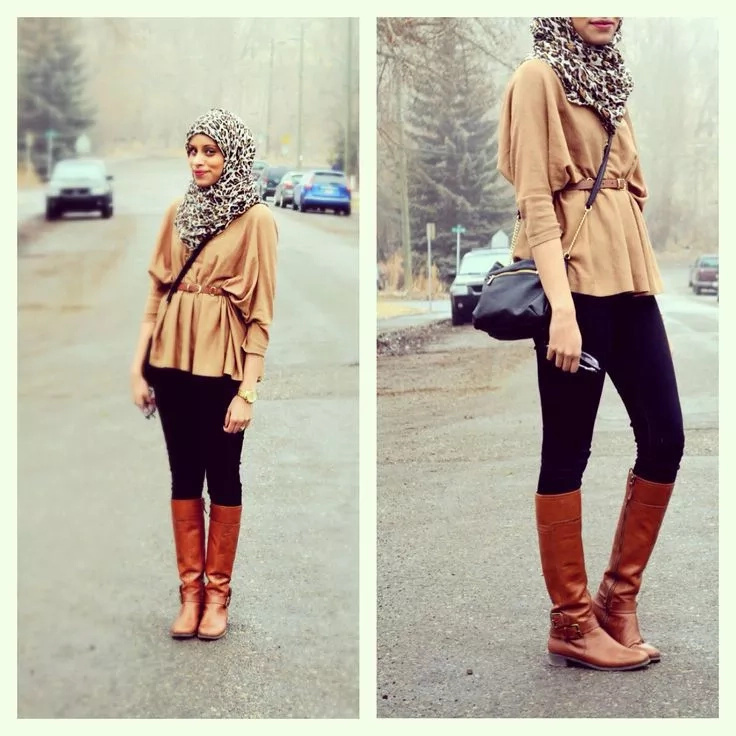 13. A hijabi incorporating ornaments and statement jewellery into the look.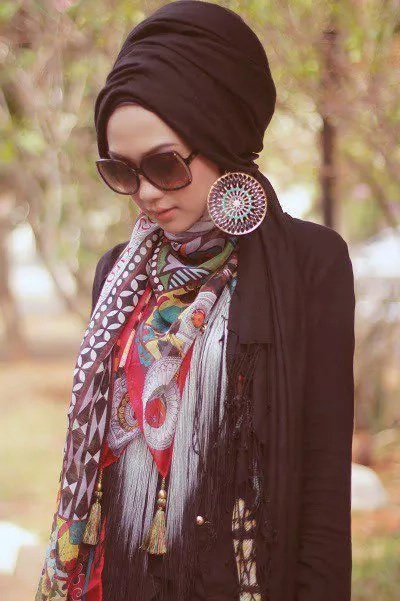 14. Printed scarves and plain earth-colour clothing makes style pop effortlessly.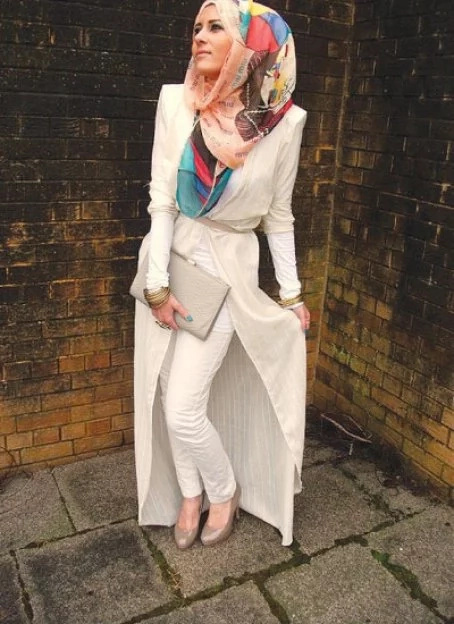 15. Even as a sporty girl, it's still possible to encompass your fashion with your beliefs.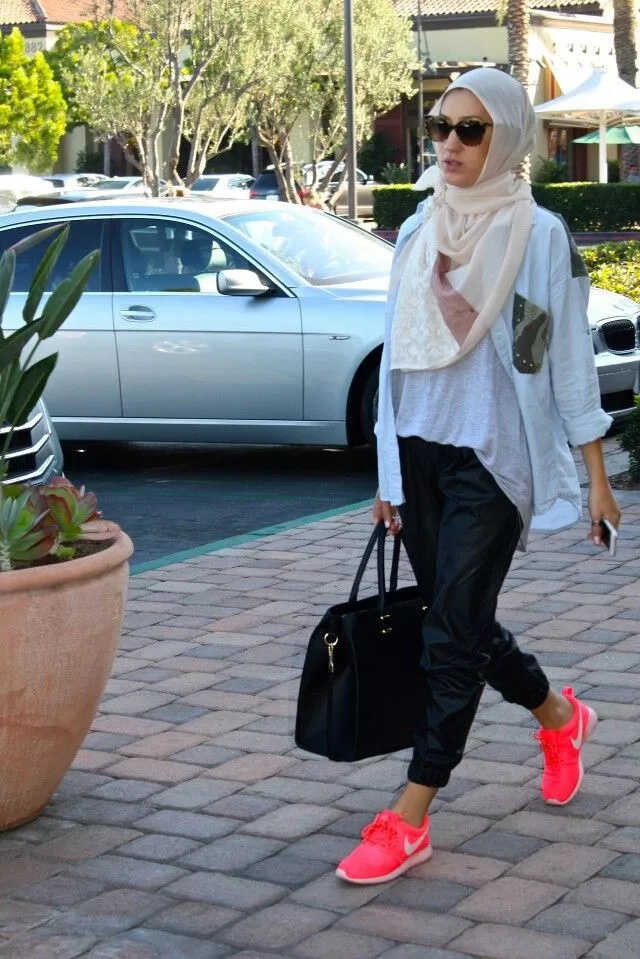 16. Classy in a tunic top.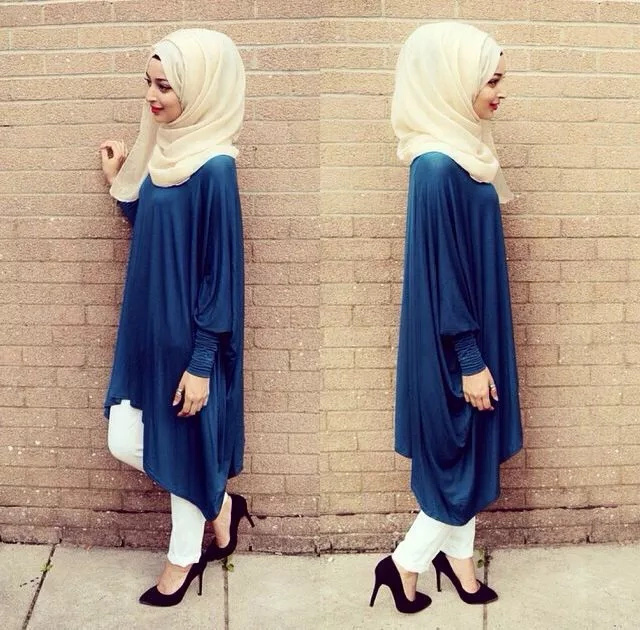 17. And any trendy hijabi knows she will rarely, if ever, go wrong with a classy pair of sunglasses.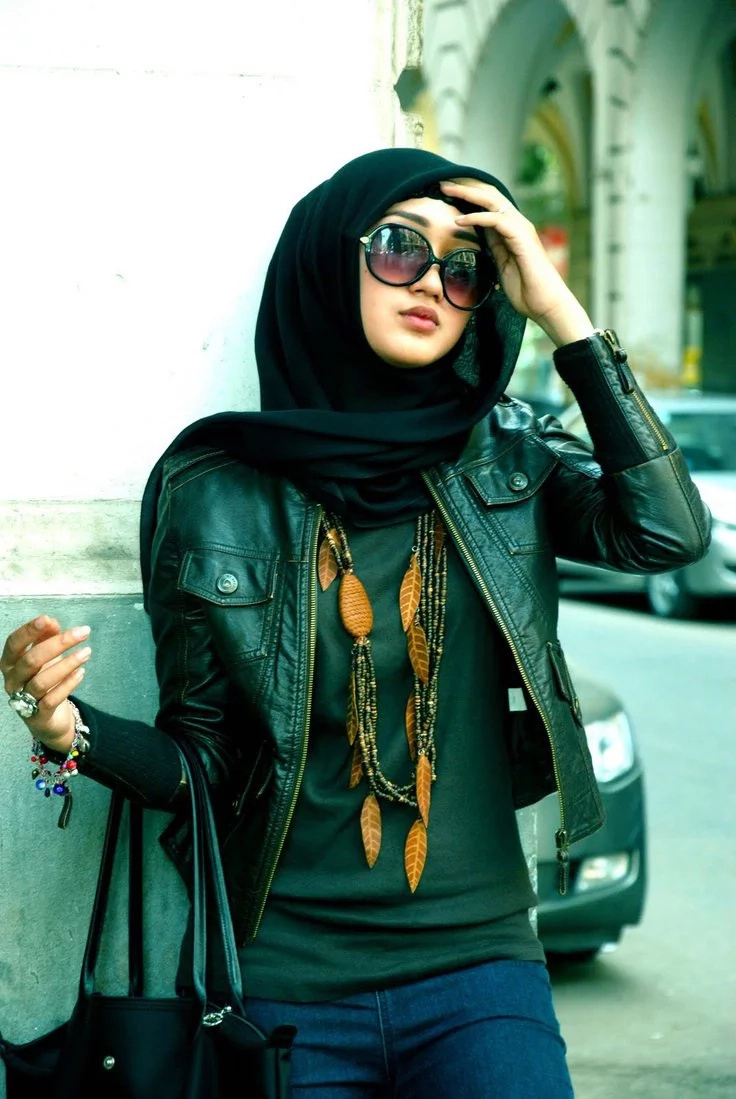 18. Breaking neutral colours with a bold one such as yellow is a top 'fashionista' or rather, 'hijabista', tip!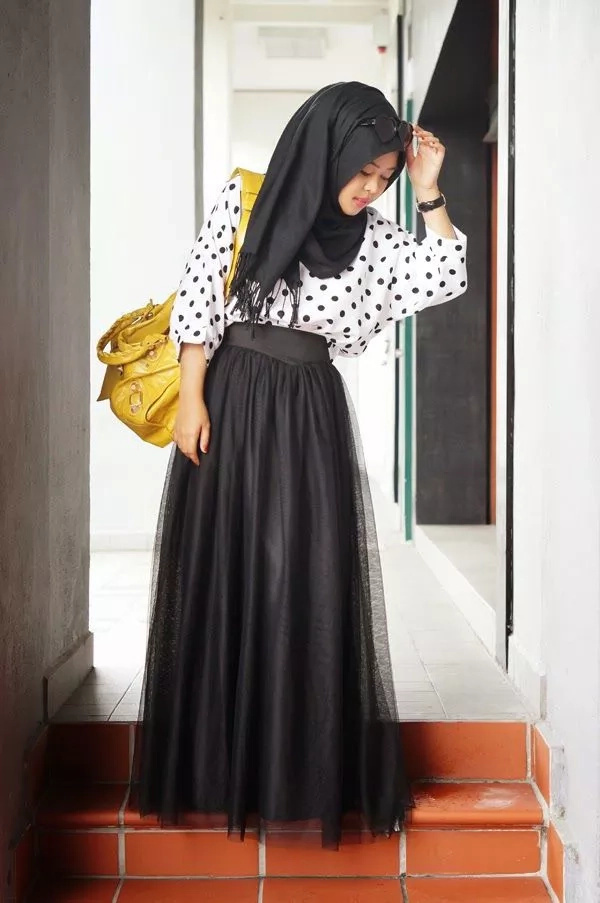 19. This one is almost like the scarf fashion. So cool.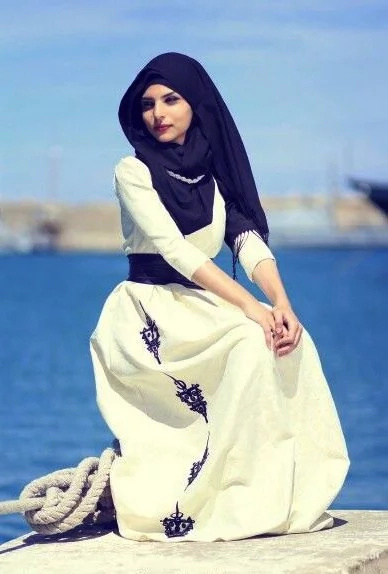 20. Sequins and backpacks... Many ways for a hijabi to keep it street chic.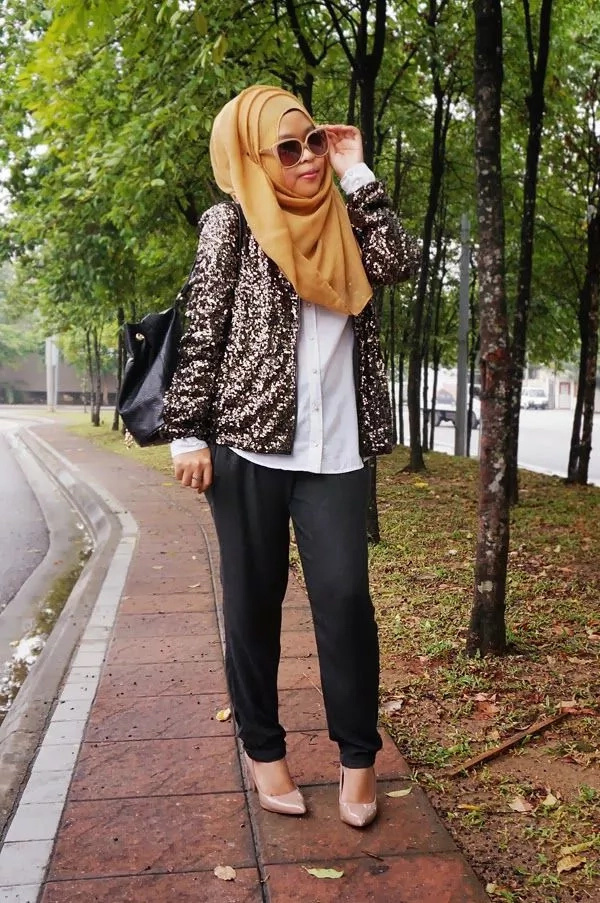 21. Emerald formal that will work well at functions such as dinner events.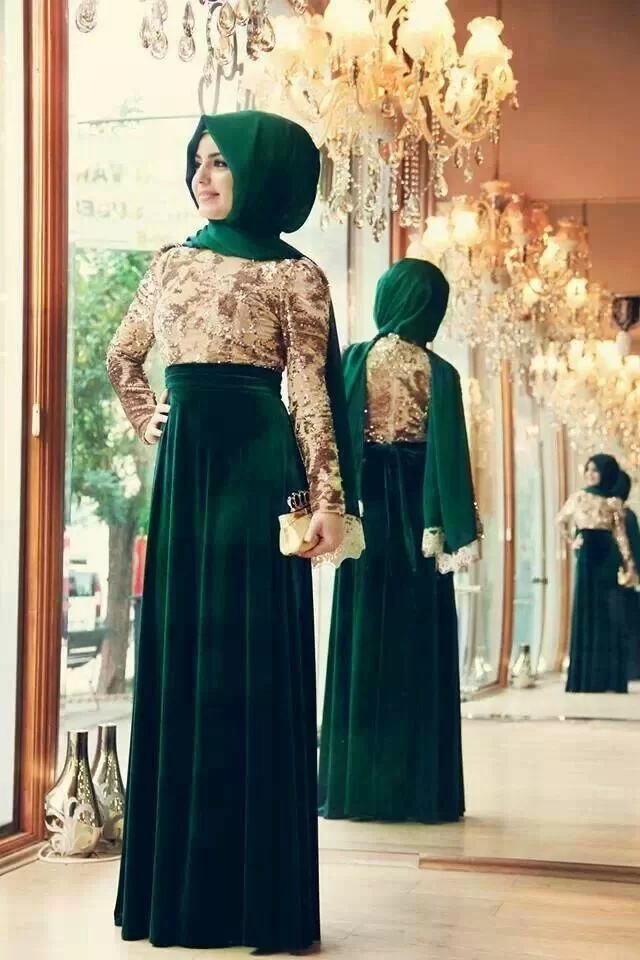 Images: Pinterest.com/Gurl.com
Source: Yen.com.gh