- Donald Trump has been elected the 45th president of the United States
- His wife's history, however, ruffles feathers considering she is a former nude playboy model
Republican candidate Donald J. Trump has just been elected the 45th-President of the United States.
READ ALSO: How US President-elect Donald Trump CONFIDENTLY predicted his win 18 years ago
He has a string of ex-wives behind him and quite a sizeable number of children who run their own companies.
One wife, his current wife, Melania, is of particular interest because she is a former nude Playboy model who also modeled for GQ men's magazine.
Trump's win comes as a shock to the entire world and people cannot believe that his wife, with her history, is the world's superpower country's First Lady.
Check out why people might be a tad upset about her:
READ ALSO: Raila and Ababu Namwamba meet for the first time at US Embassy since fall out
Even I wouldn't send such a picture to a guy I'm just dating.
READ ALSO: So Raila cast a vote at the US election and this is who he voted for
The internet never forgets, Melania!
At what cost, though?
READ ALSO: SHOCKING: What late Jacob Juma said of the US elections before his death
On a woman? Yuck!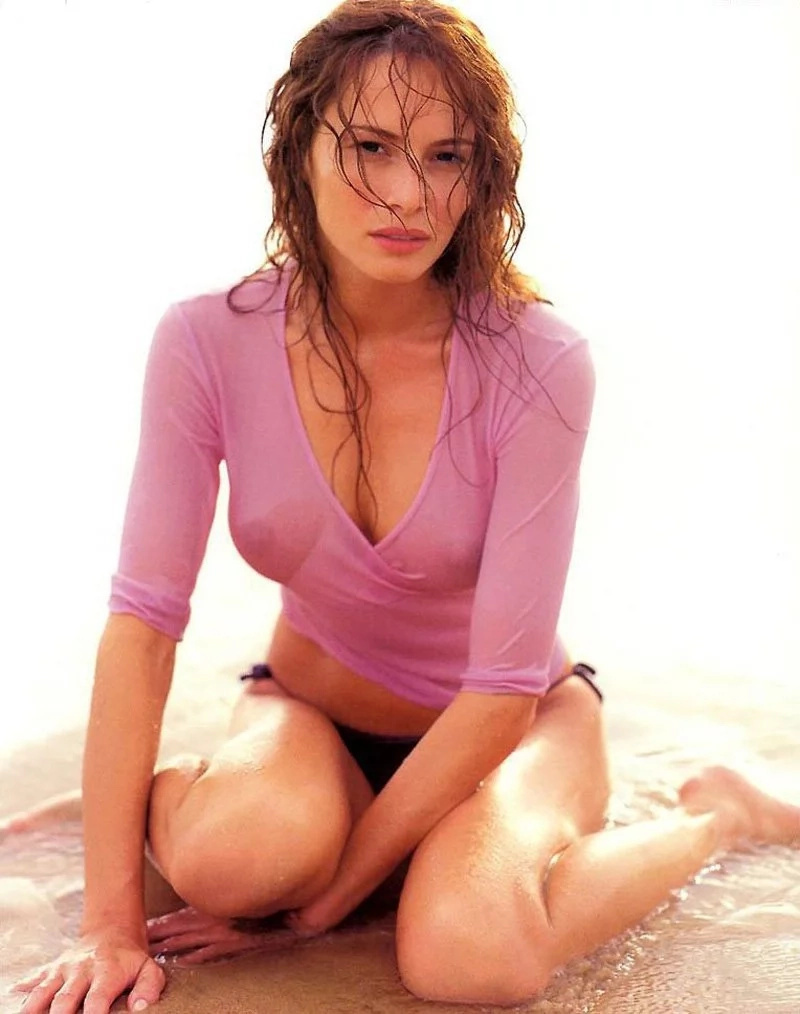 At least?
READ ALSO: Donald Trump WINS elections, Kenyans are inconsolable
Yes, I think so too.
Source: Yen.com.gh