- Police are looking for a gang of six that raped two women in Kakamega on October 22
- This is after they raided a home and failed to find valuable items to steal
- The attackers are said to have been armed with crude weapons
A gang of six have raped two women in Bondeni, Lugari District in Kakamega county.
The incident took place on October 22.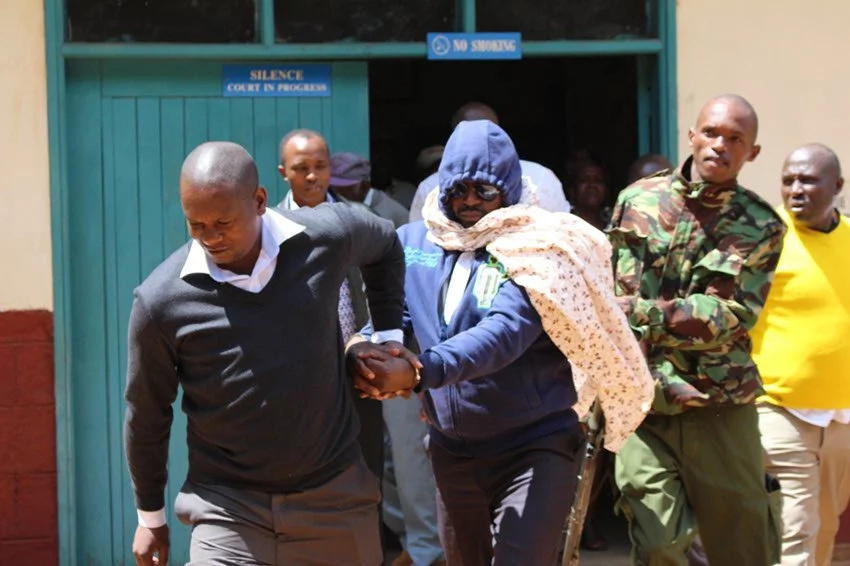 READ ALSO: Three students rape 15-year-old girl
The attackers were armed with crude weapons when they raided the home of the victims to steal but found no valuables.
Angry and frustrated,they resulted into raping the two ladies.
"They woke me up, covered my eyes with a piece of cloth and led me to a nearby cassava plantation. They threw me on the ground and ordered me to undress, of which I declined. They then removed my inner wear and raped me in turns. When they were done, one of the men asked another to stab me with a knife,''Citizen Digital reports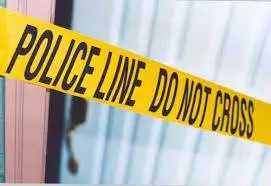 "However, the man (who was asked to stab me) refused, saying I have a lot of money that I would give them. So, when they left me and went for my daughter-in-law (who had been held custody by one of the gang members), I ran to the house of our villager elder who provided me with security until morning, when I reported the matter to the chief," one of the victims has been quoted as saying by the publication.
READ ALSO: We have sex each and every day - Okyeame Kwame's wife, Annica
Police are looking for the culprits.Area residents have asked the police to boost security in the area
A video of a house help assaulting a minor
Source: Yen.com.gh