After exploring the power of peanuts (njugu) and chocolates, now the focus shifts to watermelon in a series of foods that enhance men's sexual stamina.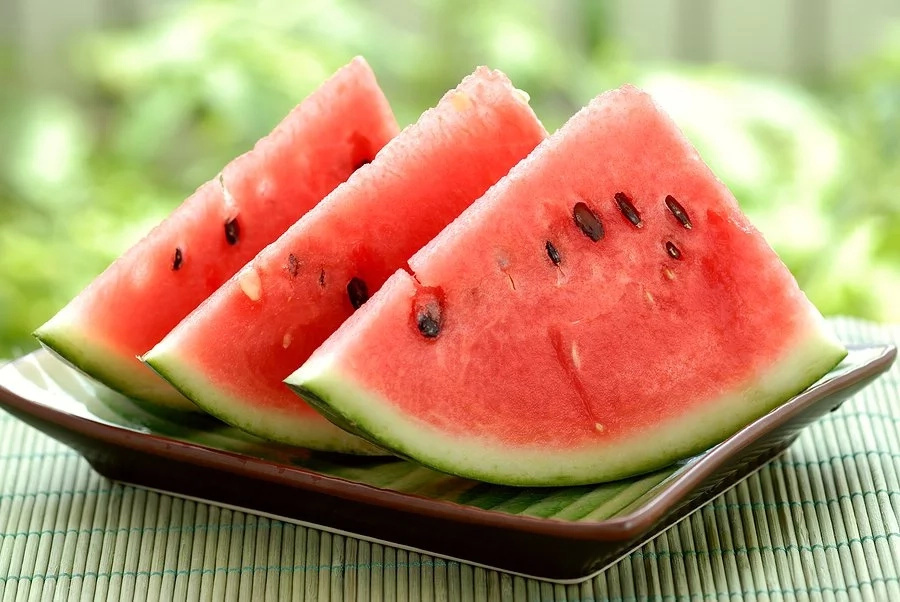 READ ALSO: 9 Ghanaian celebrities who need to hit the gym ASAP!
It is easy to rubbish watermelon, but it is not easy going into a bedroom match without taking a watermelon.
So what impact does this big and 'ugly' fruit have on men endurance in bed?
READ ALSO: The men behind fitness in Ghana

Watermelon makes a man's erection harder due to its richness in citrulline nutrient. This nutrient triggers the generation of nitric oxide which opens up blood vessels in the penis.
The effect is like that of Viagra because blood rushes into the vessels and a man achieves a hard erection.
READ ALSO: We have sex each and every day - Okyeame Kwame's wife, Annica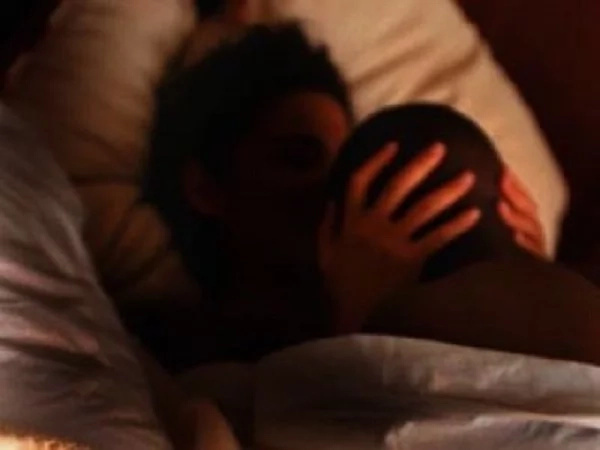 It doesn't matter how you take your melon, you can eat the melon as it is or make juice.
Whatever makes you happy to make her happy.
Source: Yen.com.gh