- A Ghanaian lady narrated her experience of being a sugar baby to an older, rich man
- She later got pregnant and contracted HIV from the same man who abandoned her, took back his property and left her broke
- She shared her story on Facebook, advising ladies to be wary of sponsors out to ruin their lives
As the sponsor phenomenon- rich, old men dating young girls- continues to trend, one woman took to social media to share her experience in the hands of her older lover.
She shared her experience on Facebook and it has since gone viral as her name got lost in the re-sharing. The message, however, remained clear.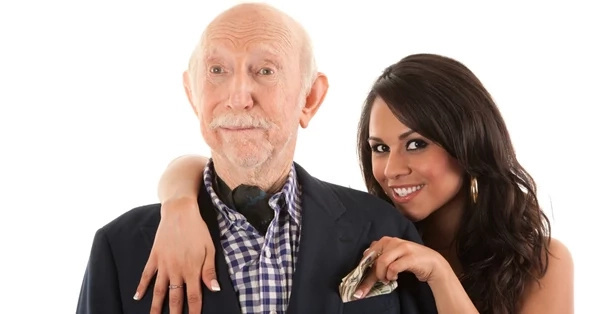 READ ALSO: Watch the woman's face as she listened to her son's heartbeat
She further narrated how one of the men began taking care of her financial needs, to the extent of comparing her father to him.
This lady began neglecting her relationship with her campus boyfriend and started despising him and his cheap gifts because he was no longer "on her level.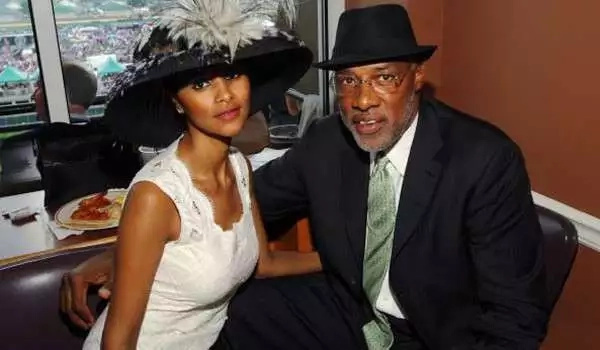 READ ALSO: Man threatens to kill wife for carrying another man's pregnancy
She further explained how she paid no attention to her friends who attempted to advise her considering she was missing classes and to also take care of herself.
Apparently, her sponsor turned out to be a habitual fisi in Langata and Westlands environs.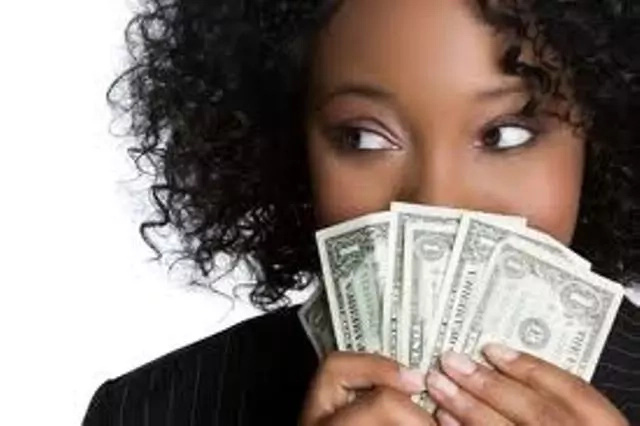 She would later fall ill and get admitted to hospital with a minor illness but the medication did not work on her. She decided to see another doctor at Ghana hospital after her "hubby" funded her, and it was then she received the news that she was two months pregnant and HIV positive.
READ ALSO: 3 types of ladies you should never try to deflower
She was left with a few clothes, broke, ashamed with an unplanned pregnancy and a disease.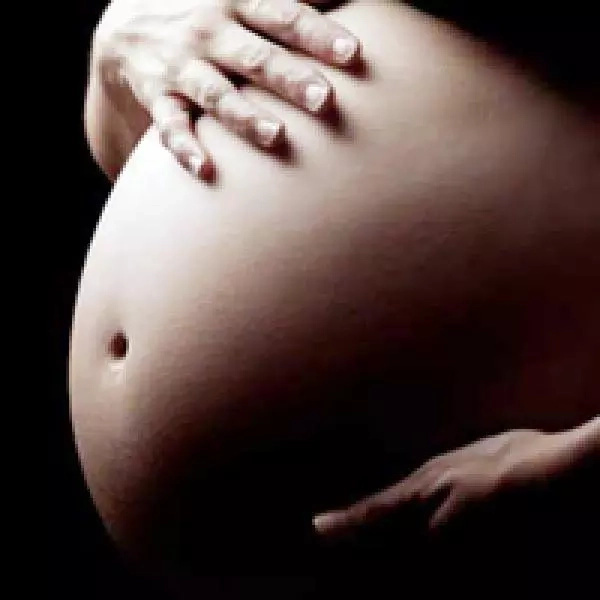 She went on to advise women that no man would approach a lady who was HIV positive and a has a child, no matter if it was your loyal and faithful ex.
READ ALSO: How I destroyed my marriage
Source: Yen.com.gh