- A mayor in a town at the West Virginia state in US has been forced to resign for agreeing to a Facebook post by a woman who called Michelle Obama an "ape"
- The woman who made the post has also been fired from her position as director of a non-profit orgnaisation.
It can be described as one of the most painful insults meted against US First Lady Michelle Obama by a Donald Trump supporter.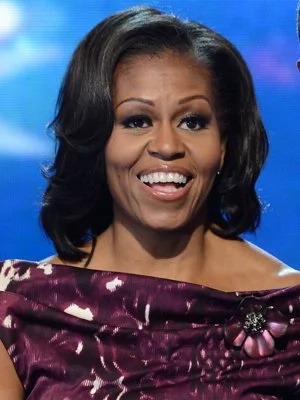 READ ALSO: Are you still down because of election results? Read this story!
But the insult has forced a Mayor in a town from the state of West Virginia to resign and a director of a non-governmental organization to be fired from her job following public pressure, AFP reports.
It all started when Clay County Development Corp- a local non-profit group- director Pamela Ramsey Taylor referred to the First Lady as an "ape".
"It will be refreshing to have a classy, beautiful, dignified First Lady in the White House. I'm tired of seeing a Ape in heels," said Pamela in a Facebook post.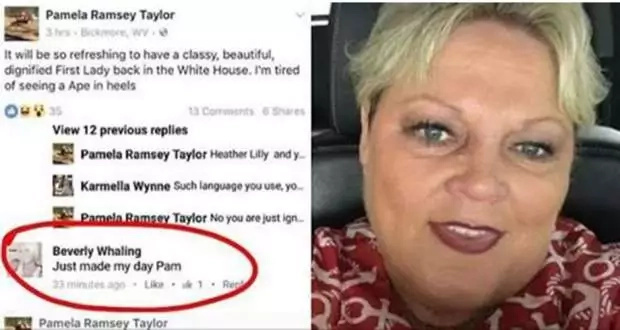 READ ALSO: EC, political parties observe printing of presidential ballot today
The "dignified First Lady" she was referring to is Melania Trump, wife to the US President-elect Donald Trump while the "Ape in heels" was a slur directed at Michelle.
Beverly Whaling, the mayor of the tiny town of Clay immediately commented on the post saying, "Just made my day Pam".
This caused an outrage with the post gathering shares from the small town to the entire US.
The outrage led to an online petition calling for both women to be sacked with about 160,000 signatures having been collected
According to the Washington Post and the New York Daily News, Pamela was fired from her position even as both women apologised and their posts deleted.
READ ALSO: Trump's Cabinet-in-waiting is a solid team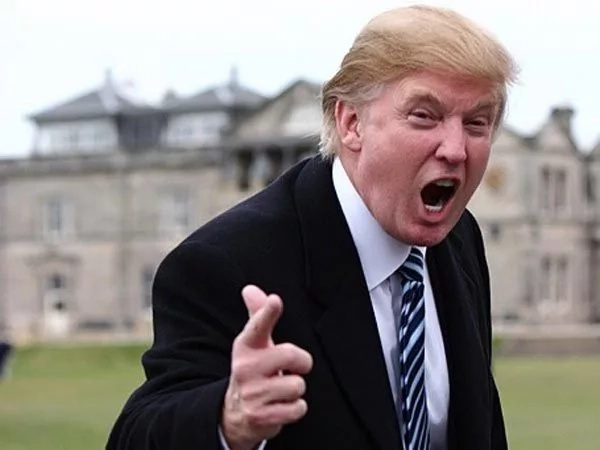 At the same time, the Mayor was forced to resign even after apologizing for the post saying she did not mean it to be racist.
The Trump victory has sharply divided Americans with a section of them taking to the streets to demonstrate against the Republican candidate's victory.
Do you have anything you want to add to this story? Please send your feedback to info@yen.com.gh
Source: Yen.com.gh