It's Friday, and someone is probably getting laid tonight. The only problem is, the guy will just not put on a glove, and for the dumbest reasons.
READ ALSO: 10 details of women's look that men don't like
Ladies take notes. Here are some of the silliest reasons men will not wear a condom for a steamy session:
1. "Trust me, I'm clean"
This is by far the oldest line in the book. In that moment when the action is about to go down, a man will hit you with a declaration of a clean bill of health to avoid the rubber. Ladies beware.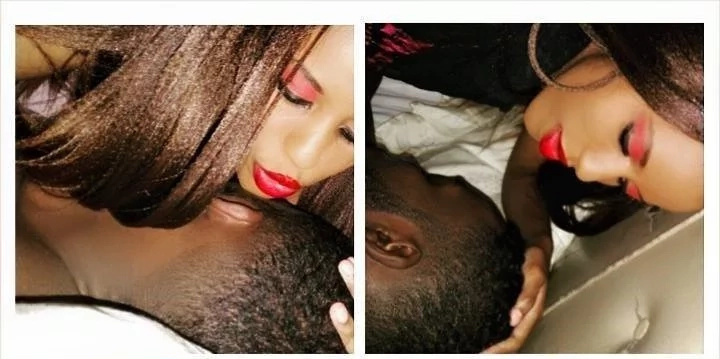 READ ALSO: The RIGHT time to have sex after giving birth
2. "It is not healthy"
Some Ghanaian men have been known to bring in fake scientific studies in an attempt to go raw. There was even a rumor condoms have nasty chemicals harmful to the girl's parts. Strangely enough, some girls have fallen for this manipulation.
3. "It's won't be that fun"
This is for the guys who are self-conscious about their performances in bedroom games, they will play this card hoping that the girl will in turn see the light and finally go raw.
READ ALSO: 7 sexually explicit African proverbs that you can never tell a child
4. "I didn't carry any. Let's just do it."
Is there any guy in the 21st century who does not have a piece in his wallet? A virgin maybe. This is another very outdated line which guys still hope will get him some.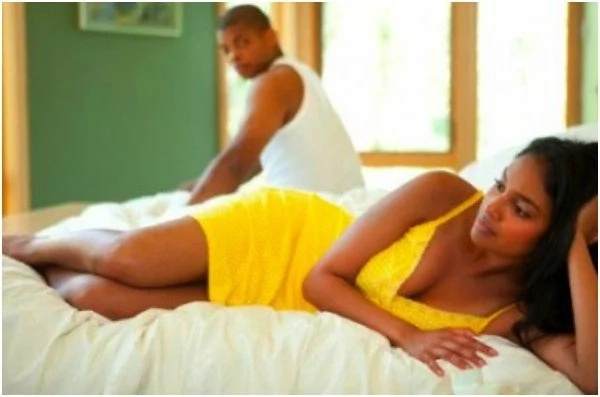 5. "Don't you trust me?"
The guy will always try to guilt his way into a girl's legs, especially if they are in a committed relationship. The only catch is girls these days believe guys are the worst of the worst and cannot be trusted whatsoever.
6. "The pill works better"
Guys will always want the lady to bear it all, such that they will want to have the fun, while the lady has the plan.
Being World Vasectomy day, men should probably weigh their options before they decide on going raw.
Have any suggestions on this article? Send to info@yen.com.gh
Watch the video below:
Subscribe to watch new videos
Source: Yen.com.gh