- Men always think they know a lot about matters sex and would often not seek advice even from their partners on how to go about some acts
- Sexual acts take many forms and pleasuring a woman's privates using the fingers is one of them. Are men always getting this wrong? The answer is, YES.
Gentlemen should know that if you do things right you get invited again, If you cannot up your game, you will lose her to someone else doing the following:
READ ALSO: 10 lies men tell ladies about s*x
5. Ask if she is into it and how she prefers it done
Some women are uncomfortable when you use your fingers so it is important to ask first. If she is into the practice, then your lady can tell you how she likes it. In fact, communication is key to a fulfilling love-making session. You will be surprised that before she guided you, you were not doing any job. You should trust her because she know her most sensitive parts.
4. Cut your finger nails
Men also overlook this major step, thus, ending up injuring their partners or infecting her with diseases that cause itchiness. Cutting your nails is prudent because the vagina has very soft tissues which can easy tear when in contact with sharp nails. The female genitalia is also open, hence, susceptible to germs hiding under the nails.
READ ALSO: Four Sex Positions That Can Actually Kill You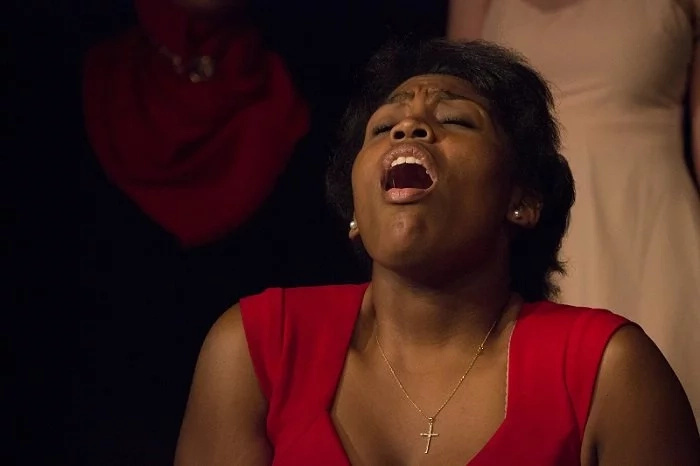 3. Wash them
Cutting your nails alone does not mean you are good to go. Her hygiene is important, so wash your hands before going ahead to make her scream your name. You do not want to be the cause of her infections down there.
2. Be gentle
Of course some women can accommodate more than one finger but to be safe you should start with one then graduate to the second if she is still at ease. The vagina walls expand gradually so inserting two or three fingers pretty fast could cause her discomfort or pain.
READ ALSO: Orgasm helps burn more calories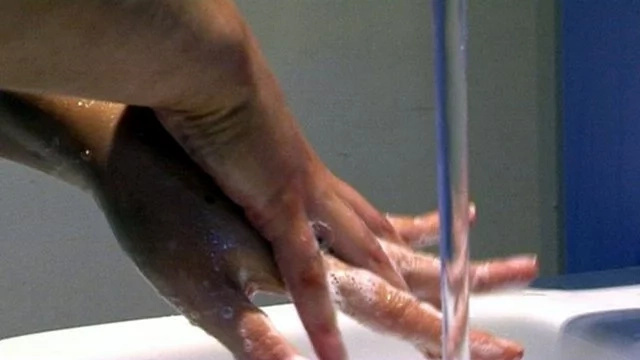 1. Consider the speed
This point can be merged with number 2 or 5 but I think speed deserves special focus. Speed here means the pace at which your fingers go in and out. It is good if you give it a slow start then if she wants it faster, she will say. If your lady doesn't request you to do it faster, you can go ahead and ask her. "Swirie, do like it that way?" You risk the danger of causing her bruises if you do it faster yet she is not well lubricated. So start gently then things can change when the queen is ready.
Do you have anything you want to add to this story? Please send your feedback to info@yen.com.gh
Source: Yen.com.gh