- A man in Zimbabwe tried to pay a prostitute with a boiled egg
- She flew into a rage and smashed his head with a bottle
- The potential customer had pulled at her bra and touched her breasts before the incident
A potential customer looking for a prostitute in Zimbabwe was left badly bruised, after he started to touch her breasts, and then offered to pay the woman with a boiled egg, which was all he had left.
28-year old Moses Mushonga tried to haggle the pay with the prostitute in the town of Mvurwi. The girl, called Chipo, was very offended by the "eggy" offer, and started smacking him on his head with a beer bottle.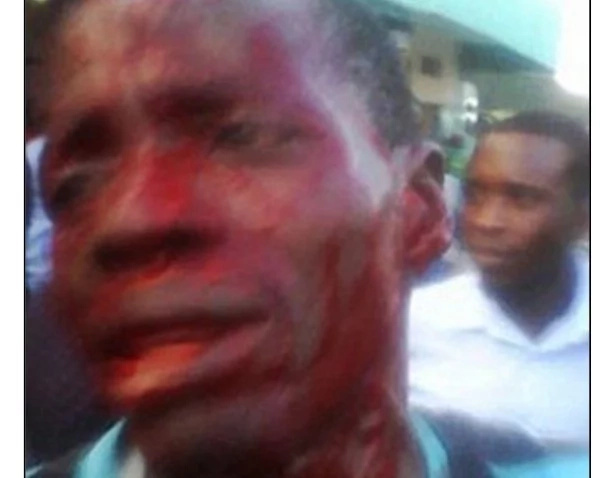 The 23-year old prostitute left Mushonga with a bloody head, and also punched him in the face. She was not charged by the police.
Zimbabwe is in complete ruins, after its decades-old regime, led by Robert Mugabe, destroyed the entire economy.
The situation is so bad that prostitutes basically charge 0.8 Zimbabwe dollars, which can only buy some bread. But this sex worker obviously thought that paying with an egg was too much.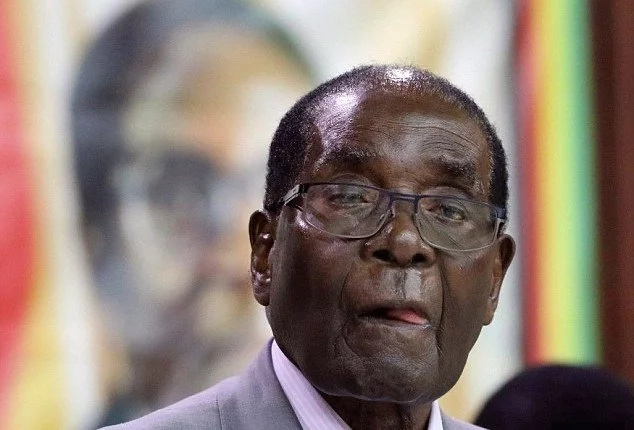 Source: Yen.com.gh