A couple has done the most unthinkable thing which has left their two children to suffer for life.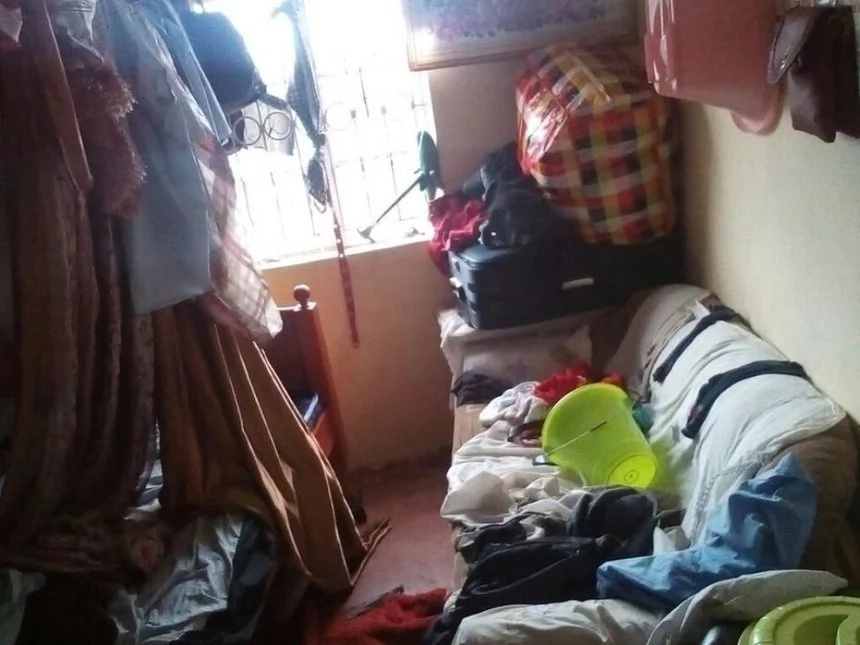 READ ALSO: 3 suicide cases recorded in E/R only in just one week
The man and wife allegedly committed suicide leaving behind a suicide note with details of how their burial should be conducted.
According to the Star, the couple left behind their two children orphaned after they hanged themselves inside their rented house in the sprawling Githurai estate.
The incident on Tuesday, November 22 left many shocked including neighbours and relatives.
READ ALSO: You will rear grass cutter if you studied Spanish at school - JOY insists
During the bizarre incident, the woman is suspected to have hanged herself first and the husband followed suit shortly.
But before carrying out the disturbing act, the man is said to have first called his brother telling him that his wife had committed suicide and that he need help.
The suicidal couple also left a chilling message written on a piece of paper detailing that they should be buried together!
READ ALSO: Things that happen when your parents fight
Witnesses said the couple's marriage seemed to have been experiencing marital problems as the two were always quarreling.
However, police came up with another version of the suicide saying it seemed the man could have killed the wife first before ending his life leaving their two young children to suffer.
Source: Yen.com.gh