- Shark attacks are some of the scariest wildlife encounters anyone could have
- People have lost legs, arms and many even their lives
- These deadly creatures are shy, but when they attack…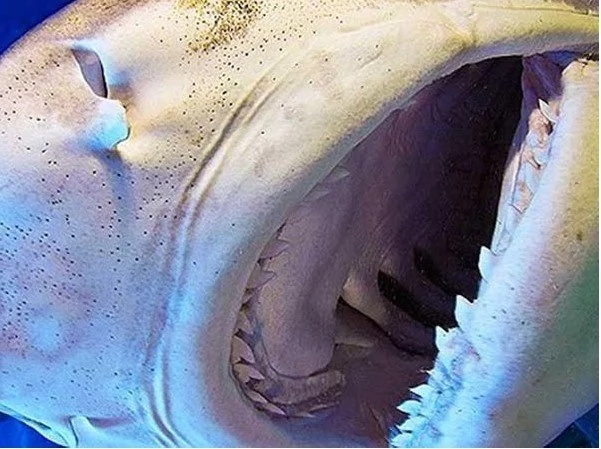 After Jaws became one of the most successful horror movies of all times, shark attacks have become an inescapable part of some of the worst nightmares anyone can experience.
Sharks are often shy creatures, and human flesh is not their favorite food, but they are some of the scariest creatures to watch, with their multiple sharp teeth, gigantic mouth and menacing fin.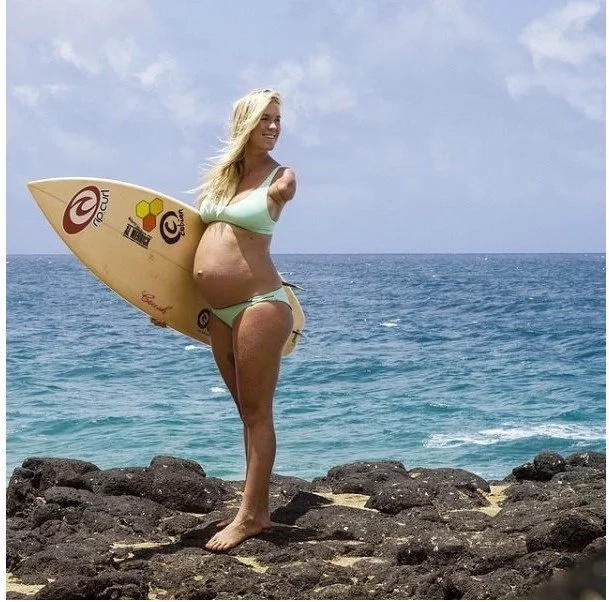 Some real-life attacks from sharks end up with people losing limbs, fingers, parts of their backs, or even their lives.
Surfers often carry most of the recorded shark attacks. Sydney Levy recalls she was surfing with her daughter in Florida, when the girl was pulled under water by a shark. She miraculously managed to save her by hauling her up by the shoulders.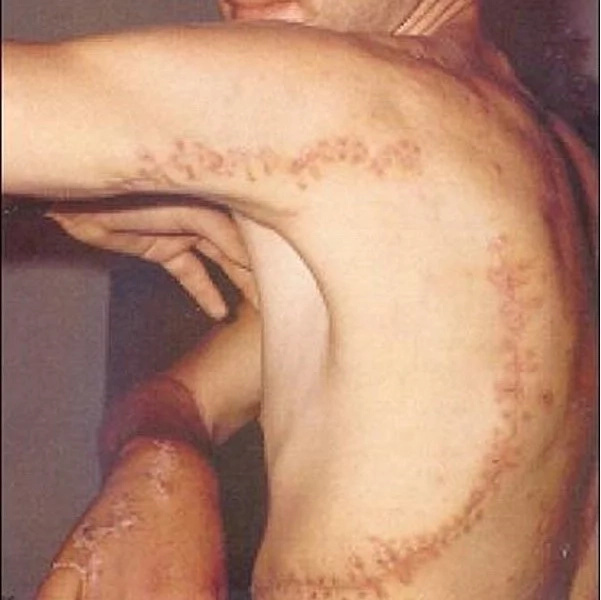 Dolphins, who carry the same fin as sharks, are nevertheless protectors and saviors from their predator sea counterparts. They have saved people from attacks, by circling the potential victim in order to keep the shark away.
Some lucky people manage to survive shark attacks without any serious wounds, but they sure had the some of the scariest moments of their whole lives. And they will never see Jaws again in the same light!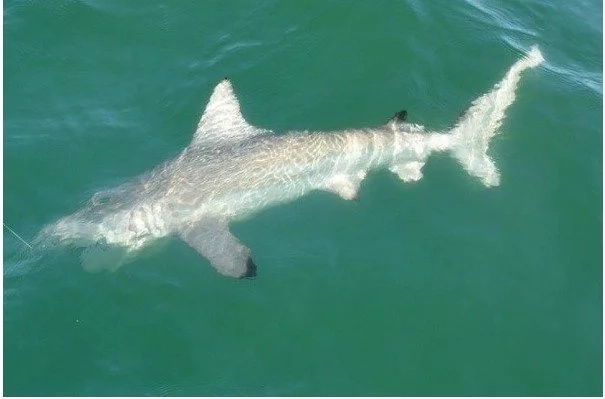 Source: Yen.com.gh