- Crossing the street in the middle of the night might be a fatal decision
- The guy in this video got smashed by a car coming at full speed
- The vehicle did not respect the zebra crossing and forcefully ran over the guy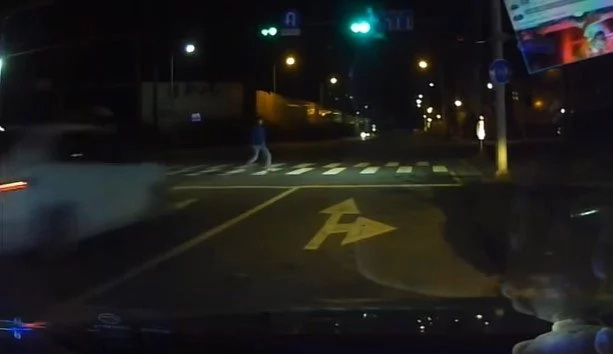 This shocking video captures the exact moment an unsuspecting man gets fatefully knocked down by a car, as he was crossing a street.
The scene unfolds in the middle of the night. The guy walks down his zebra crossing, as he is supposed to do. He suddenly realizes a car is coming at him in full speed.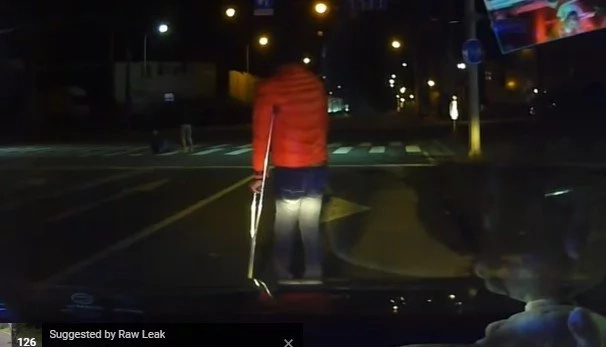 The street is quite dark, but the speed of the vehicle was too much… the man is not able to get out of the way soon enough.
The hit was quite full-blown. The man was lucky enough to have jumped a bit to the side as he saw the incoming car, and that decision became the difference between death and survival.
The car veered out of control and crashed a few yards ahead.
Source: Yen.com.gh