Men have finally found a way to show that these universe perhaps might be a lot easier without women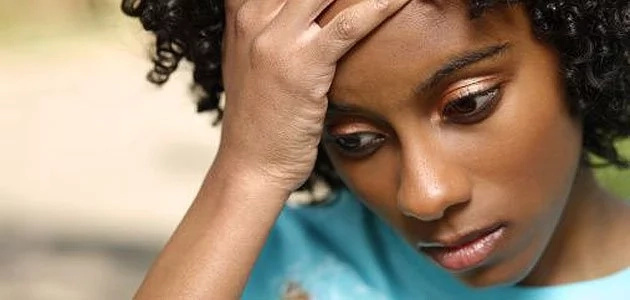 READ ALSO: 6 terrible mistakes men need to stop making before sex
They are the root of all evils.
Men and women have different points of view on many life aspects and it may seem as though they are from two separate worlds. This might be the reason for the saying "men are from Mars and women are from Venus."
Perhaps these SOLVED math problems prove they are the ones making the world so tough for every man, rich or poor.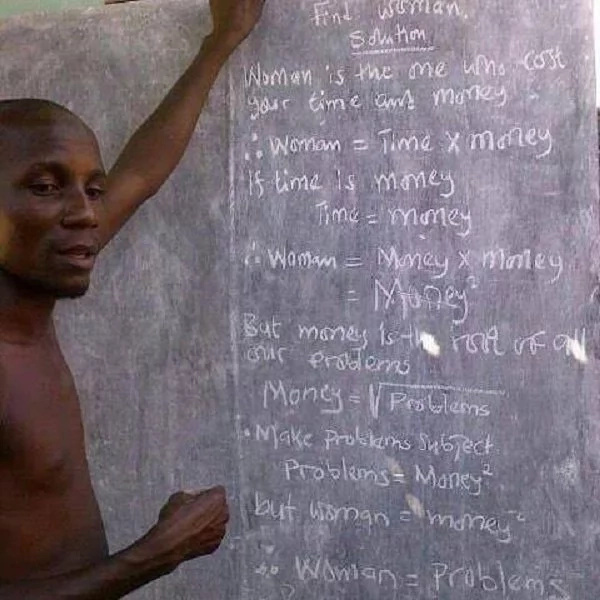 READ ALSO: Man beaten savagely by a prostitute after asking to pay for sex with a boiled egg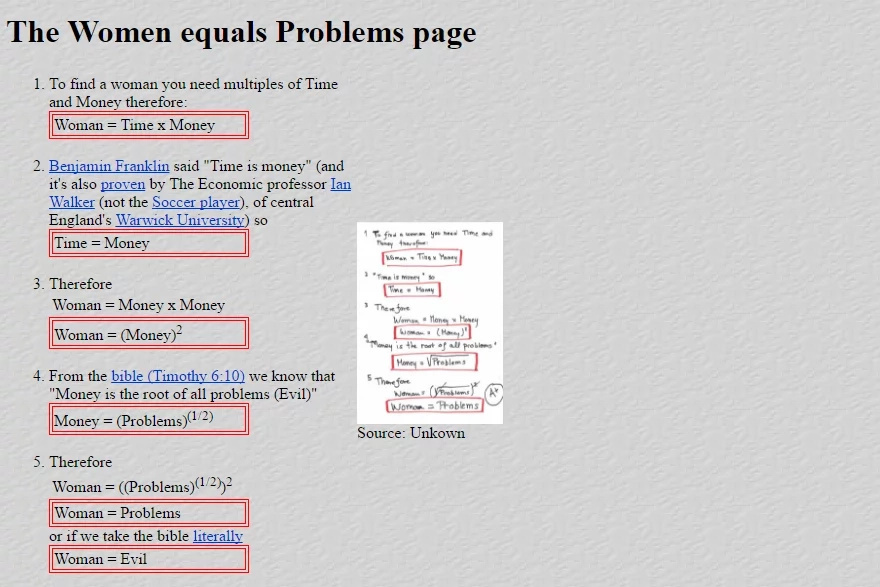 Watch how the differences between women and men below:
Subscribe to watch new videos
Source: Yen.com.gh