The man allegedly attacked his partner while she cried out in pain from contractions
After the man attacked his girlfriend, he acted 'as if nothing was wrong' and offered to run her a bath
The couple cannot be named for legal reasons.
A man raped his pregnant girlfriend while she was in labor when he saw her on her hands and knees trying to relieve the pain of her contractions after going into labor at home in Hull, East Yorkshire, UK.
According to the court hearing, the man told her "I feel horny", to which the woman replied "are you serious?"
The man allegedly had sex with her even as she cried out in pain and begged him to stop, Hull Crown Court heard.
After the alleged incident, the defendant is said to have acted as if nothing happened and offered to run his girlfriend a bath.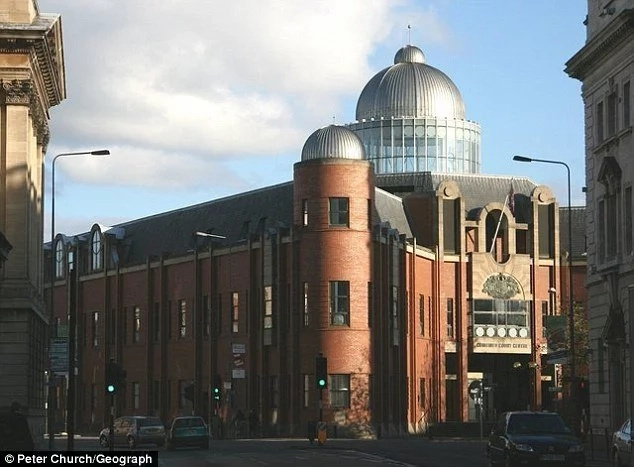 Prosecutor Michael Greenhalgh said: "She was in bed, naked as she normally would be. In order to try and relieve the pressure and the pain of the contractions, she got onto all fours because she had been told that was a way of relieving the pain."
Mr. Greenhalgh said that after the alleged assault, the man even asked if she wanted him to run a bath for her.
Shortly after the attack had happened, the woman went to hospital and the couple's son was born.
Following the baby's birth, the alleged victim stayed with her mother because the heating at the couple's property was broken.
The man denies the pair had sex. The trial continues.
Source: Yen.com.gh