A "freaky sex" session between two young people ended in tragedy in Tampa city, Florida, USA.
Tyrone Fields, 21, and Christina Meagher, 18, were having consensual sex in a motel room two days after they met, when the incident occurred.
According to Fields, the young woman had asked him to put a gun to her head as a part of 'role-play game' but something went wrong.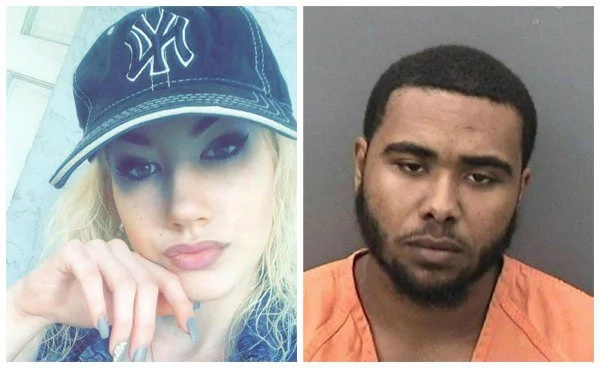 In the heat of the moment the man pulled the trigger of his 9mm handgun and shot her.
He immediately called 911 asking for help as he had shot a woman in the side of her head.
READ ALSO: I'm afraid to have sex with my husband because I might suffocate
When police and paramedics arrived Christina was lying motionless on the bloodstained bed.
Minutes later the woman was rushed to a local hospital, where she died from injuries.
A postmortem examination revealed that the 18-year-old was shot at close range behind her left ear.
READ ALSO: Man beaten savagely by a prostitute after asking to pay for sex with a boiled egg
During interrogation Fields admitted to shooting the victim but said it was an accident.
He explained that he removed the magazine but forgot to take one single bullet out of the chamber.
Fields has been arrested and charged with manslaughter. He is currently in prison, where he is being held on $30,000 bond. The case is under investigation.
Source: Yen.com.gh