Passing wind is a natural process but very embarrassing especially when in the company of someone new and you really like.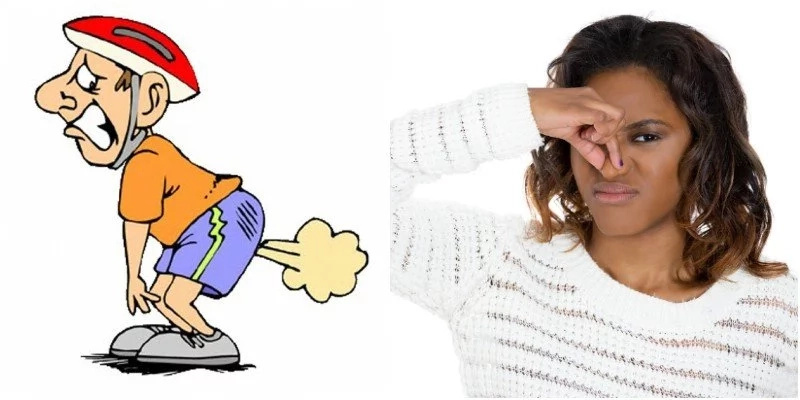 READ ALSO: Ladies, does your man eat groundnuts?
It is a way of telling you that whatever you just ate wasn't handled well in your digestive system and is about to be released in the form of gas. In fact, according to scientific studies, a healthy person farts about 13-21 time a day.
So how is using a straw to take a fizzy drink during a date; a potential 'disaster'?
READ ALSO: Sponsor took back everything, reward me HIV+ and pregnant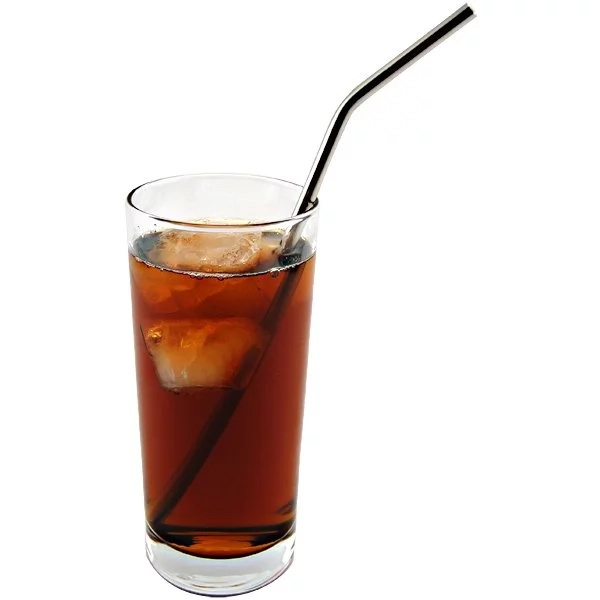 Swallowing a lot of air can make you fart and using a straw results to you swallowing a lot of gas.
You are also advised to chew food slowly and always eat with your mouth shut like your mother taught you.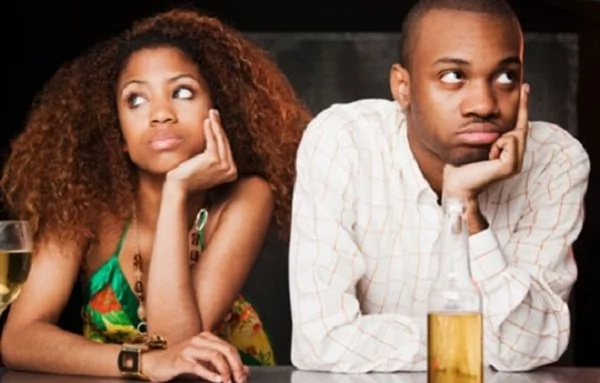 Source: Yen.com.gh