Have you ever wanted to have a memorable cookie that keeps the man in your life addicted to you? Here are some ways you can use to keep him coming back, as well as maintain a healthy, young and tasty flower
Ladies, this one is for you. But especially for those with beauty and brains but opt to use their beauty instead.
Men are fickle creatures, and we know how we can control them. Yes, it involves more than satisfying their stomachs.
I'm talking about the age old manipulation method of using your femininity and sex to get whatever you want, but, how do we maintain young and healthy cookies to keep them addicted?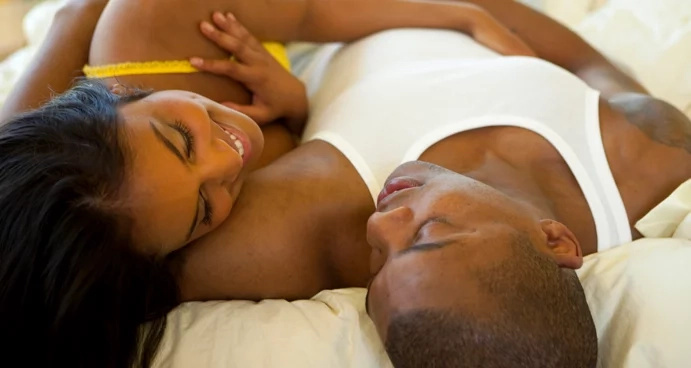 READ ALSO: 7 sexually explicit African proverbs that you can never tell a child
Here are some tips on how to keep your flower nourished:
Avoid soap with high alkaline levels. If you have no idea which end of the pH scale this is, go for tea. Yes, tea. Chamomile tea to be exact. So go ahead, brew yourself up a bath, or a basin if you want to be frugal.
Remember to shave the forest while you're in there relaxing in the tea though. Men don't like mining, going hunting in forests and all that. If you're not a shave, go for a landing strip or just trim the edges.
This is because the pubic hair retains sweat and bacteria that would probably leave you smelling like a dead cat.
And afterwards, even the cookie wants to breathe. So go pantiless. Read a book, watch a movie or something…spread the legs and get some air up in there. Just make sure the doors are locked first? Don't want to give people a shocker, do we?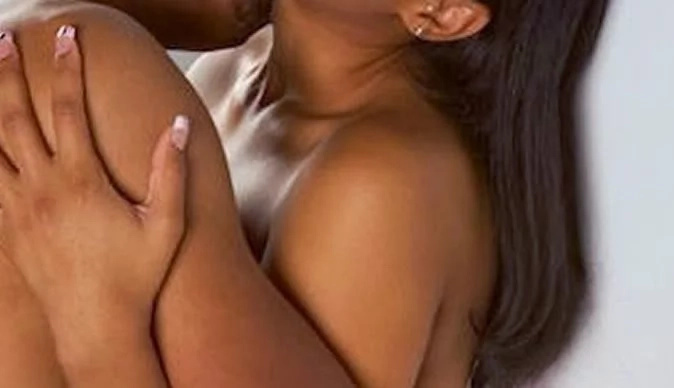 READ ALSO: Women who like sex have less risk of oral cancer – scientists
But if you are one of those underwear nuts who can't go a minute without one, do make sure to strictly wear cotton undies and those made of natural materials only.
It is also advisable to change them once a day because the vaginal secretion is a breeding ground for bacteria. You might as well be saying hello to infections such as colpitis, cystitis and uterine infections if you don't take my advise.
Now, ladies, for those who think applying perfumes on your hu-ha is a fashion forward trend, IT'S NOT. You are only messing with the pH imbalance of your vagina, leaving you vulnerable to more infections.
If you want some sort of un-vagina smell coming out from the land down under, feel free to use baby wet wipes. They have a neutral chemical level so, not harmful to you.
Drum rolls please…for the best kept secret…
READ ALSO: Watermelon - magic viarga for men's sexual stamina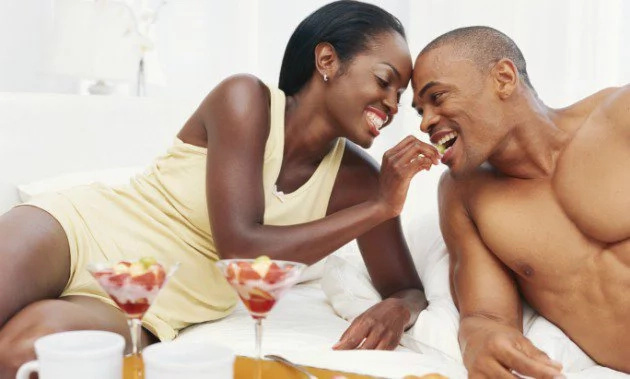 How to make your precious cookie taste better!
It's all in the foods you eat. Binge on fruit rich with natural sugar such apples, mangoes and grapes and so many others.
Definitely try avoiding onions, coffee, alcohol and spicy foods cause they have a negative effect on your vaginal juices. Yes, juices.
A toast, to your soon to be healthy and young vagina.
Cheers.
Source: Yen.com.gh