- A 25-year-old man shocked Homa Bay residents after he inserted his penis through a nut for protection against witchcraft by his uncles
Homa Bay residents were left in shock yesterday, Thursday, September 8,after a 25-year-old was rushed to hospital with penis problems.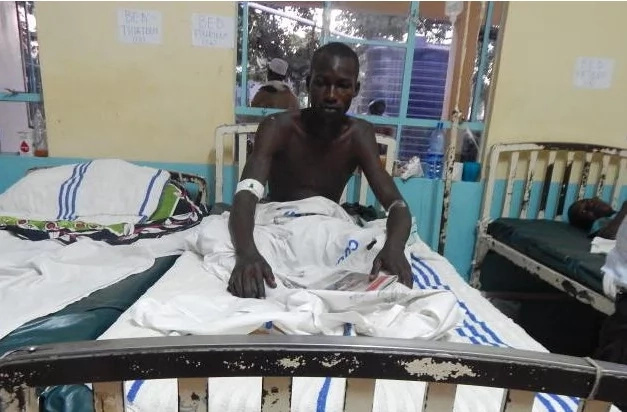 READ ALSO: PHOTOS: Meet Man With 23cm Long Penis That Weighs 3 Kilograms
According to the Standard, Joseph Odero Olajo, 25, inserted his manhood through a nut to protect himself against witchcraft being practiced by some of his relatives.
Olajo decided to take the drastic measure during a visit to his paternal grandmother's home in Got Rabuor.
Apparently, his maternal uncles believed he took away the blessings of their children because he is the son of a woman who married into the clan.
READ ALSO: 5 ways to identify a man with SMALL penis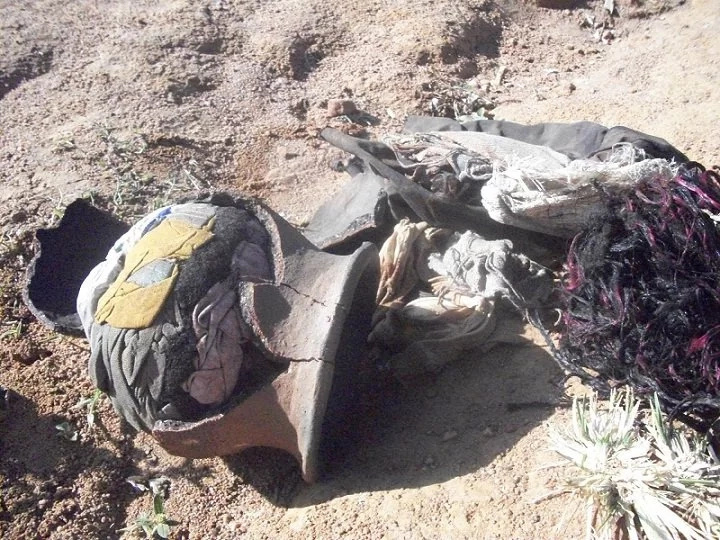 Attempts to stop one of his uncles from practicing witchcraft on him proved futile and so he decided to use the nut.
The nut, however, caused him untold pain and he lost consciousness a day later. He was found lying helpless with his penis swollen and misshaped.
He was rushed to the Homa Bay County Hospital where surgery was performed on him to remove the nut.
He is set to graduate in December 2016.
READ ALSO: My husband has eaten all my panties during sex, African woman confesses
Witchcraft practises are common in Kenya.
Sorcerers use it to lure clients who are looking to make money, find lost items, find love as well as prosper in politics, businesses and have good health.
It is not illegal in Kenya as regulation people who practise it is difficult considering the 'mysterious' locations in which they practise in.
Image: Standard
Source: Yen.com.gh