Most women don't set out to fall in love with a married man.
But somehow, they ended getting trapped with one who they know very well is not willing to commit to that relationship.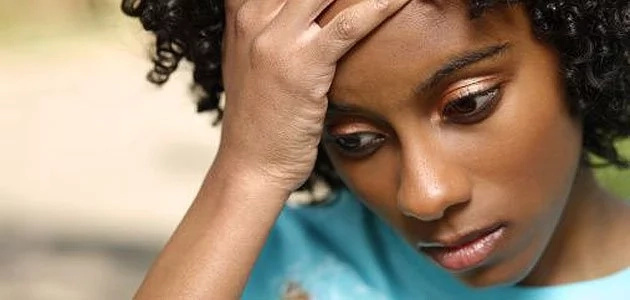 READ ALSO: I have never had s*x with my wife for the last 14 years
When you date a married man, you get sucked into a love triangle that you don't want to be part of.
Here is a confession from lady who can't stop dating married men.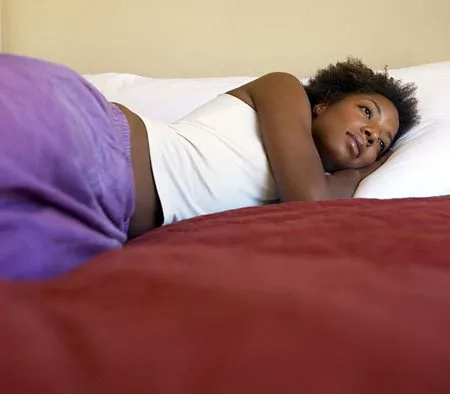 I confess that I am a single divorced woman that has sex with married men. Single men do not interest me.
Since my divorce nine years ago I have had sex with 5 married men. At the present time I have 2 men that I see.
READ ALSO: Funny thoughts that go through women's heads when they see a new manhood
One man I meet about every 2 to 3 weeks at a hotel for amazing sex and we also regularly text each other. The other man I only see a few times a year but we text regularly.
Is it a problem that I always fall for them? because I don't feel like marrying again.
Source: Yen.com.gh