Young man and woman were caught having sex in the middle of a town square in a popular Spanish holiday town Torrevieja.
Please, scroll down to see all the photos. Don't forget about the video at the bottom of the article!
The fully-naked pair was caught having sex right in front of shocked passers-by, who repeatedly asked them to stop but their requests were simply ignored.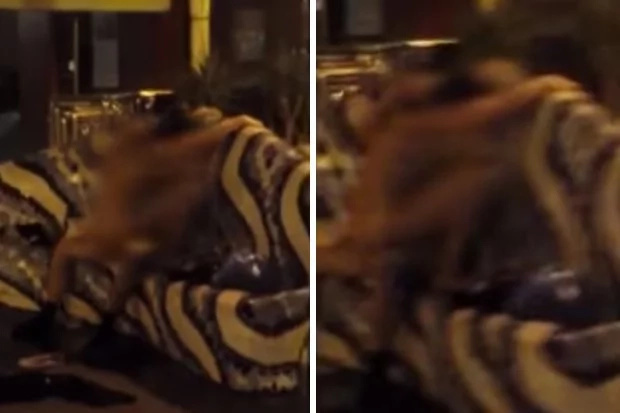 Eventually, one of the conscious citizens filmed the couple's antics on camera phone and reported them to the police.
READ ALSO: Half-naked woman walks around city with NO pants – nobody notices (photos, video)
However, even when police officers arrived the scene of the crime, the shameless lovers refused to stop, saying: "Go away and don't bother us."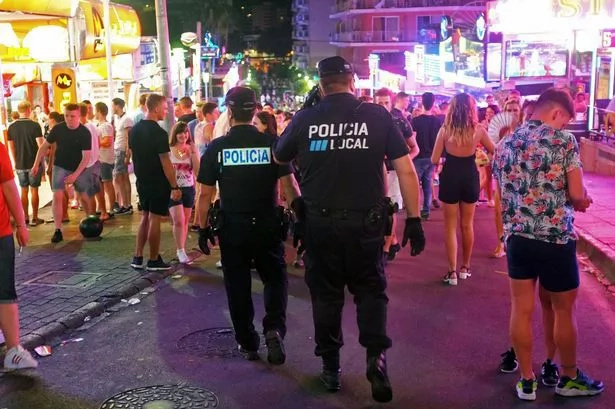 The spot the couple picked – Waldo Calero Square – is one of the town's most popular tourist places, with thousands of holidaymakers visiting it.
READ ALSO: Naked woman dancing atop car causes chaos on busy road (photos, video)
The sex video has gone viral after it was shared online and even being shown on regional TV. Now the couple is facing a £435 (KES 69,328) fine for a public order offence.
Watch video:
Source: Yen.com.gh