Editor's note: In this piece, a sexually frustrated woman urges her fellow women to take control of their sexual experience by being bold enough to ask their men to fully satisfy them.
In 21st century, no woman must ever allow a man to give her mediocre sex, where only he gets satisfied, and then falls asleep as if he had done hard labor when all he has done is unleash mediocrity.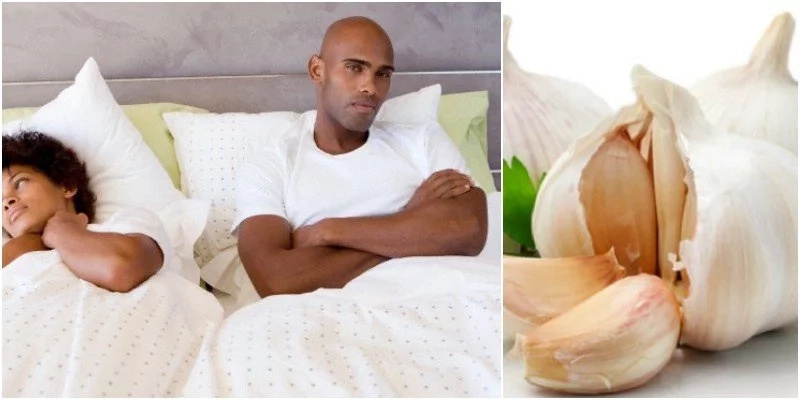 READ ALSO: Taking drinks using a straw will make you fart
Women, we must DEMAND sexual satisfaction. No man must have a peaceful sleep after pounding on us like a rabbit or jogoo, while we lie there silently asking ourselves what we've done to deserve such suffering.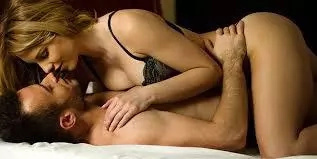 READ ALSO: 7 awkward things women do after SEX
The era of being afraid to be selfish when it comes to our sexual needs is long gone. Come next year we will be marshalling in a new approach where no-one is going to sleep until everyone is satisfied. Women have endured unfulfilling sex far too long in the name of appearing "moral" or being "lady-like".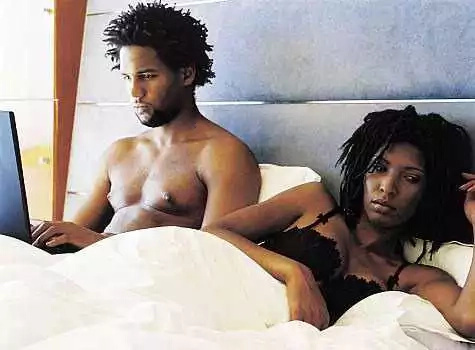 READ ALSO: Chrissy Teigen apologises for showing her privates on the red carpet
We're so afraid to demand so many things, because we fear it will make us appear "loose" or "uncultured". If you want that man to go down there, you shall not have to think of signs to show that you want that. You shall simply say: "Baby, go down there ". Any culture that encourages human suffering is not worth preserving.
That shyness and shame must be buried with our grandmothers. Bye walking away unscared as a daughter of the soil from beautiful hills of sacho true blood of kamasia,
Let no man walk up to you with a BIG ego with no satisfaction to match.
Watch the video below:
Subscribe to watch new videos
Source: Yen.com.gh