- Experts now advise women to stop shaving pubic hair to avoid putting themselves at great risk of infection
- Pubic hair is used as a natural barrier protecting the vagina from viruses and bacteria 
It has always been common knowledge among women to keep the V area clean shaven if not well trimmed for obvious reasons.
The reasons may vary from staying clean or your man, for grooming purposes or aesthetic.
Experts now claim, ladies should let the hair grow for their own good, here are some of the reasons given;
READ ALSO: Heterosexual women kiss lesbians to explore their sexuality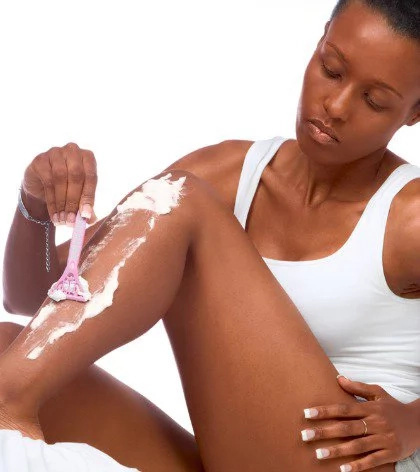 Protection
Getting rid of the bush puts more at risk of getting viral or bacterial infections. Turns out God created you with pubic hair for a reason, in this case, to protect the labia and vagina.
This means no dust  particles can get anywhere near the vagina, and moisture in the area is well controlling keeping yeast infections at bay.
Pubic hair also protects your vagina during sex, I am talking about friction especially during vigorous sessions. Your cookie and skin are protected from the heavy friction on such occasions.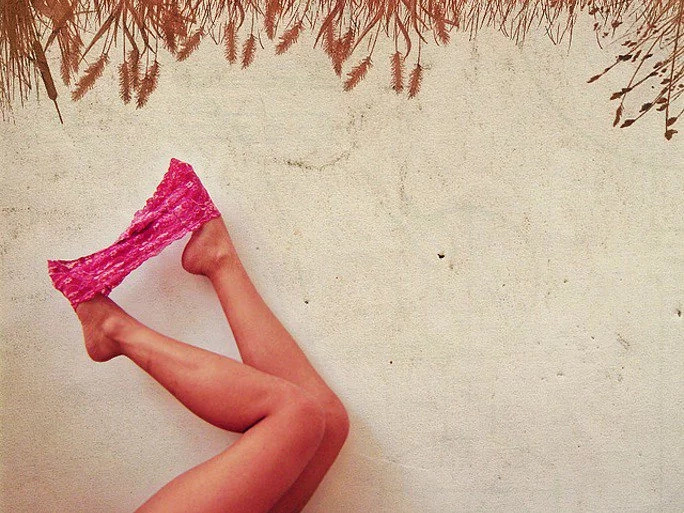 Itchy
Shaving down there gets you feeling clean and all smooth, but it's just a matter of days before you start itching as the hair starts to grow.
Staying away from the razor all together saves you from such pain, no one wants to have a funny walking style because you want to itch or keep making trips to the toilet for that.
Leave the hair to grow, and avoid this uncomfortable period altogether.
READ ALSO: Why having a vagina is better than having a penis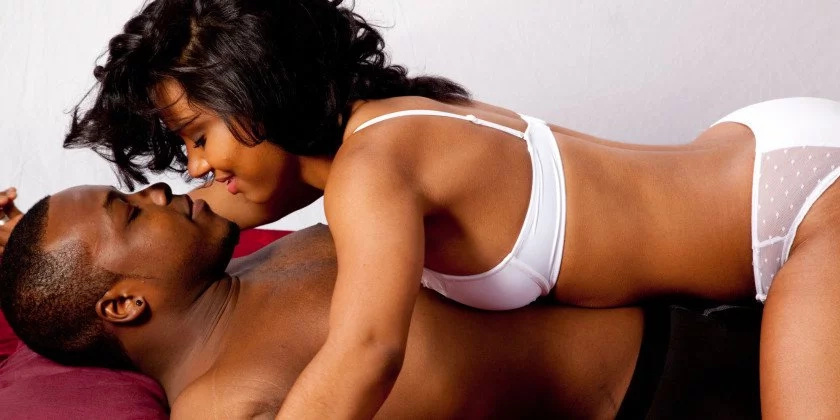 Spices us sex
Despite what you know, that shaving spices us sex turns out the presence of pubic hair also does just that.
Sweat glands around the cookie secrete pheromones that stimulate you and your partner's sexual desires. The hair locks the odour, every woman has a unique one, which turns on your partner taking everything to another level.
READ ALSO: 7 lies people always tell in their relationships
Images: Cosmopolitan
Source: Yen.com.gh