- A woman has narrated how she manages to stay married to two men who live in the same house with her
- They both enjoy conjugal rights and understand their roles in that family very well
A woman with two husbands has explained online, how she has planned on her sex routines with the two.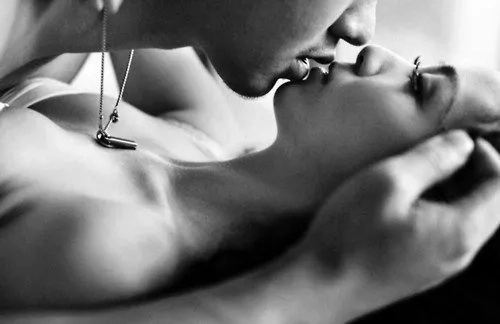 READ ALSO: Forget VIAGRA, here is a SURPRISE solution for men who struggle to keep up in the bedroom
In an African setting, polyandry is still widely unaccepted and frowned upon.
The 30-year-old woman has narrated her sex life as a bed of roses. That, she gets to enjoy intimacy with the two men at will.
A newspaper report says that she lives with her two husbands and they are all crazy about each other.
The two men are very good friends and co -exist as co-husbands without whims. One husband fetches a lot of firewood but is weak in bed and cannot feed his family.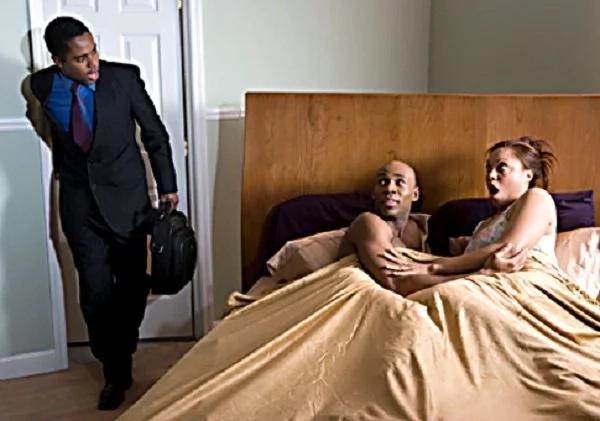 READ ALSO: African countries that have men with the longest manhood
She says that she opted to get a second husband because her first was starving her in bed.
Her other husbands is quite the handy man; he repairs broken cell phones, shoes, broken goods and is able to bring home some money.
The woman says that she favours her second husband because he is good in bed and gets her off.
Her first husband only gets it because the woman pities him at times and other times when he does something good he gets it as a token.
READ ALSO: Ladies only: Do you shave your pubic hair, now STOP!
She is in charge of her household and her two husbands sleep side by side and understand their roles perfectly well.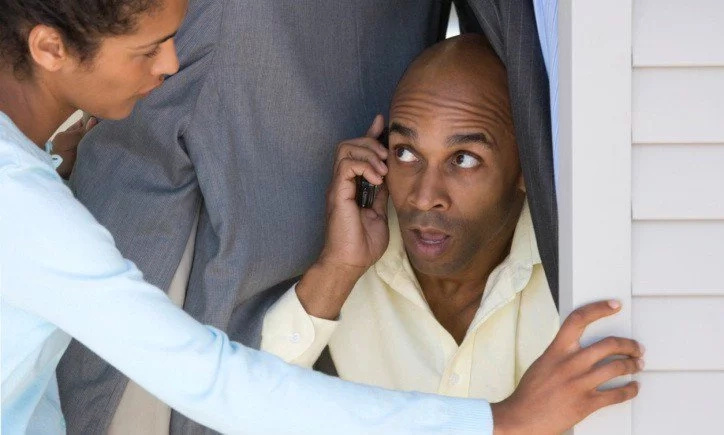 READ ALSO: Woman marries her dead fiancé at his own funeral (photos, video)
The woman also says that she uses some type of a concoction to tame the men and make them compliant and obedient.
Subscribe to watch new videos
Source: Yen.com.gh