- Below are some tips to men on how they can bag that woman who has been playing hard to get
- They include how to capture her attention, how to get her interested and then how to get her hooked on you
- One of them includes whether to flirt with her or not during your first conversation
Ever approached a woman who seemed like the answer to your life problems, and you have a gut feeling that she is the one BUT she just wouldn't stop playing hard to get?
Well, I'm here to give you some tips on how you can get her to pay attention to you and eat from the palm of your hand.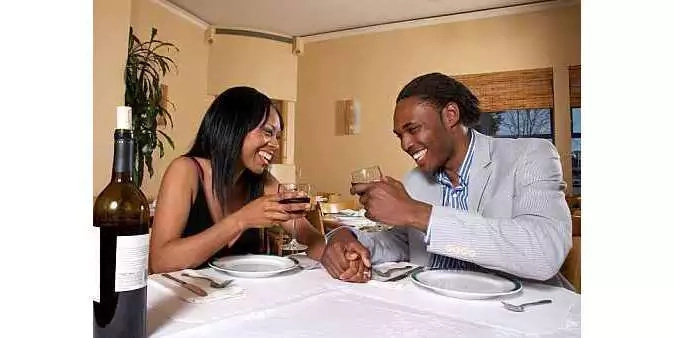 READ ALSO: Ladies, making this RESOLUTION will guarantee a happy relationship
Scenario: You want to approach her, she knows you do but she won't put down her phone or remove her earphones. What do you do?
Social research has it that if you stand before her for about 30 seconds, she will remove her earphones. And no, do not go to Pizza Inn Kimathi Street and stand in front of your secret crush. Pick your battles my friend.
If she does remove her earphones- as Ghanaian youth are known to be addicted to them- it will not necessarily mean she wants to hear what you want to say but she might want to enquire why you are standing there looking lost.
This is where I should have told you to look friendly and exude friendly non-threatening confidence. Smile at her. Ask her to remove her earphones if you have some of her attention.
Lead the conversation. Do not come across as bossy. Keep the conversation relaxed and make sure to be interesting.
READ ALSO: This woman reveals how you can use your vaginal discharge to bleach your skin
Since it is the first time you're probably approaching her with your heart's desires, do flirt with her- subtly. You don't want her to start wondering why you are talking to her if you are not interested in her. Validate her femininity, her beauty and her potential. Some women live for this.
Do note that even though she does not immediately jump on your train, she will be gauging you, your interest and level of commitment.
When she does seem to be warming up to you, turn the tables on her. Play hard to get too, but don't go overboard. Give her time to miss you, to wonder about you- after all, absence does make the heart grow fonder.
After some time,  do lay your cards on the table and tell her where you want the both of you headed to. Women are turned on by men with a life plan. Trust me.
Source: Yen.com.gh