- Avocados have awesome benefits to your body and there is no reason no to indulge in one every day
Ever wondered what would happen to you if you ate an avocado every day?
That delicious, fleshy and soft fruit native to South central Mexico?
READ ALSO: 7 Dirtiest Parts Of The Human Body
Turns out an avocado has awesome health benefits which you probably have never thought of.
Below are five benefits of the Persea Americana:
Protects you from heart attacks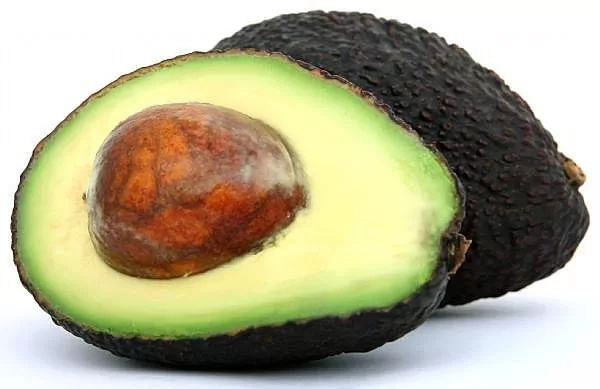 If you want to have a strong heart, live longer and avoid a heart attack, the avocado is your solution.
The fruit contains fats which are beneficial to the heart as well as nutrients like  potassium and a host of antioxidants which do your heart well.
Can help you manage weight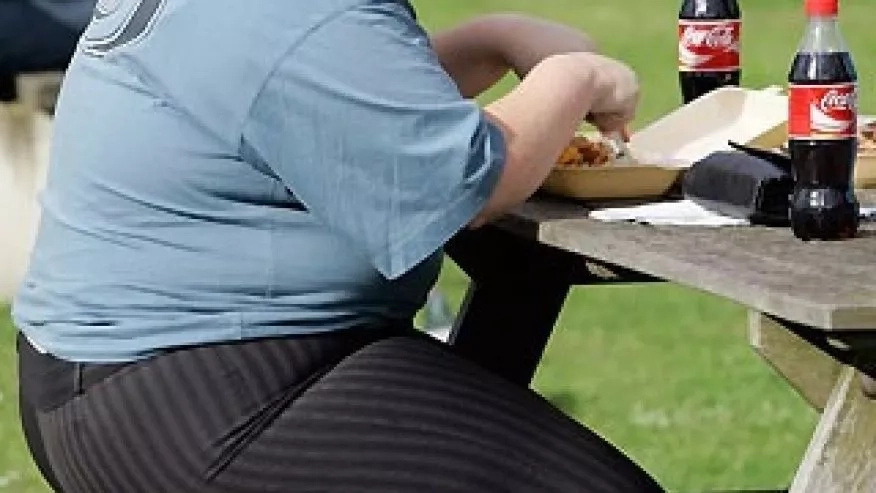 Are you having weight management issues? An avocado a day will help keep your waistline in line.
A recent study indicated that including avocados in one's meals help makes you full hence reduces the desire to over- indulge.
This belly filling property is due to the high fiber content in the fruit which is at 14 grams per fruit.
READ ALSO: WOW: Drinking a lot of coffee may help prevent erectile dysfunction
Helps in bowel movement
This is due to the high fiber content which aids in digestion and helps food and waste move down your bowel hence prevent you from constipating.
Reduces risks of cancer
Avocados have awesome protein chemicals which help reduce rates of oral cancer. The fruit also has
The fruit also has the potential to reduce the prevalence of breast and prostate cancers.
Will prevent your skin and eyes in old age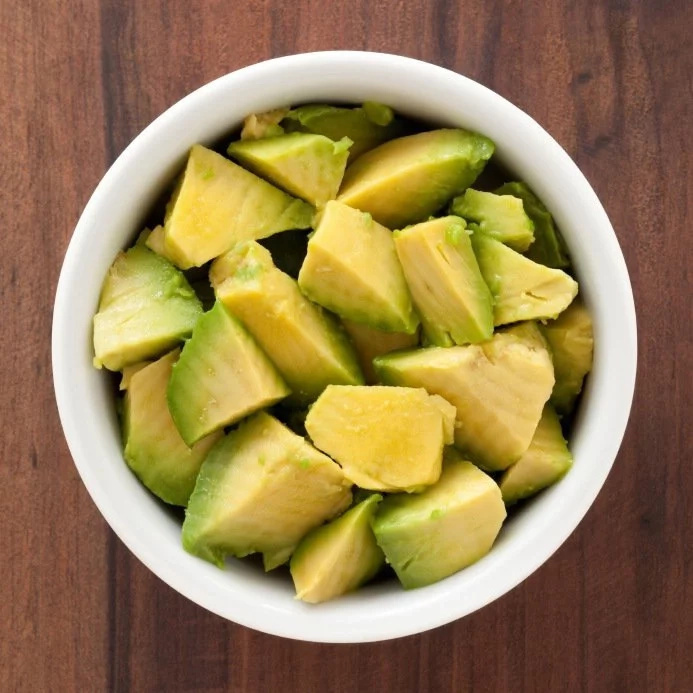 Okay, all of us will one day age but who wants to lose sight and have too cracked a skin?
Indulge in an avocado every day and this will help counter the vagaries of old age and give you well, good eye-sight and skin in your sunset years.
The fruit contains chemical compounds which help prevent damage to the skin and to the eyes.
Now go ye and indulge in an avocado now!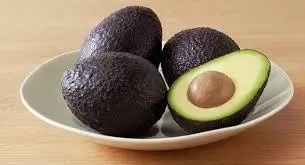 READ ALSO: Confession: How African women are using STREPSILS to spice up things in the bedroom
Source: Yen.com.gh