- A dentist was arraigned for sexually assaulting a male patient
- The man came to have a tooth removed but woke up with a penis in his mouth
- Bilal Ahmed is now charged with first-degree sexual abuse
Bilal Ahmed, a married father of six children who works as a dentist in Georgetown, Washington DC, was arrested and dragged to court after sexually assaulting his patient.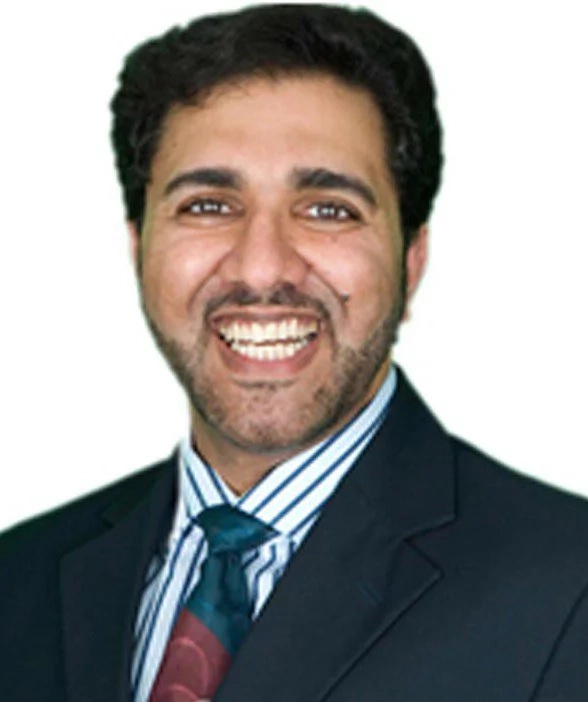 The unidentified man visited Ahmed's practice in May 2014 after cracking his tooth while eating and was told he would have to remove it.
READ ALSO: "I hate s*x, it ruined my life" – man who slept with 400 women complains (photos)
During the procedure the dentist used nitrous oxide, also known as laughing gas, to anesthetize his client before forcing him to perform oral sex.
At one point, the man woke up with the mask partially off his face and Ahmed's penis in his mouth.
The doctor then rushed his semiconscious victim back to the recovery room as if nothing happened.
READ ALSO: Why Do Men Fall Asleep After Hot S*x?
But he didn't get away with it as a few days later his client called him to ask if he was hallucinating and Ahmed said, "No."
"You know I'm not crazy," the patient told Ahmed. "No, not crazy," the 43-year-old responded.
A phone call was recorded by authorities and the perverted dentist was soon arrested.
PAY ATTENTION: Get all the latest news on YEN.com.gh
He was released on $50,000 bail and under "high-intensity supervision" until his next court hearing this month.
Dental Dams for Safer Oral Sex:
Subscribe to watch new videos
Source: Yen.com.gh